Tigaraksa takes control over 70% of Gramedia Digital Nusantara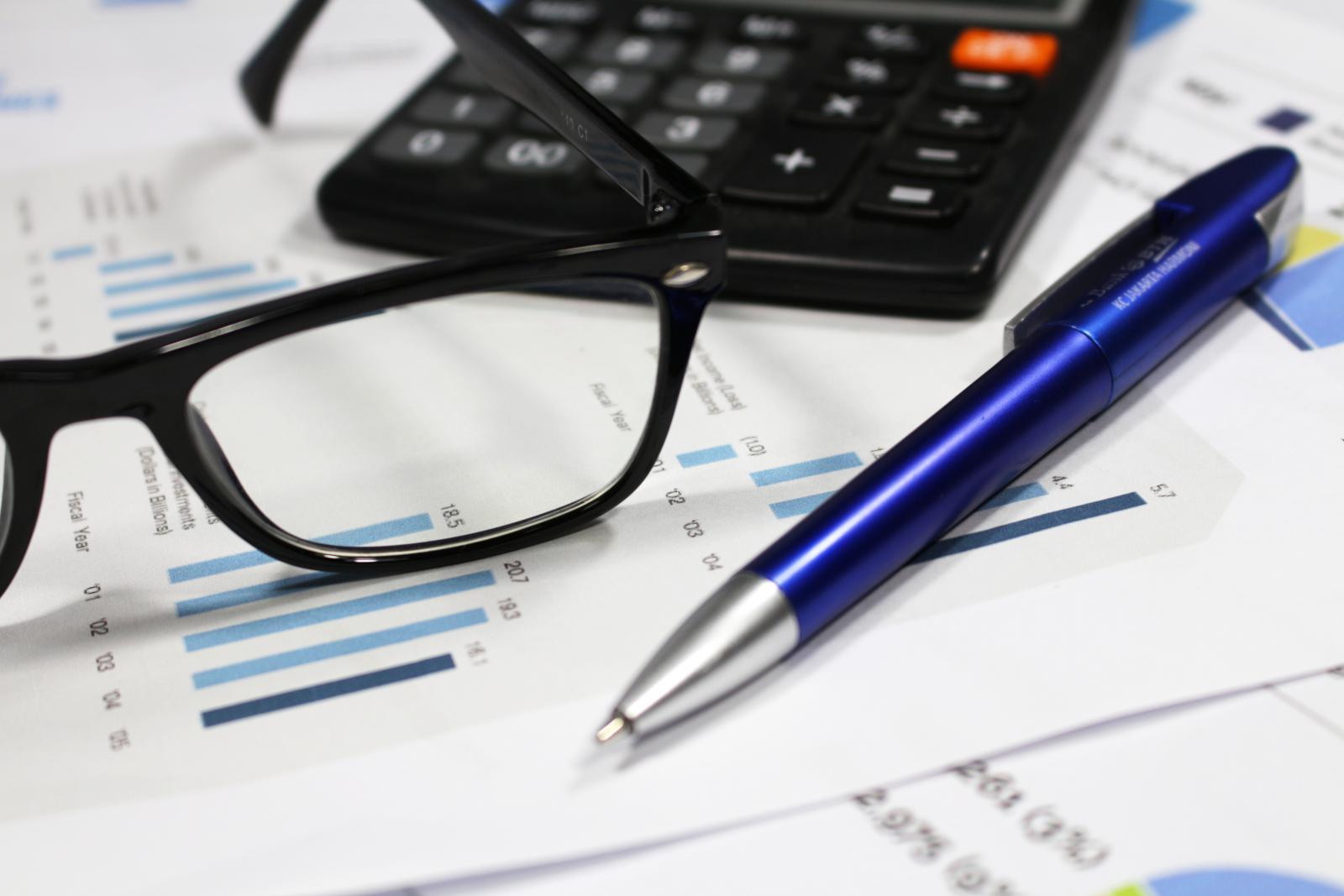 TGKA - PT. Tigaraksa Satria Tbk
Rp 6.575
JAKARTA – PT Tigaraksa Satria Tbk (TGKA) acquires 70% of the portion of PT Digital Intisari Nusantara (DIN) in PT Gramedia Digital Nusantara (GDN) for IDR 23 billion. Said transaction took place last week on July 20, 2022.
Syahrizal Sabir, Corporate Secretary of Tigaraksa Satria, claimed that DIN's shares in GDN involved in this transaction amounted to 82,600 units. "DIN is a company under Kompas Gramedia Group that focuses on the media industry," he explained in the information disclosure quoted Monday (25/7).
After this transaction, TGKA will gain 70% of GDN's issued and paid-up capital worth IDR 118 billion in total. Another 30% will remain in DIN's possession. GDN's authorised capital clocks up to IDR 118 billion, while its portfolio carries shares worth IDR 118 billion as well.
The company will then reassign some of its collaboration with certain users to the e-commerce business of GDN. On the other hand, DIN will act as the advisor in managing the e-commerce business application of GDN. (LK/ZH)