Trade Minister releases steel exports to New Zealand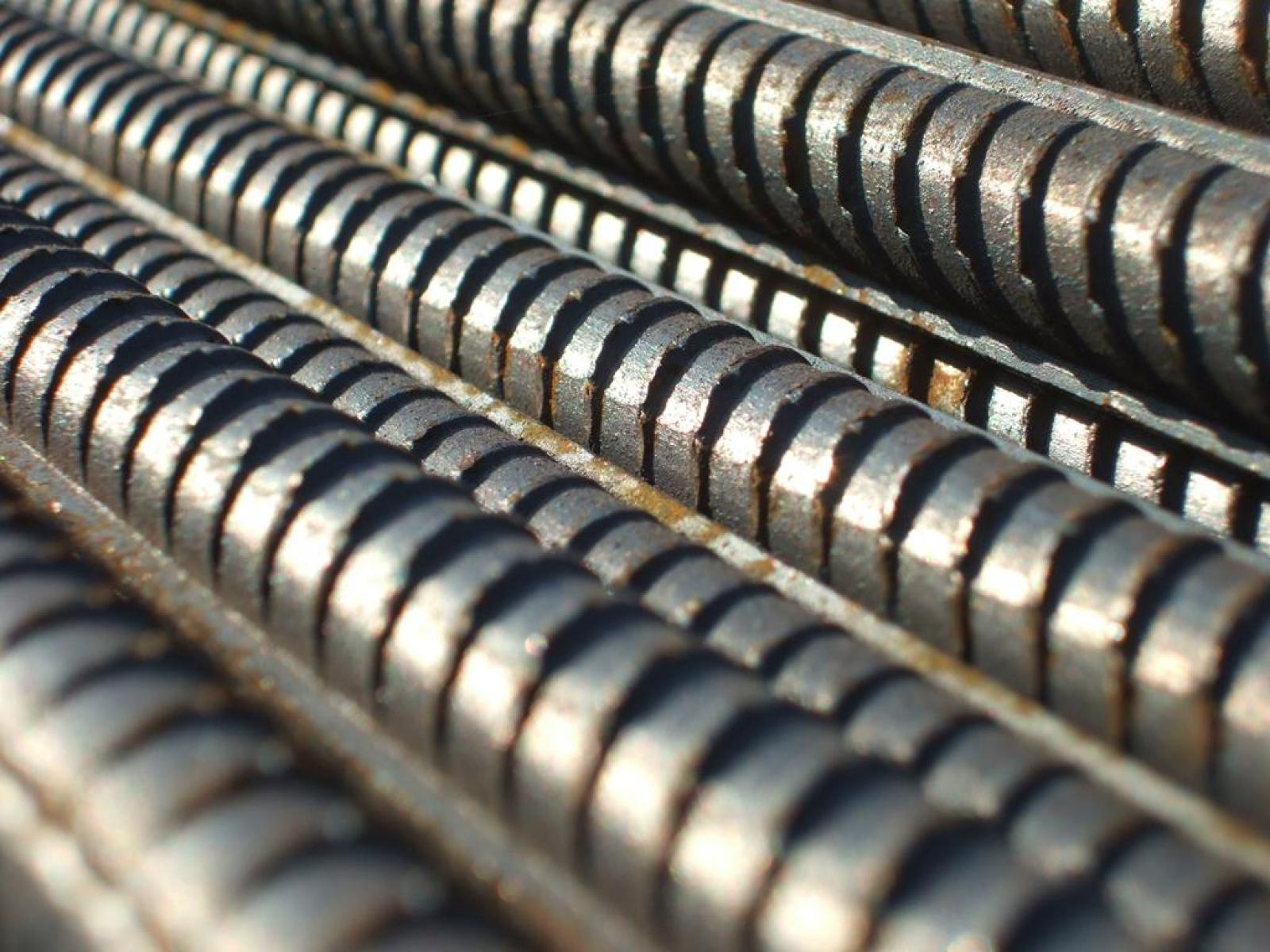 BEKASI - Trade Minister Zulkifli Hasan said the quality of domestically produced steel which is recognized by the world is proof that the government has succeeded in increasing the added value of Indonesian steel commodities to penetrate the global market. The progress of the steel industry must be able to prosper the people in the country. This was conveyed by Trade Minister Zulkifli Hasan when releasing the export of structural steel and steel plates produced by PT Gunung Raja Paksi (GRP) to New Zealand, Tuesday (26/7) in West Cikarang, Bekasi Regency, West Java.
"The export of steel to New Zealand is a testament to the recognition that the world-class quality of steel produced by Indonesia is well received abroad. We hope that this achievement can be maintained and improved because the government wants to continue to encourage the quality of Indonesia's products, goods and services, as well as investment in order to improve Indonesia's image as an industrial country. Hopefully this effort will make a greater contribution to the welfare of the community," said Trade Minister Zulkifli Hasan.
Indonesia is currently the world's 10th largest iron and steel exporter in 2021 with a market share of 3.37 percent. Indonesia's iron and steel export growth trend in the last five years is the largest among the top 30 world iron and steel exporters, which is 49.3 percent.
The Ministry of Trade noted that iron and steel was ranked third for Indonesia's export commodities in 2021. During that period, the value of Indonesia's iron and steel exports to the world reached a value of USD 21.4 billion. This value increased by 90.2 percent compared to 2020 which was recorded at USD 11.2 billion. In the January–May 2022 period, the value of Indonesia's iron and steel exports to the world has reached USD 12.5 billion, which means this value is 80.2 percent higher than the same period in 2021, which is USD 6.9 billion. (LM)