BIT secures Alita's fibre optic network for IDR 801 billion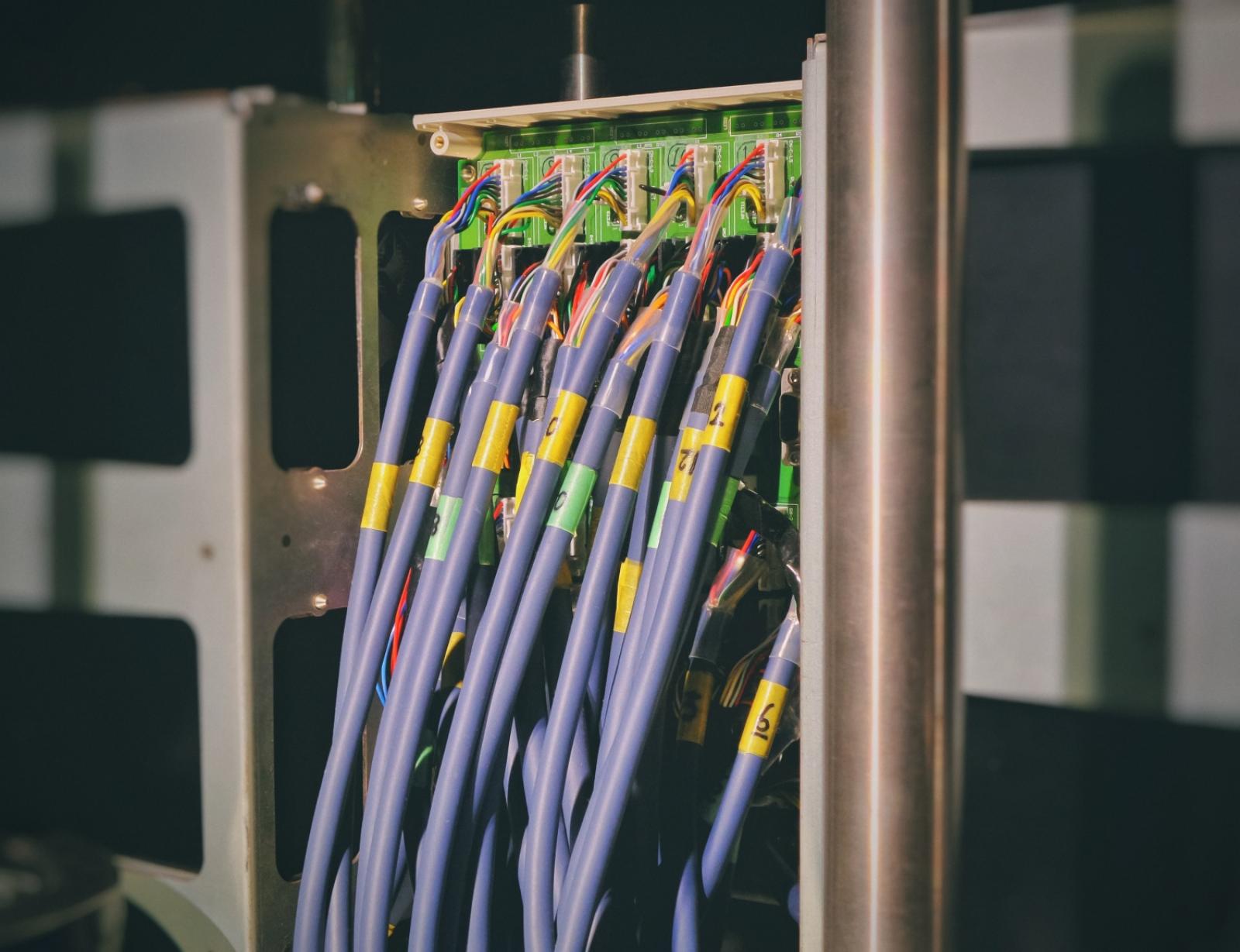 TOWR - PT. Sarana Menara Nusantara Tbk
Rp 1.115
JAKARTA – PT BIT Teknologi Nusantara (BIT) has recently bought fibre optic network, which is listed as an asset possessed by PT Alita Praya Mitra (APM), for IDR 801 billion. Monalisa Irawan, Corporate Secretary of PT Sarana Menara Nusantara Tbk (TOWR), announced said news in the information disclosure quoted Tuesday (9/8).
"The signed agreement states that Iforte will submit a guarantee to APM for all financial obligations of BIT," Irawan clarified.
For context, PT Iforte Solusi Infotek is a subsidiary of TOWR and an affiliate of BIT. The sale and purchase binding agreement regarding this asset acquisition between BIT and APM was finalised last week (4/8).
"The transaction will be concluded in September 2022," Irawan added. (LK/ZH)