Real-estate developer in Batam claims BBRM's treasury stock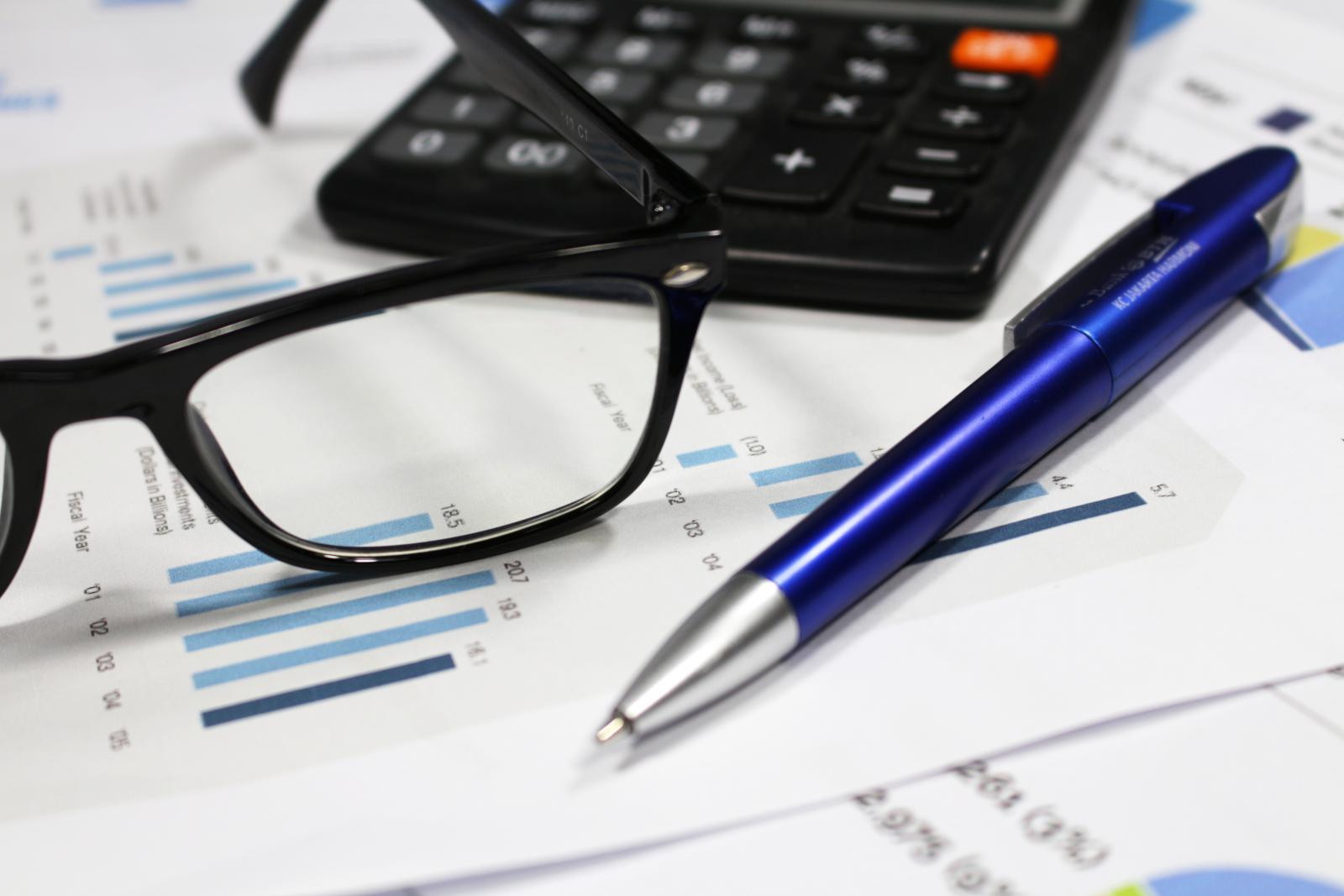 BBRM - PT. Pelayaran Nasional Bina Buana Raya Tbk
Rp 67
JAKARTA – PT Permata Inti Selaras (PIS) bought 31,760,200 shares stored in the treasury stock of PT Pelayaran Nasional Bina Buana Raya Tbk (BBRM) on October 27, 2021. Said shares were finally transferred after passing the deadline set by the stock exchange regulator.
Naim Machzyumi, President Director of Pelayaran Nasional Bina Buana Raya, confirmed that PIS had acquired the repurchased shares in the buyback that had taken place on June 20, 2013, and March 25, 2014. "The company has reassigned those repurchased shares by selling them outside the stock exchange," he explained in the information disclosure quoted Friday (12/8).
The repurchased shares may be traded off after March 14, 2020, and December 29, 2020. However, it was not transferred for another 592 days and 309 days because the lack of buying parties. "Throughout said period, the company continued to seek potential investors that will buy the treasury stock," Machzyumi added.
PIS is known as a real estate developer and construction company headquartered in Batam, Riau Islands. The shareholders of said company are PT Mitra Raya Sektarindo, which owns 95% of the shares, and Juveno Ongkar of another 5%.
Until July 2022, BBRM's shares clocked up to 8,479,490,328 units, 12.579% of which was owned by Nam Cheong. Then, PT Marco Polo controlled 70,728% of them, followed by PT Sinar Bintang of 7.49%, and the public of 9.198%. (LK/ZH)