Telkomsigma to reassign its data centre business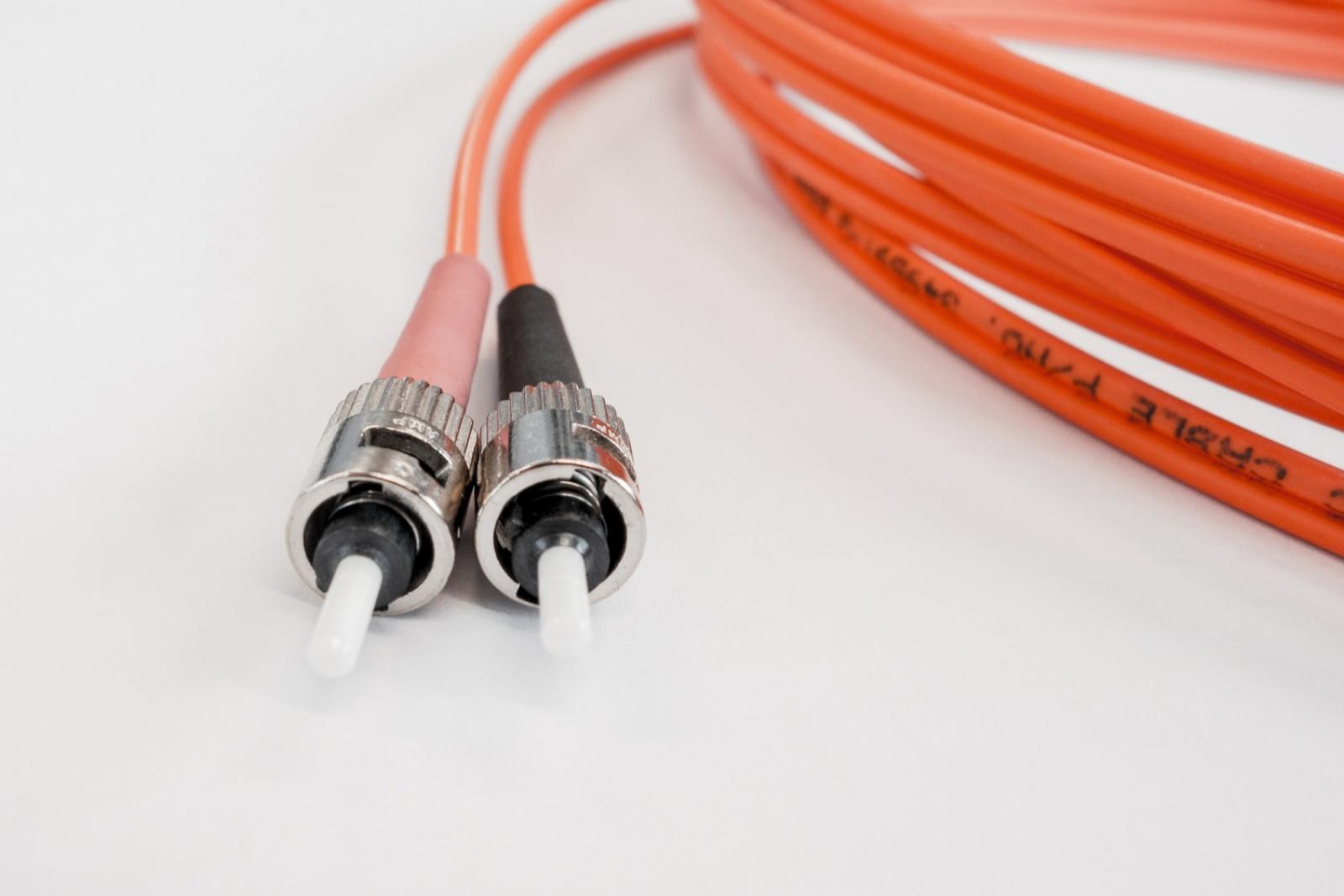 TLKM - PT. Telkom Indonesia (Persero) Tbk
Rp 3.990
JAKARTA – PT Sigma Cipta Caraka (SCA), also known as telkomsigma, transfers its data centre business to PT Telkom Data Ekosistem (TDE), which is worth a total of IDR 2.01 trillion. This business reassignment also entails a transfer of the stock portion.
Budi Setyawan Wijaya, Director of Strategic Portfolio of PT Telkom Indonesia (Persero) Tbk (TLKM), claimed that this transfer of the data centre business line is related to the business restructuring program held by Telkom Group. "The data centres of telkomsigma, which are located in Serpong, Sentul, and Surabaya, were being transferred to TDE," he confirmed in the information disclosure quoted Monday (22/8).
According to Wijaya's words, the transaction took place last week (15/8).
TDE and telkomsigma are both listed as subsidiaries of TLKM. TLKM has 56.39% of telkomsigma's shares, while another 43.61% belongs to PT Multimedia Nusantara (MN). Meanwhile, TLKM controls 99.99% of MN.
After this transaction, Telkom's portion in TDE will decrease from 99.96% to 51.10%, while telkomsigma will gain portion in TDE, rising from 0.40% to 48.90%. (LK/ZH)