Bali Towerindo Sentra saw 21.1% profit growth in H1 2022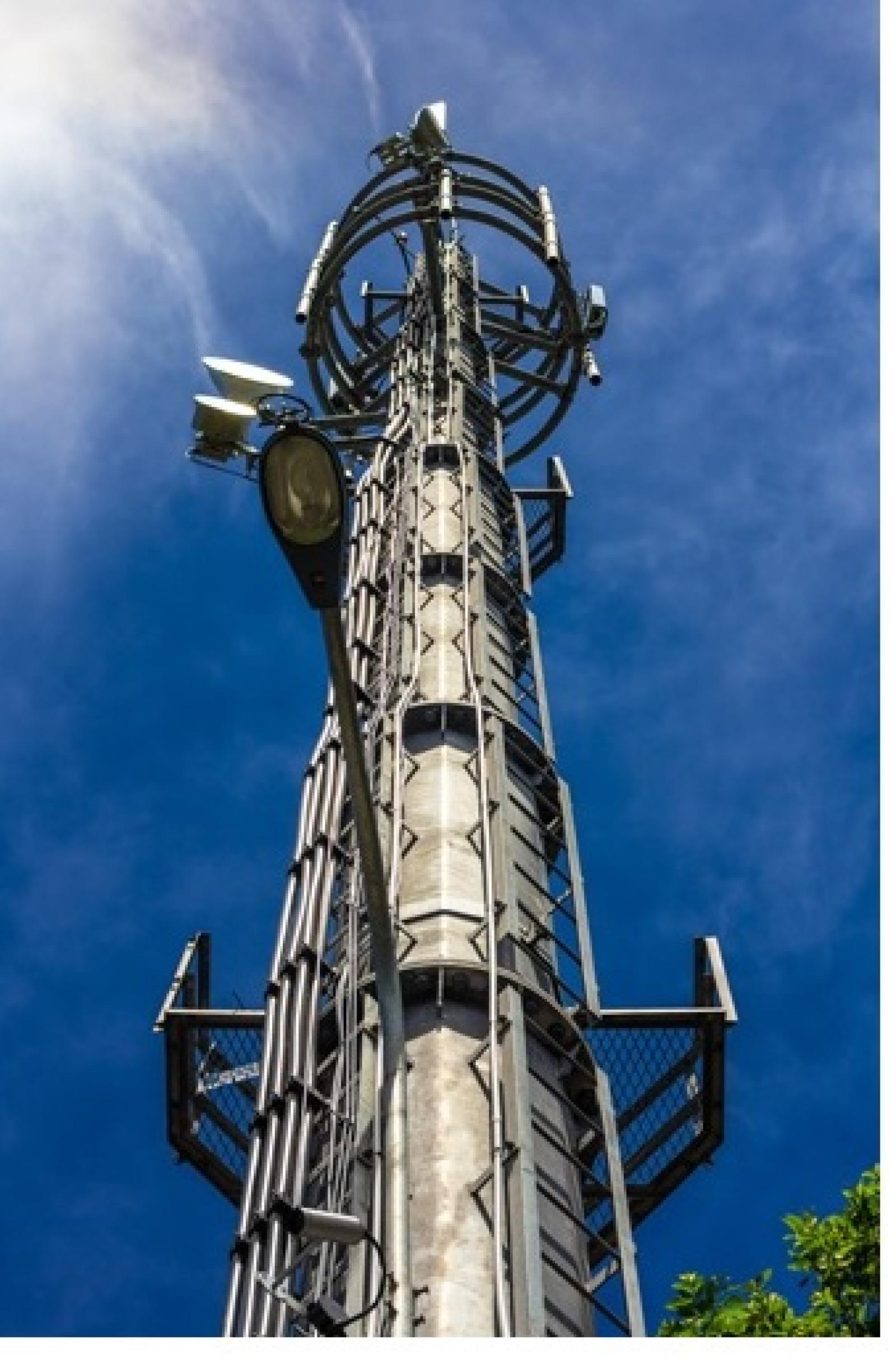 BALI - PT. Bali Towerindo Sentra Tbk
Rp 880
JAKARTA. PT Bali Towerindo Sentra Tbk (BALI) recorded a net profit of IDR 102.56 billion in the first half of 2022, 21.1% higher than the number reported in the same periof last year.
This profit growth of BALI aligned with the similar increase in its revenue, which clocked up to IDR 489.87 billion in H1 2022. The revenue in this period also showed an improvement of 10.52% year-on-year (yoy).
Approximately IDR 278.19 billion or 56.79% of BALI's total revenue in H1 2022 was generated from the tower and network business line. Then, the remaining IDR 211.68 billion came from the data communication, internet, and cable television business lines.
In general, BALI's revenue in the tower and network segment reportedly climbed 2.3% yoy, while the revenue of the data communication, internet, and cable tv segment soared 23.5% yoy.
Based on the recently published financial statement, three major users of BALI are PT Indosat Tbk (ISAT), PT Smartfren Telecom Tbk (FREN), and the Communication, Informatics, and Statistics Department (lit. Dinas Komunikasi, Informatika, dan Statistik/Diskominfotik) of Jakarta Government. ISAT managed to bring in IDR 116.27 billion, followed by FREN with IDR 73 billion and Diskominfotik of Jakarta Government of IDR 63.06 billion.
Until June 30, 2022, BALI's total assets reportedly reached IDR 5.05 trillion, while its total equity amounted to IDR 2.46 trillion. (KR/ZH)