LINK to set MTO price to IDR 4,800 per share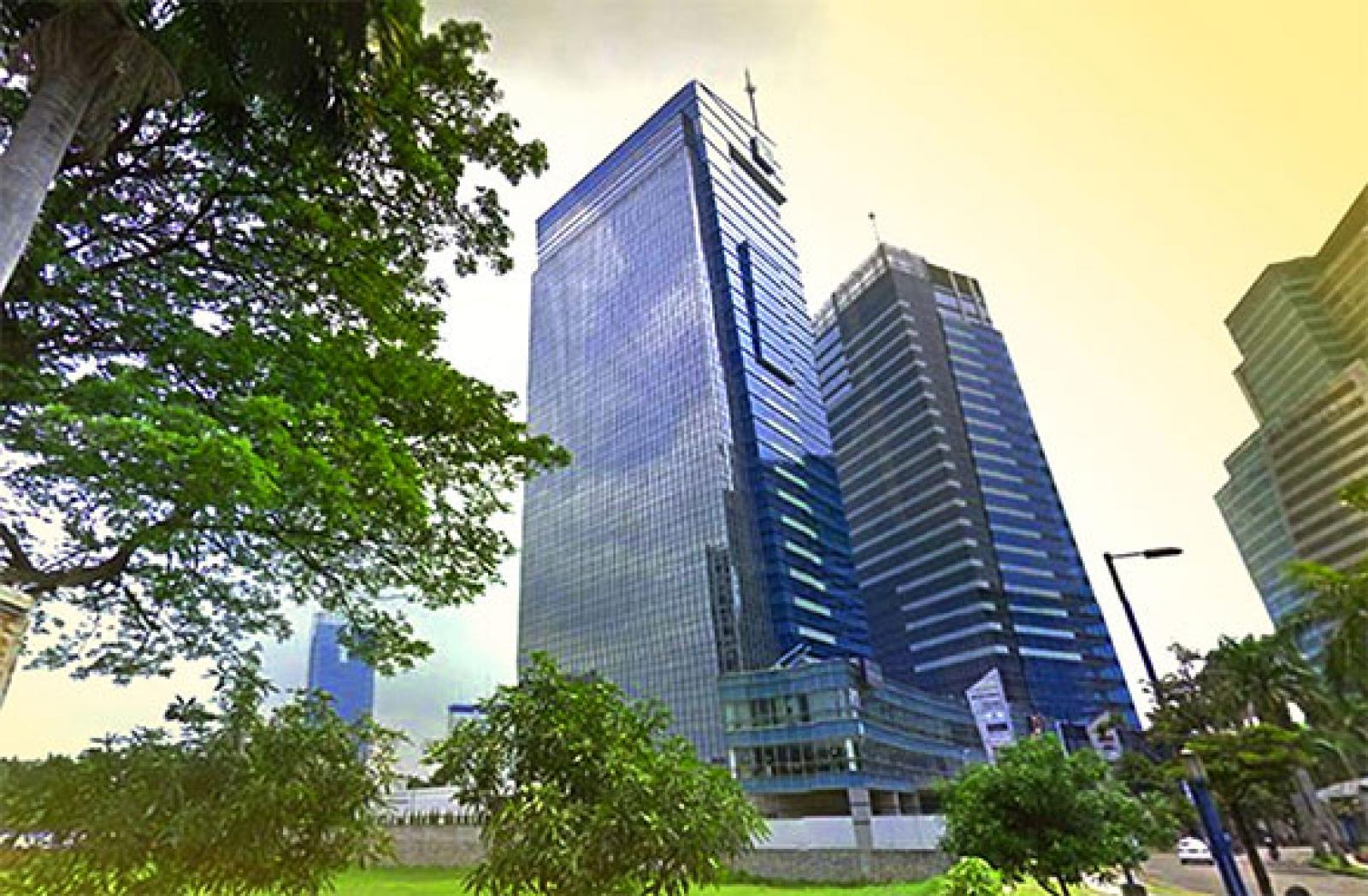 JAKARTA – Axiata Investments (Indonesia) Sdn Bhd (AI), the new controlling shareholder of PT Link Net Tbk (LINK), will hold a mandatory tender office (MTO) of 934,845,500 shares from next Tuesday (30/8) to September 28, 2022. The price exercised in this corporate action is set to IDR 4,800 per share.
Quoting the information disclosure today (29/8), Johanes, Corporate Secretary of LINK, claimed that this corporate action takes place following the success of the sale and purchase agreement of 1,816,735,484 shares or 63.45% of LINK's issued and paid-up capital on June 22, 2022.
"As the new controlling shareholder of the company, AI is obliged to arrange a mandatory tender offer as required by the Financial Services Authority (OJK)," Johanes said.
As the new controlling shareholder of LINK, AI will solidify its performance in the wire-based broadband service as well as expand the market in Indonesia. Said initiatives will then promote AI's plan to synergise LINK and XL Axiata in wireless communication services, joint utilisation of backbone network, and transmission network.
Multiplying the number of purchased shares by its retail price, AI is estimated to spend IDR 4.48 trillion in this investment.
It is mentioned that AI and PT XL Axiata Tbk (EXCL) now have 63.45% of LINK's shares. AI owns 1,266,419,288 shares, equal to 44.23% of LINK's total shares, while EXCL claims another 550,316,196 shares or 19.22%. Said portion was acquired from PT First Media Tbk (KBLV) and Asia Link Dewa Pte Ltd. (LK/ZH)