KRAS saw 138.13% profit surge in H1 2022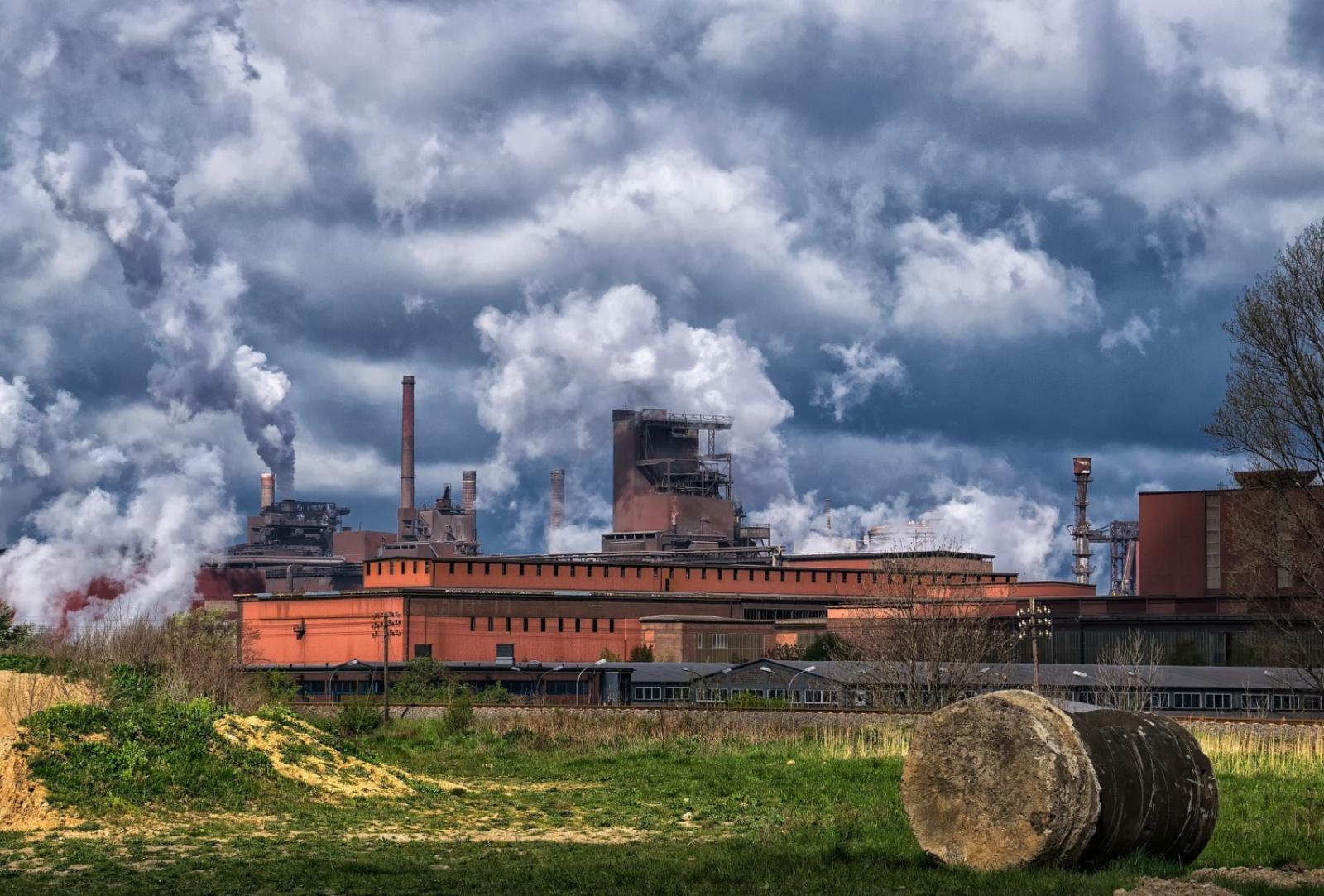 KRAS - PT. Krakatau Steel (Persero) Tbk
Rp 292
JAKARTA – The profit of PT Krakatau Steel (Persero) Tbk (KRAS) soared as high as 138.13% year-on-year (yoy) to USD 78.65 million in the first half of 2022 from USD 33.02 million reported in the same period last year. This impressive growth resulted from increases in the revenue and foreign exchange gains.
Quoting the Financial Statement of H1 2022 today (31/8), Silmy Karim, President Director of Krakatau Steel, revealed that the revenue clocked up to USD 1.22 billion, shifting upwards from USD 1.05 billion.
The highest contribution to revenue came from steel products sales of USD 1.19 billion, followed by infrastructure of USD 163.67 million and construction engineering of USD 5.38 million.
For comparison, in H1 2021, steel products sales only peaked at USD 926.42 million, while infrastructure generated USD 141.66 million and construction engineering brought in USD 15.96 million.
The gross profit reportedly reached USD 131.21 million in H1 2022, increasing from USD 128.97 million in H1 2021. Likewise, the operating profit also grew from USD 70.27 million to USD 78.63 million, as did the profit before income tax from USD 43.97 million to USD 92.77 million. (LK/ZH)