OJK: COVID-19 stimulus target to be chosen deliberately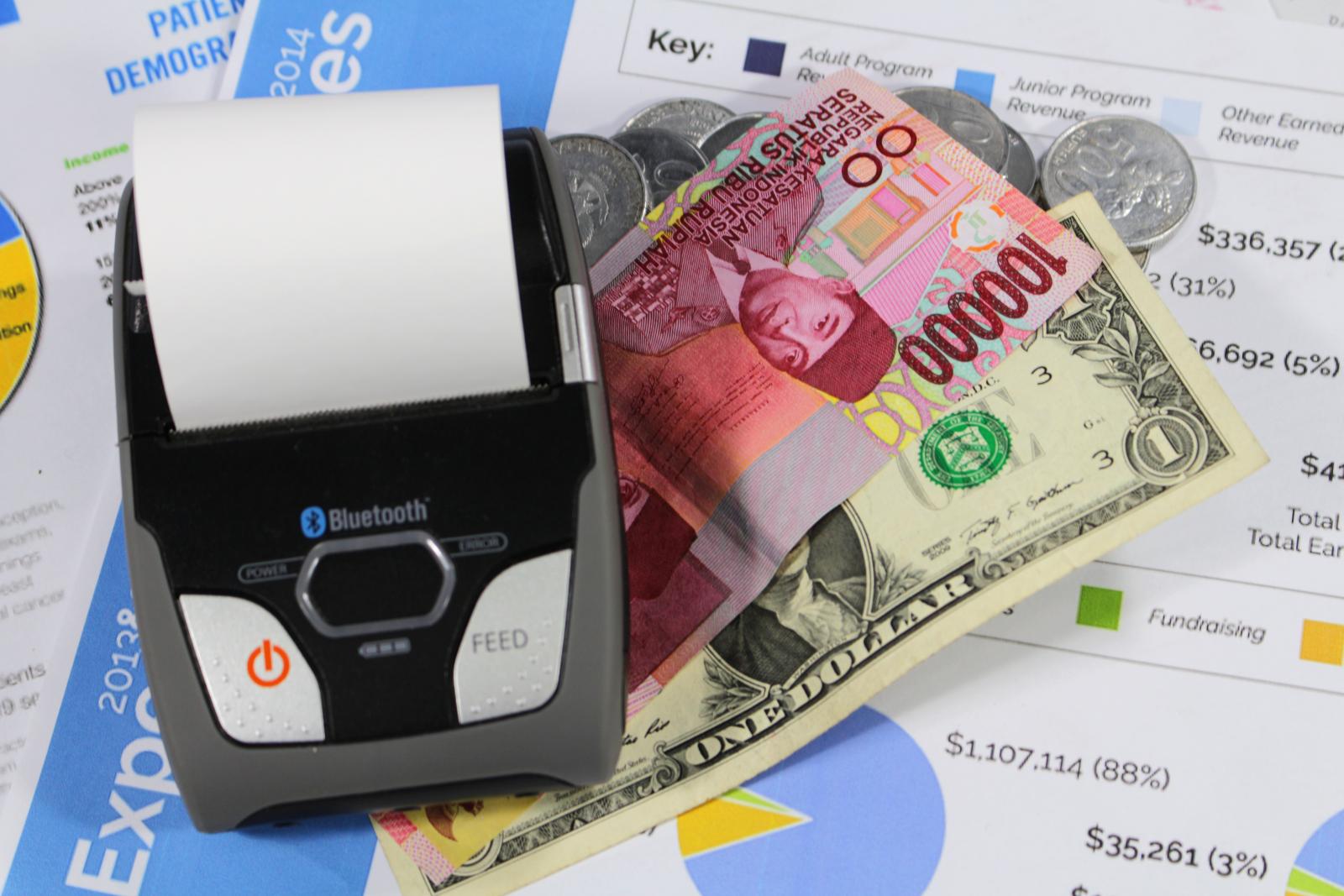 JAKARTA – The Financial Services Authority (OJK) is planning the COVID-19 stimulus policy to cover the more accurate economic sector, business segment, and geographical location of its receivers.
Dian Ediana Rae, Executive Head of Bank Supervision of OJK, admitted to reconsider the effectiveness of COVID-19 stimulus since the debtors' recovery rates differ from one another. "The stimulus will then focus the distribution to more indigent segment, sector, and location," she mentioned in the press release quoted Wednesday (7/9).
According to Rae, approximately 40% of the restructure credits during the pandemic have regained their strength. In July 2022, the restructured credits shrank to IDR 560.41 trillion from IDR 576.17 trillion reported in June 2022. This credit restructuring downturn trend was quite significant, considering in August 2020, the restructured credits reached IDR 830.47 trillion.
Furthermore, debtors who received COVID-19 stimulus were down to 2.94 million debtors in July 2022. It was a drastic recovery from 6.84 million debtors in August 2020. (LK/ZH)