AXIO to channel working capital to IPI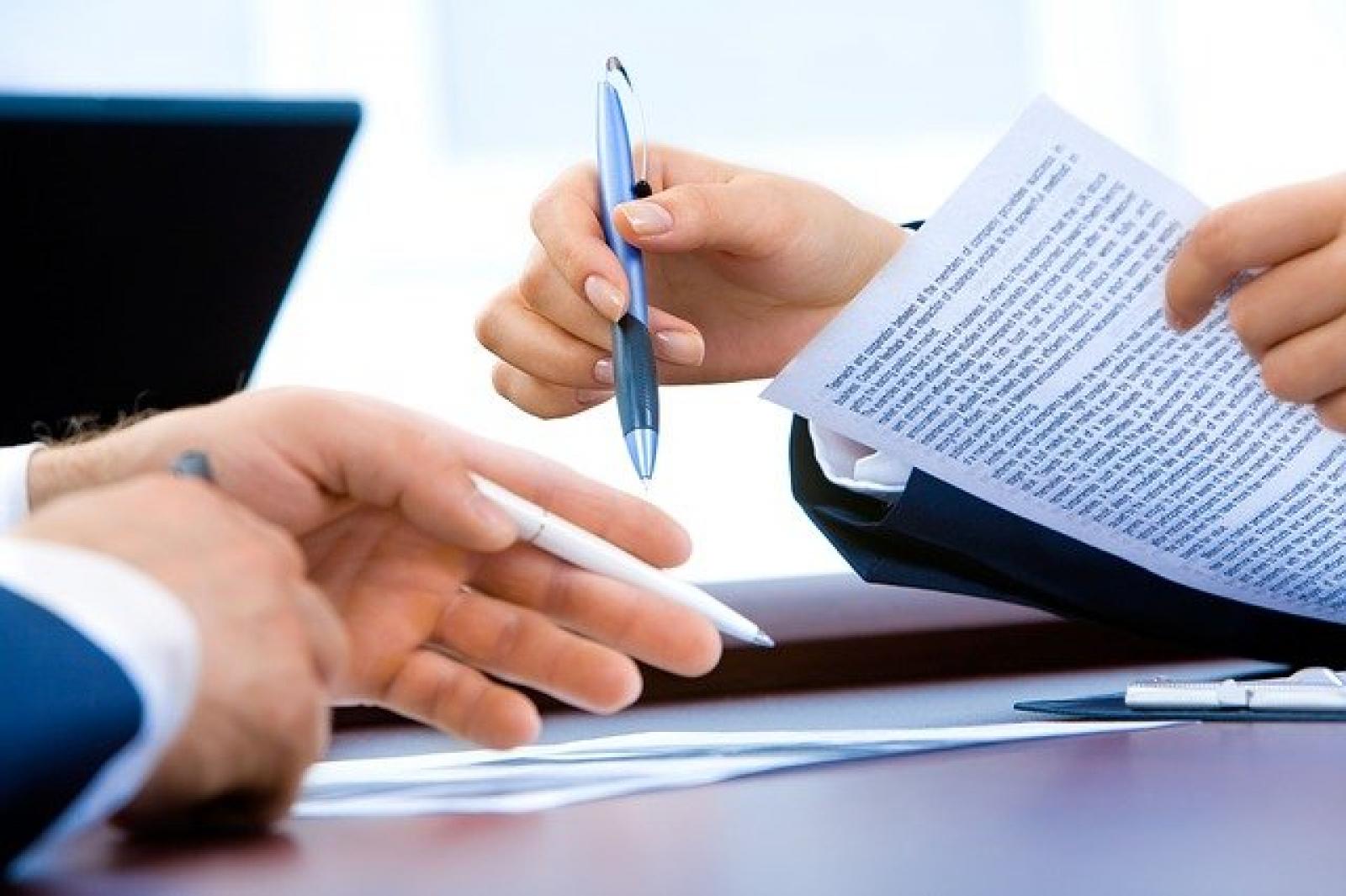 AXIO - PT. Tera Data Indonusa Tbk
Rp 141
JAKARTA – PT Tera Data Indonusa Tbk (AXIO), a laptop manufacturer, has added extra working capital of IDR 4.46 billion to its subsidiary, PT Internet Pratama Indonesia (IPI). Michael Sugiarto, President Director of AXIO, announced the news in the information disclosure quoted Thursday (8/9).
"The equity participation for IPI amounts to IDR 2.68 billion and IDR 1.77 billion, channelled by the company and Isack Utomo, respectively," Sugiarto revealed further.
AXIO controls 60% of IPI, which contributed 2.71% of the total profit before income tax of the company reported in December 2021 of IDR 177.46 billion. Out of its three subsidiaries, IPI is the only one operating since 2021.
In July 2022, the company made its debut in Indonesia Stock Exchange (IDX), offering 1,040,126,500 shares or approximately 17.81% of its entire issued and paid-up capital after IPO. (LK/ZH)