Black Diamond Resources scored IDR 82.4 billion on net profit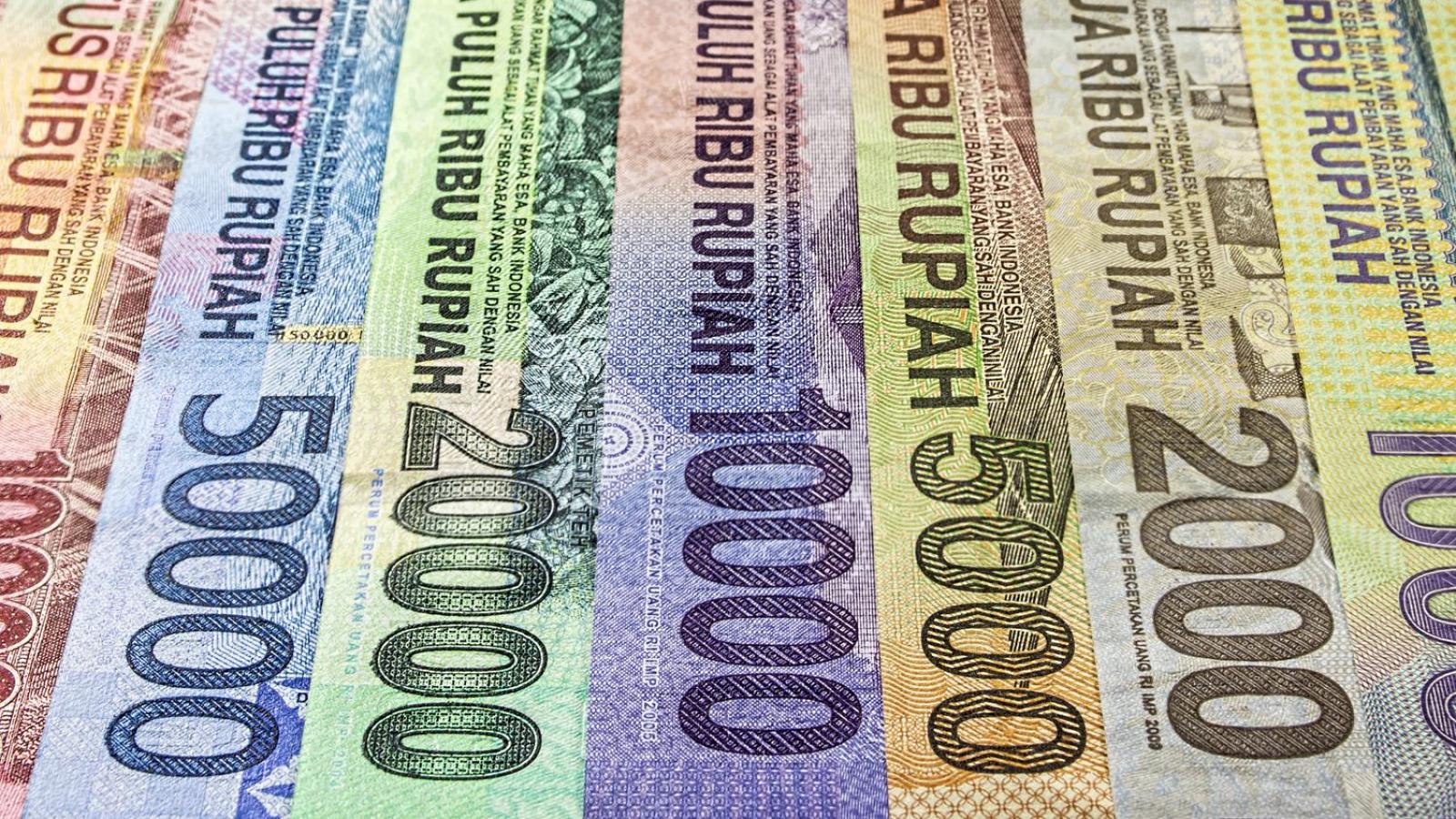 COAL - PT. Black Diamond Resources Tbk
Rp 126
JAKARTA. PT Black Diamond Resources Tbk (COAL), a mining company freshly debuted in Indonesia Stock Exchange (IDX) last week, managed to turn in a net profit of IDR 82.4 billion in its first half of 2022.
COAL's net profit in H1 2022 was 76.8 times higher than the profit recorded in the same period last year, which only arrived at IDR 5.6 billion at max.
This net profit surge of COAL in H1 2022 was propelled by the massive increase of sales of 572% year-on-year (yoy) to IDR 367 billion. For comparison, in the first half of 2021, COAL's sales only clocked up to IDR 54.6 billion.
COAL's most extensive customer in H1 2022 was East Gate Commodities Pte Ltd, which contributed IDR 175.21 billion worth of sales. Then, Royal Pacific Holding Ltd followed behind with sales of IDR 84.23 billion, surpassing PT Bloomindo Bumi Energi of IDR 69.76 billion, PT Sumber Global Energy Tbk (SGER) of IDR 34.29 billion, and PT Centra Nusa Indah of IDR 3.58 billion.
According to idnfinancials.com data, COAL previously managed to raise IDR 125 billion of fresh funds during its initial public offering (IPO). The entire proceeds of this recent corporate action has been channelled as a capital expenditure for its subsidiary, PT Dayak Membangun Pratama (DPM). (KR/ZH)