Watsons to focus more on street-store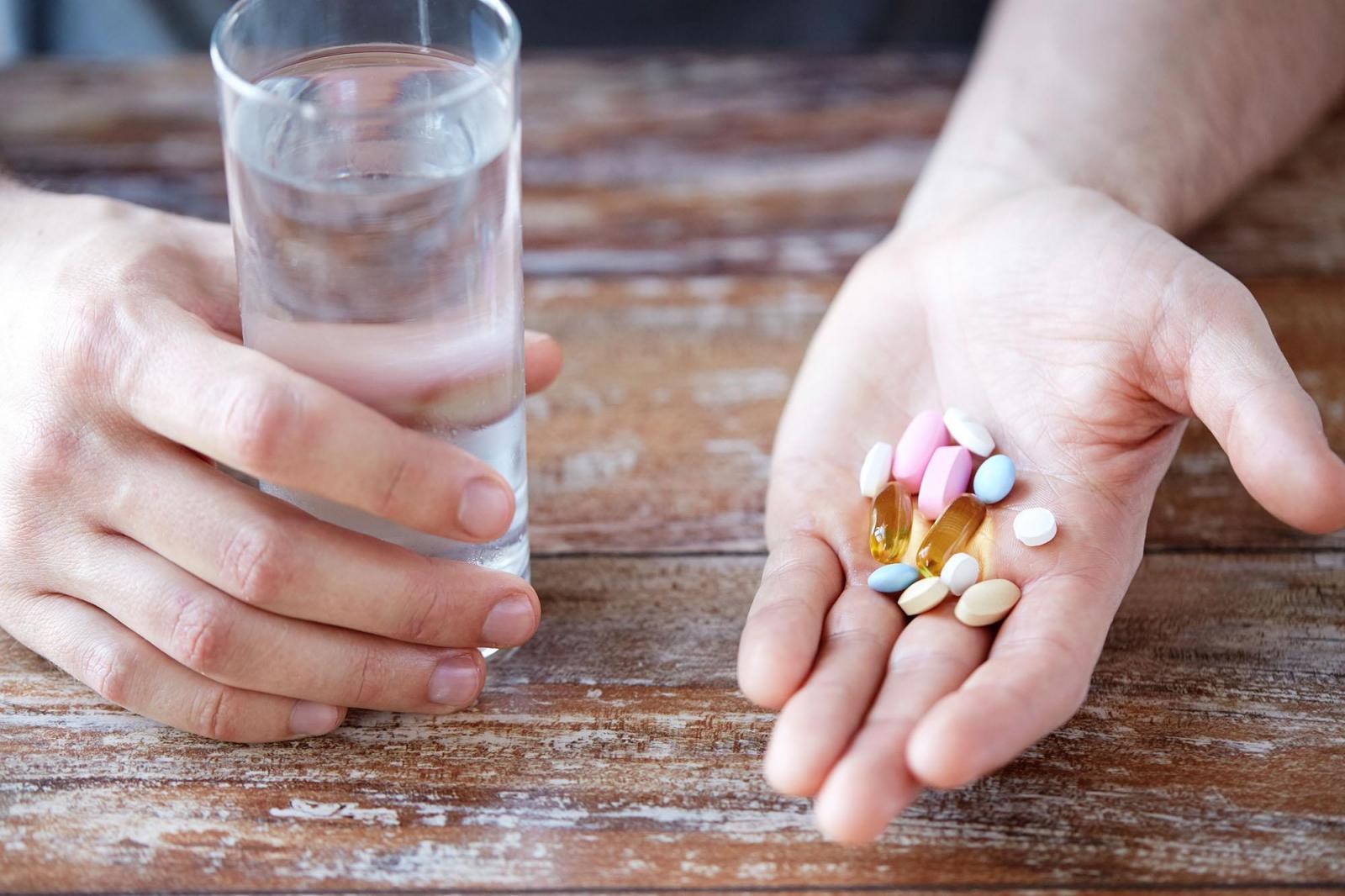 DAYA - PT. Duta Intidaya Tbk
Rp 192
JAKARTA – PT Duta Intidaya Tbk (DAYA), the managing company of Watsons drugstore network, will turn its focus to the development of new outlets with a street-store concept in order to add more niches. This "offline plus online (O+O)" business format is projected to contribute 39.5% to the total revenue this year.
"The company will be more selective in establishing new outlets, and they will adopt a street-store concept," Lilis Mulyawati, President Director of Watsons, mentioned in the public expose treatise quoted Tuesday (13/9).
According to Mulyawati, this O+O outlet agenda will be pushed forward along with the development of online channels that synergise with digital platforms and major marketplaces.
Mulyawati believes this street-store concept will bring the company and the consumers closer, as the products will be more affordable without sacrificing profitability.
In 2021, Watsons recorded revenue of IDR 971.29 billion, to which the street-store business (O+O) contributed 27.1%. (LK/ZH)