PGAS's profit went up 25.08% in H1 2022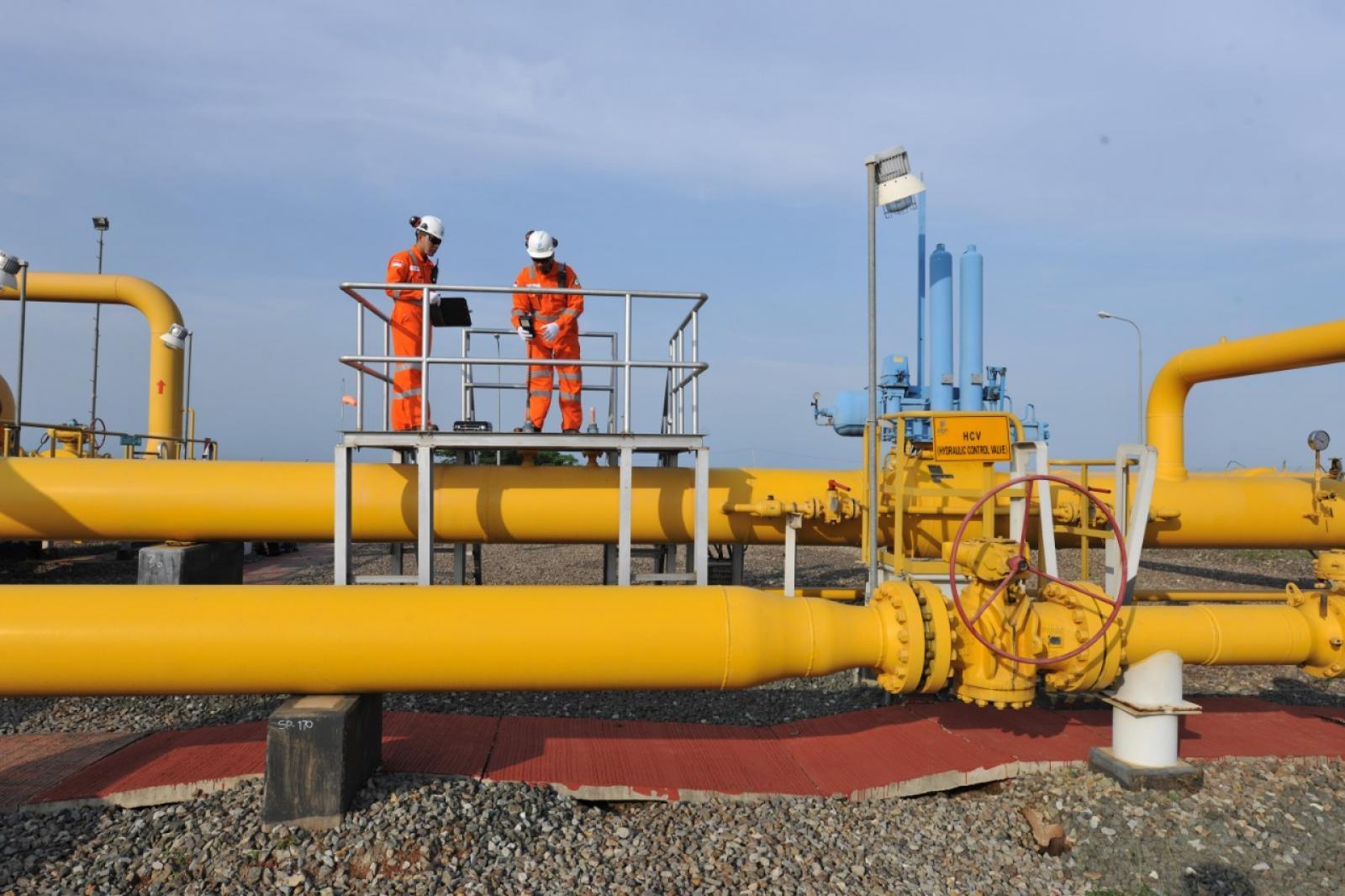 PGAS - PT. Perusahaan Gas Negara Tbk
Rp 1.835
JAKARTA – The profit of PT Perusahaan Gas Negara Tbk (PGAS) increased 25.08% in H1 2022 compared to the number seen in the same period last year. This achievement was supported by its revenue growth, particularly from the contribution of third-party users.
In Financial Statement of H1 2022 quoted today (23/9), Muhammad Haryo Yunianto, President Director of PGAS, revealed that the revenue clocked up to IDR 1.74 trillion, 18.85% higher than IDR 1.46 trillion recorded in the first half of 2021.
The highest contribution to the revenue was made by third-party users, who brought in IDR 1.12 trillion. It was higher than IDR 921.63 billion made in H1 2021. Then, the related users generated revenue of IDR 612.40 billion, also increasing from IDR 542.92 billion.
PGAS's business segments, which attracted third-party customers, include natural gas trading that generated IDR 846.66 billion, oil and gas sales that brought in IDR 44.64 billion, and regasification service that turned in IDR 11.85 billion.
PGAS's gross profit reportedly reached IDR 420.90 billion, massively shifting from IDR 283.88 billion. Its operating profit also grew from IDR 210.67 billion to IDR 239.74 billion, as did its current year's profit from IDR 221.25 billion to IDR 278.34 billion. (LK/ZH)