Social Bella raises IDR 920 billion in funding led by Temasek and L Catterton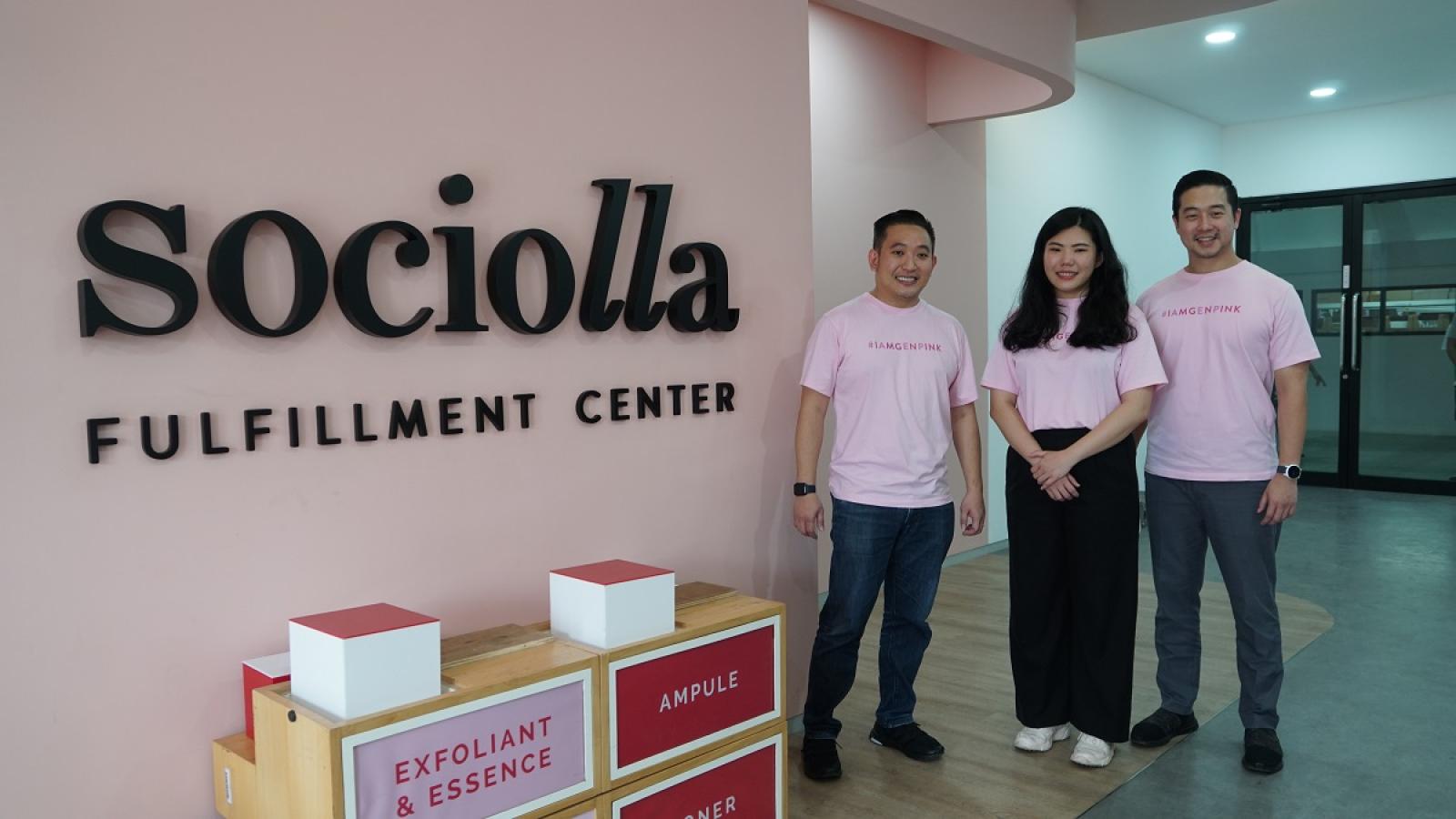 JAKARTA - Social Bella, Indonesia's leading beauty-tech company, today announced its latest funding led by Temasek and L Catterton, two investors who also participated in the previous funding. In addition, East Ventures, Jungle Ventures, and a number of the company's former investors also contributed to this investment of more than US$60 million or more than Rp 920 billion.
In its efforts to build a complete and safe ecosystem of beauty and personal care products, so far, Social Bella has opened 48 physical stores with an omnichannel approach in more than 15 cities in Indonesia, and has also expanded its ambitions to Vietnam, by opening 13 stores in Ho Chi Minh, Hanoi, Danang, and Binh Duong. In addition, the company has also launched Lilla in 2020, a business unit in the mother and child market that has managed to attract significant interest to date. Currently, Lilla has completed its ecosystem services by presenting its first physical store, which has been able to attract high visitor traffic since its inauguration.
Social Bella Co-founder & President Christopher Madiam said, "Sustainable business has been our core principle since Social Bella was first founded. All of our bold steps are always carefully calculated. This is why we were able to generate tremendous growth even in the midst of a pandemic. We were also able to gain substantial support from leading investors, validate our business model, and build strong business fundamentals. We are never afraid to be the pioneers that bring about change in this industry, but our main strength lies in our consistency in the strategy of sustainable growth over the long term, which will continue to be our guide in the development of the company."
Social Bella's successful funding in the midst of today's challenging macroeconomic conditions proves the strength of the company's business model that focuses on sustainable growth, with growth increasing 20 times since 2020 and increasing margins. Targeting the IDR 920 trillion or US$ 60 billion SHEconomy market in Southeast Asia, starting with a beauty market of more than IDR 153 trillion or US$ 10 billion in this region, Social Bella is increasingly establishing itself as a pioneer and leader in the beauty industry in Indonesia, by a key force in the traffic of millions of monthly visitors, the power of an integrated beauty ecosystem, a focus on consumers, and advanced technology capabilities. (LM)