TBIG issued Bonds Phase V of IDR 1 trillion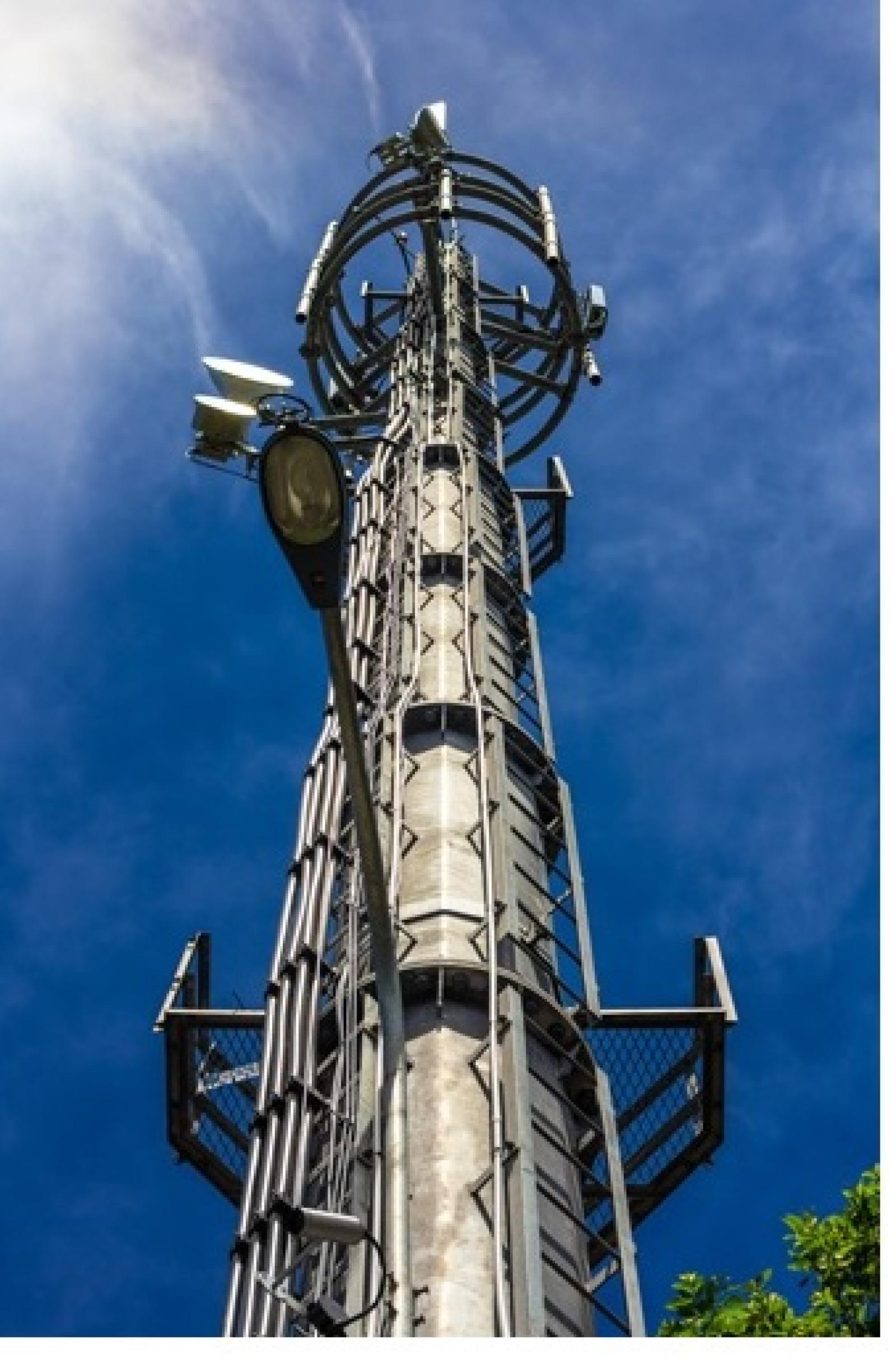 TBIG - PT. Tower Bersama Infrastructure Tbk
Rp 2.120
JAKARTA – PT Tower Bersama Infrastructure Tbk (TBIG) offered its Shelf-Registration Bonds V Phase V Year 2022 of IDR 1 trillion last Wednesday (19/10). Initially, the issuance was scheduled to take place earlier this week on October 17-18, 2022.
In the information disclosure quoted Wednesday (19/10), Helmy Yusman Santoso, Corporate Secretary of TBIG, claimed that these bonds are issued through a scripless trading, posing a value of 100% of the bonds' principal. "The interest of these bonds is set to 5.25% per year for 370 days," he said.
The underwriters of this bonds issuance include PT Indo Premier Sekuritas, PT CIMB Niaga Sekuritas, PT DBS Vickers Sekuritas Indonesia, PT Trimegah Sekuritas Indonesia Tbk (TRIMS), and PT Aldiracita Sekuritas Indonesia. Meanwhile, PT Bank Tabungan Negara (Persero) Tbk (BBTN) acts as the trustee.
Approximately IDR 305.9 billion of the total proceeds gained in the issuance of Bonds V Year 2022 will be channelled as a loan to PT Tower Bersama (TB). Meanwhile, PT Solu Sindo Kreasi Pratama (SKP) will also receive a loan of IDR 695.8 billion to pay off the principal and interest of a revolving loan worth USD 375 million granted by United Overseas Bank Limited as the agent.
For domestic creditors, said faciliy will be equipped with 1.85% annual interest on top of LIBOR. On the other hand, for foreign creditors, the interest rate is set to 1.75% per year on top of LIBOR. These facilities will mature on January 24, 2025. (LK/ZH)