Pertamina International Shipping announces cooperation with NYK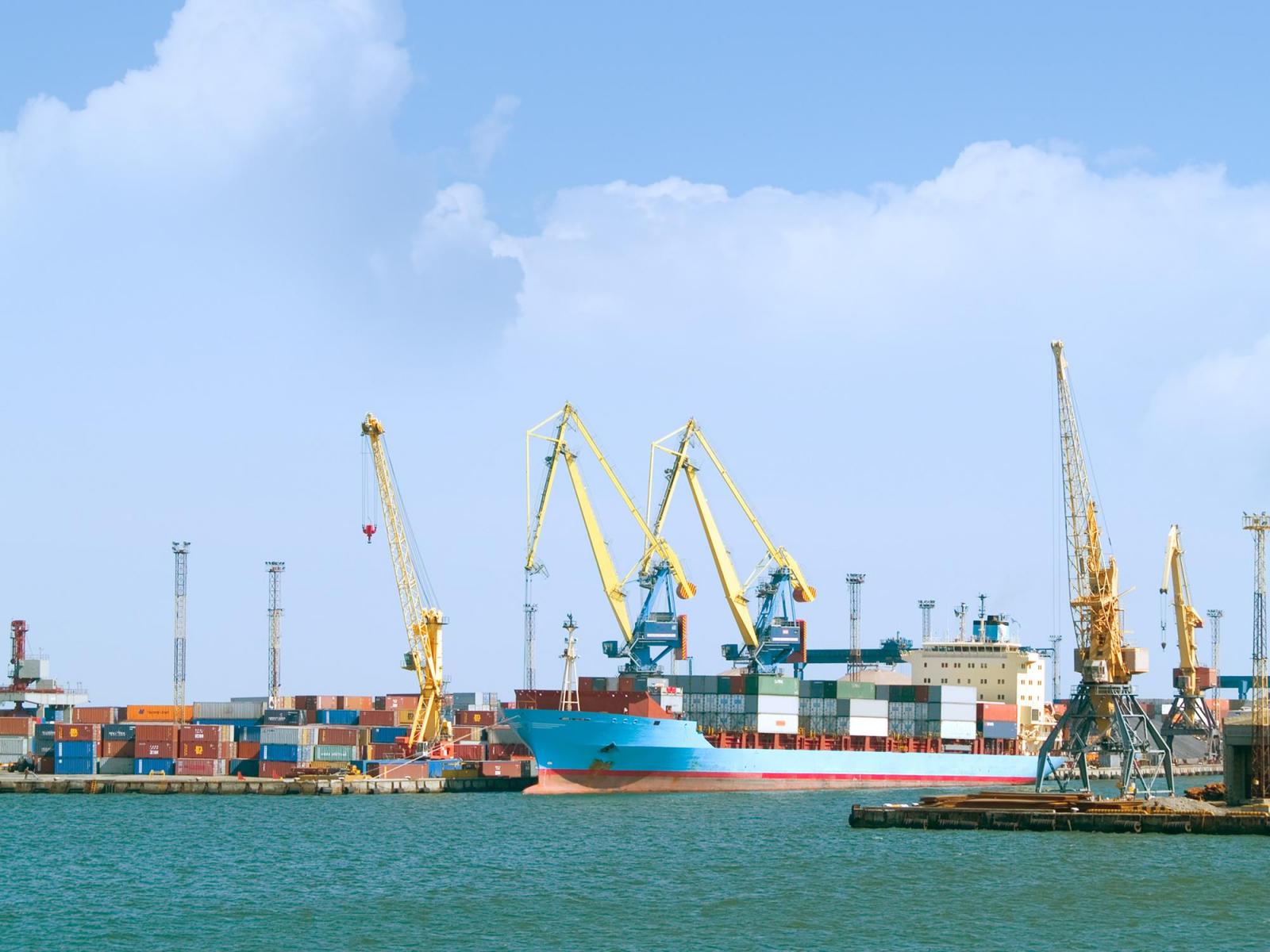 JAKARTA - Subholding Integrated Marine Logistics PT Pertamina International Shipping (PIS) signed a business collaboration agreement (Basic Agreement) which includes important points of the Shareholders' Agreement (SHA) and Strategic Alliance Agreement (SAA) related to investment potential with Japanese shipping company, Nippon Yusen Kaisha (NYK).
This signing will make NYK a strategic partner of PIS, with potential for business collaboration for LNG transportation on domestic and international routes.
PIS CEO Yoki Firnandi added that cooperation with world-class companies such as NYK can certainly expand PIS' expansion in the global market as well as develop PIS' capabilities to become the largest integrated marine logistics company in Asia.
"This agreement is in line with PIS' aspiration to become the Asian Leading Integrated Marine Logistics Company. To support this aspiration, this year PIS is targeted to collaborate with reputable partners to help develop PIS business," said Pertamina SPPU Director A. Salyadi Saputra.
NYK welcomes the collaboration with PIS, which is expected to cover many business sectors related to energy. Starting from the VLCC (Very Large Crude Carrier), VLGC (Very Large Gas Carrier), offshore businesses such as the Floating Storage Regasification Unit (FSRU), new and renewable energy and fuel, even to the use of technology to reduce CO2 emissions and reduce CO2 emissions. implementation of CCS/CCUS. (LM)