Travel rebounds, Visa and Mastercard profits expected to increase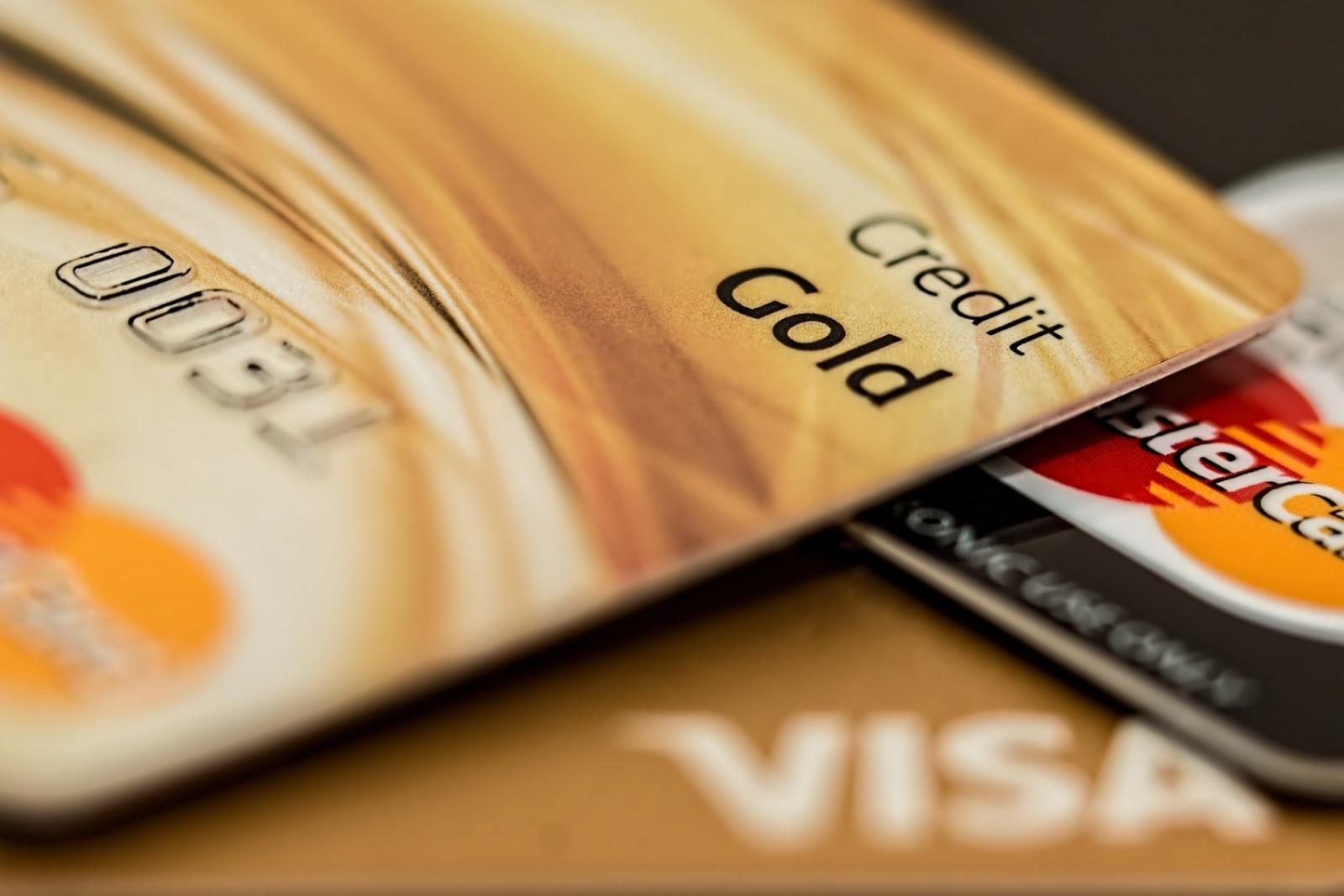 JAKARTA - United States card companies are predicted to score profit after pandemic-weary consumers continue to travel, even though inflation is rising.
Some analysts said Visa Inc, Mastercard and American Express would see cross-border volume growth, given that many companies resume business trips and many people are planning vacations.
Cross-border volumes are a measure of travel demand reflecting spending on cards outside the country they were issued.
A report from travel insurance aggregator Squaremouth.com says that high demand for travel coupled with inflation made U.S travelers spent 35% more in fall this year compared to last year. (LM)