Sarana Multi Infrastruktur to issue other bonds of IDR 3.54 trillion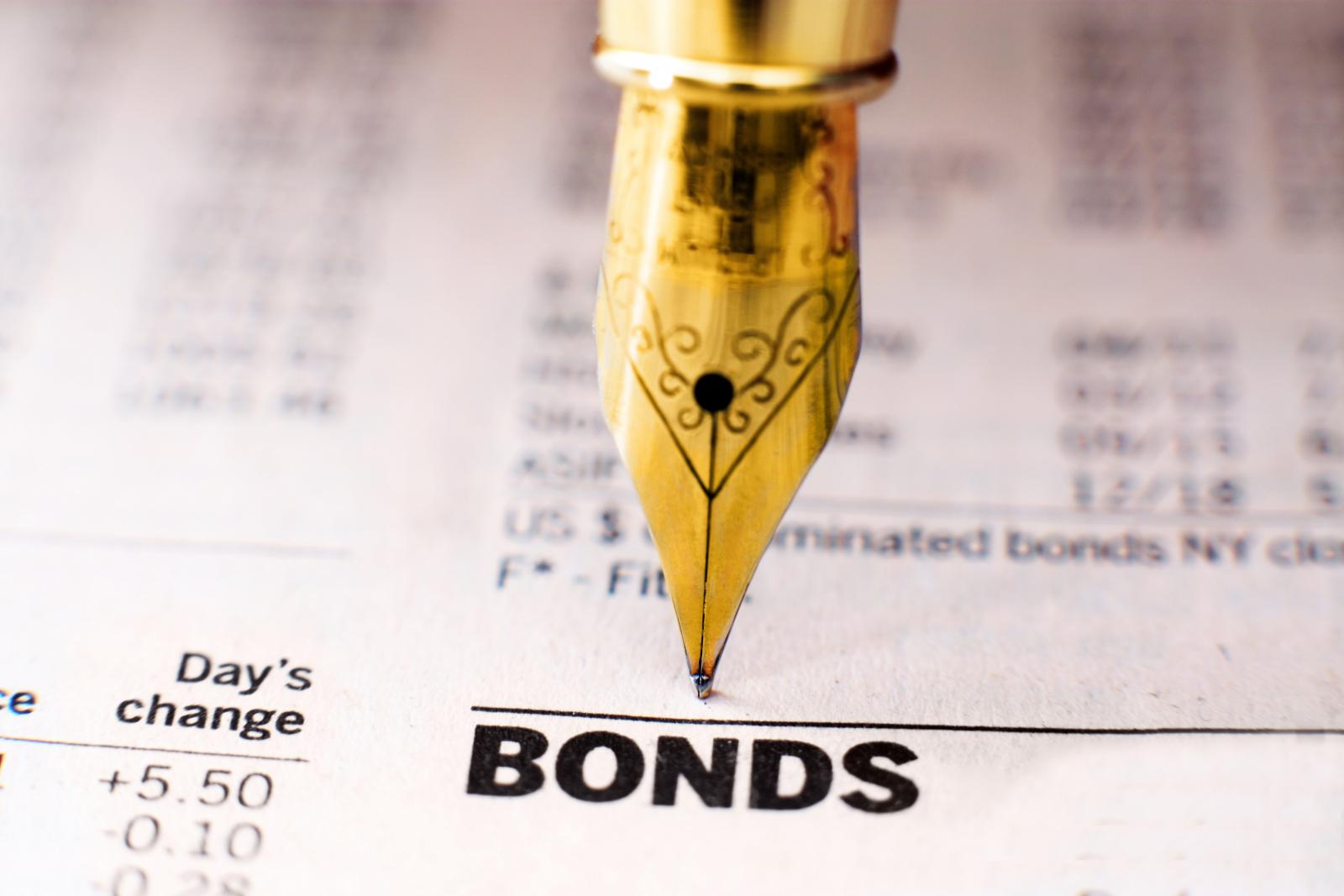 JAKARTA. PT Sarana Multi Infrastruktur (Persero) or SMI, a state-owned enterprise (BUMN) that is engaged in the infrastructure financing sector, is once again offering bonds, this time amounting to IDR 3.54 trillion.
These bonds are included in the public offering program of Shelf-Registration Bonds III of SMI, aiming to collect total fresh funds of IDR 20 trillion. In August 2022, SMI had distributed the first phase of the bonds worth IDR 1 trillion.
In this second phase of the bonds issuance, SMI will also offer a coupon of 6.975% per year. Then, the tenor has been set to three years.
The public offering period of the second phase of SMI's bonds issuance is scheduled to last from November 1 to 3, 2022. The electronic distribution of the bonds will take place on November 8, 2022, followed by the listing on Indonesia Stock Exchange (IDX) on November 9, 2022.
Several assigned underwriters for this issuance include PT BRI Danareksa Sekuritas, PT BNI Sekuritas, PT BCA Sekuritas, PT Indopremier Sekuritas, PT Mandiri Sekuritas, and PT Trimegah Sekuritas Indonesia Tbk (TRIM).
Based on idnfinancials.com data, SMI has total assets of IDR 121.36 trillion and total equity of IDR 39.05 trillion. Meanwhile, its non-performing loan (NPL) ratio arrives low at 0.51%. (KR/ZH)