Waskita Beton Precast to offer private placement to its creditors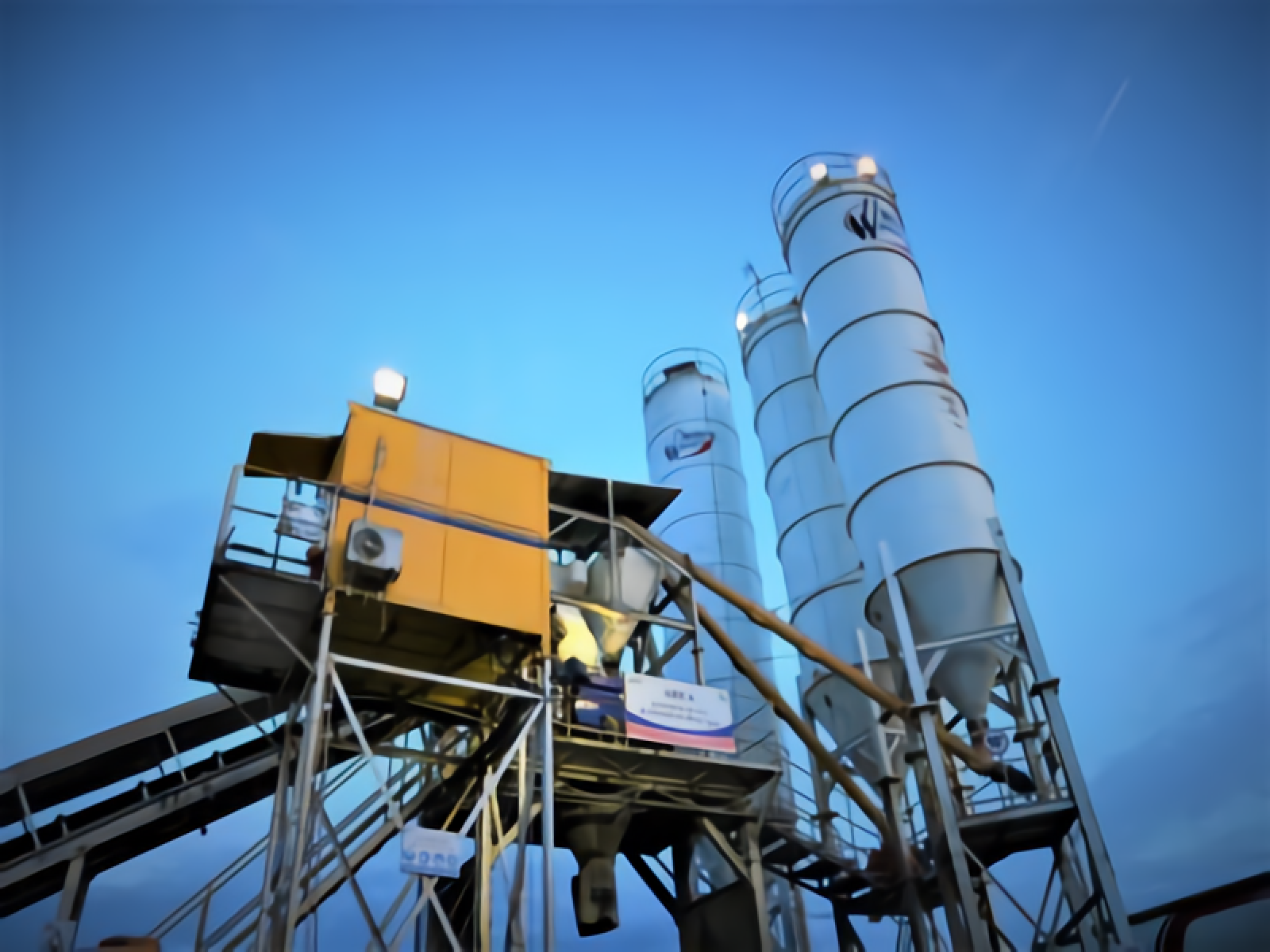 WSBP - PT. Waskita Beton Precast Tbk
Rp 83
JAKARTA. PT Waskita Beton Precast Tbk (WSBP) will conduct a capital raise without pre-emptive rights, also known as a private placement, in order to settle its debts with its creditors.
The management of WSBP mentioned that this private placement will be held as another alternative to converting debts for its creditors. Furthermore, debt conversion via a private placement is said to be able to improve the current financial condition of the company.
"On top of the debt conversion via private placement, the company plans to also converting debts owed to creditors into mandatory convertible bonds (MCB)," the management of WSBP said in the official disclosure, as previously informed in idnfinancials.com.
The number of shares issued by WSBP in this private placement is 37.72 billion units. Conducting this corporate action means that the original investors' portion might be diluted by up to 55.4%.
The amount of debts that will be converted through these schemes is estimated to clock up to IDR 1.43 trillion. The company will then ask approval from the Extraordinary General Shareholders Meeting scheduled on December 14, 2022. (KR/ZH)