Samudera Indonesia to acquire 15-story building in North Jakarta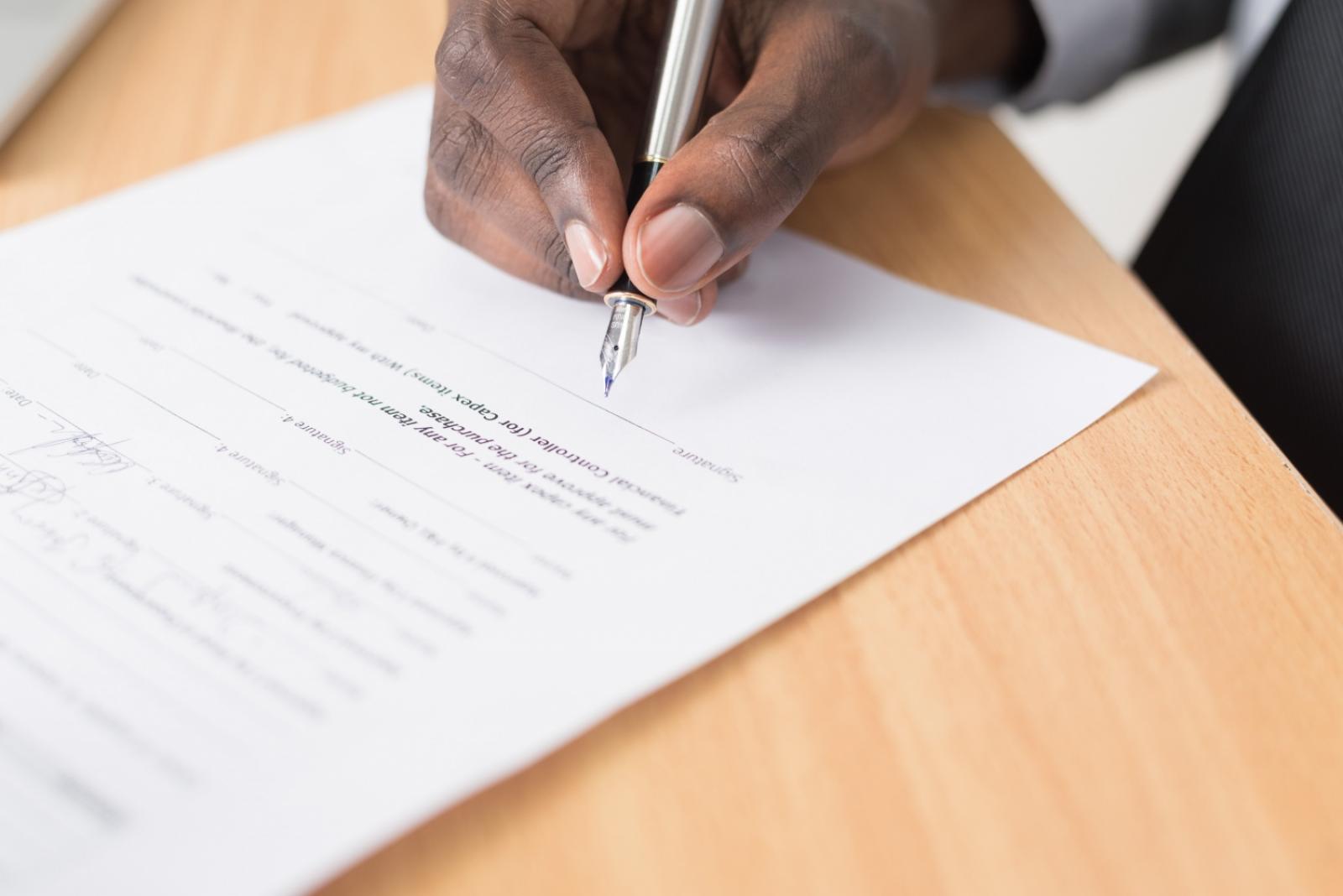 SMDR - PT. Samudera Indonesia Tbk
Rp 350
JAKARTA. PT Samudera Indonesia Tbk (SMDR) has acquired a 15-story building called Graha Kirana in Sunter, North Jakarta.
Bani Maulana Mulia, President Director of SMDR, mentioned that said building is erected over 1.5-hectare land and will be further utilised to support the corporate's internal needs. "We plan to change the name to Graha Samudera," he added in the official disclosure.
Mulia further highlighted that Graha Kirana has been acquired in a condition in which several tenants have filled the spaces. "Similar to acquiring a ship, we do not acquire empty ones. The spaces in the building have been already filled by great tenants," he added.
For the record, SMDR indeed has several business units located across North Jakarta. However, the locations of said units are quite scattered. "It is one of the wise and timely investments; an appropriate step to take in the present," Mulia further claimed.
The amount of investment made to acquire this asset is not yet specified. However, based on idnfinancials.com record, it is worth mentioning that Graha Kirana is actually a project that belongs to Nusa Kirana Group. (KR/ZH)