Freshly listed, Puri Sentul Permai plans to channel 60% of profit as dividend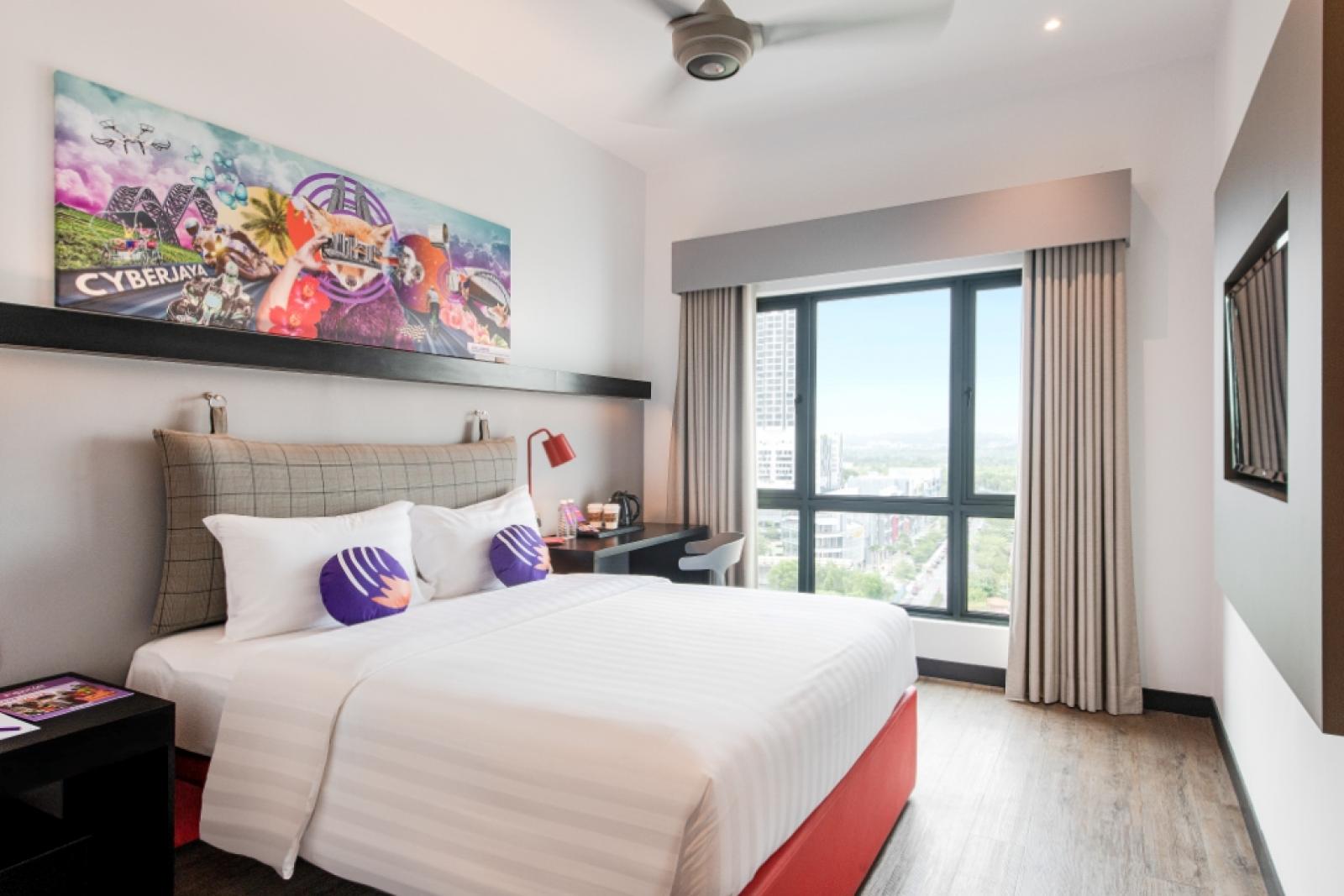 KDTN - PT. Puri Sentul Permai Tbk
Rp 113
JAKARTA. PT Puri Sentul Permai Tbk (KDTN) has announced its plan to distribute dividends by the end of this year, right after being publicly listed on Indonesia Stock Exchange (IDX) last Wednesday (9/11).
Xaverius Nursalim, President Director of KDTN, revealed that there are approximately 20 thousand investors that participated in its Initial Public Offering (IPO). In said IPO that took place from November 1 to 7, 2022, the company issued 250 million shares for IDR 150 each.
"It has become such valuable assets for us," Nursalim said during the ceremony of the public listing of KDTN on IDX.
As a way to appreciate the level enthusiasm shown by the investors towards KDTN's shares, Nursalim confirmed that the company will distribute dividend at the end of this year of up to 60% of the net profit. "We have peeked at our account; we booked a satisfactory profit," he reassured.
Based on idnfinancials.com data, KDTN is a company that focuses on accommodation and hospitality services. KDTN managed to secure IDR 37.5 billion of fresh funds in its IPO, which will be spent on expanding and renovating hotels in several areas. (KR/ZH)