Astra sold 468,290 units of cars until October 2022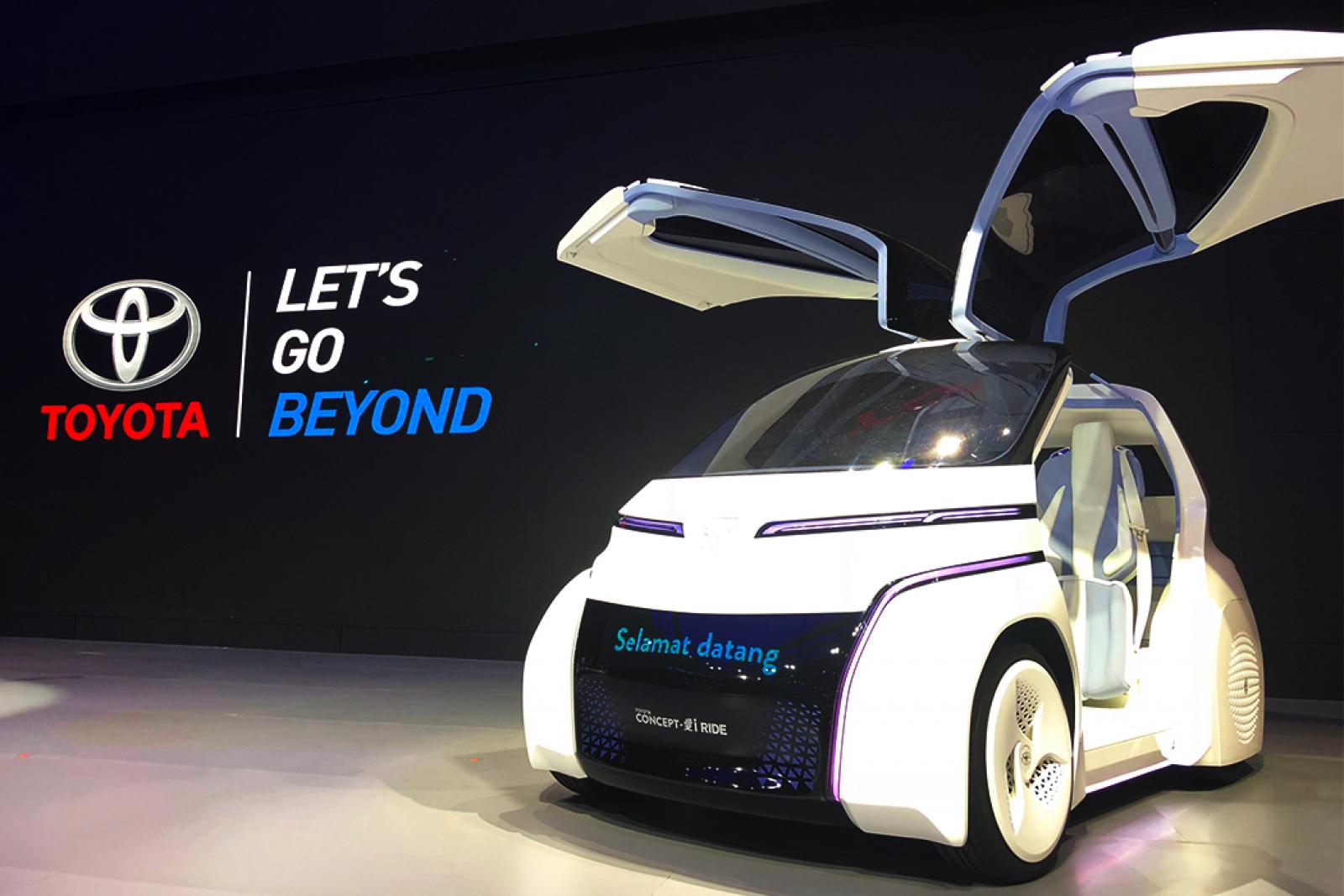 ASII - PT. Astra International Tbk
Rp 5.875
JAKARTA. PT Astra International Tbk (ASII) recorded car sales in the domestic market of 468.290 units until October 2022, shifting 21% higher than the sales seen in the same period last year.
Toyota and Lexus cars dominated the sales, contributing 277,710 units until last October. Then, there were 157,887 units of Daihatsu cars that were sold, followed by 30,650 units of Isuzu, 1,624 units of UD Trucks, and 419 units of Peugeot.
Boy Kelana Soebroto, Head of Corporate Secretary of ASII, mentioned that the increased volume of sold cars of ASII is aligned with the national car sales data. "We hope that this positive trend of car sales will continue until the end of this year," he stated in the official disclosure.
Out of those cars sold by ASII until October 2022, 110.598 units are low-cost green cars (LCGC). They are equal to 23.62% of ASII's total car sales.
ASII's market share in the domestic market until October 2022 still comfortably reached 55%, while the market share of ASII in the LCGC sector hit even higher, at 75%. (KR/ZH)