Multi Medika Internasional to debut, eyeing IDR 126 billion in IPO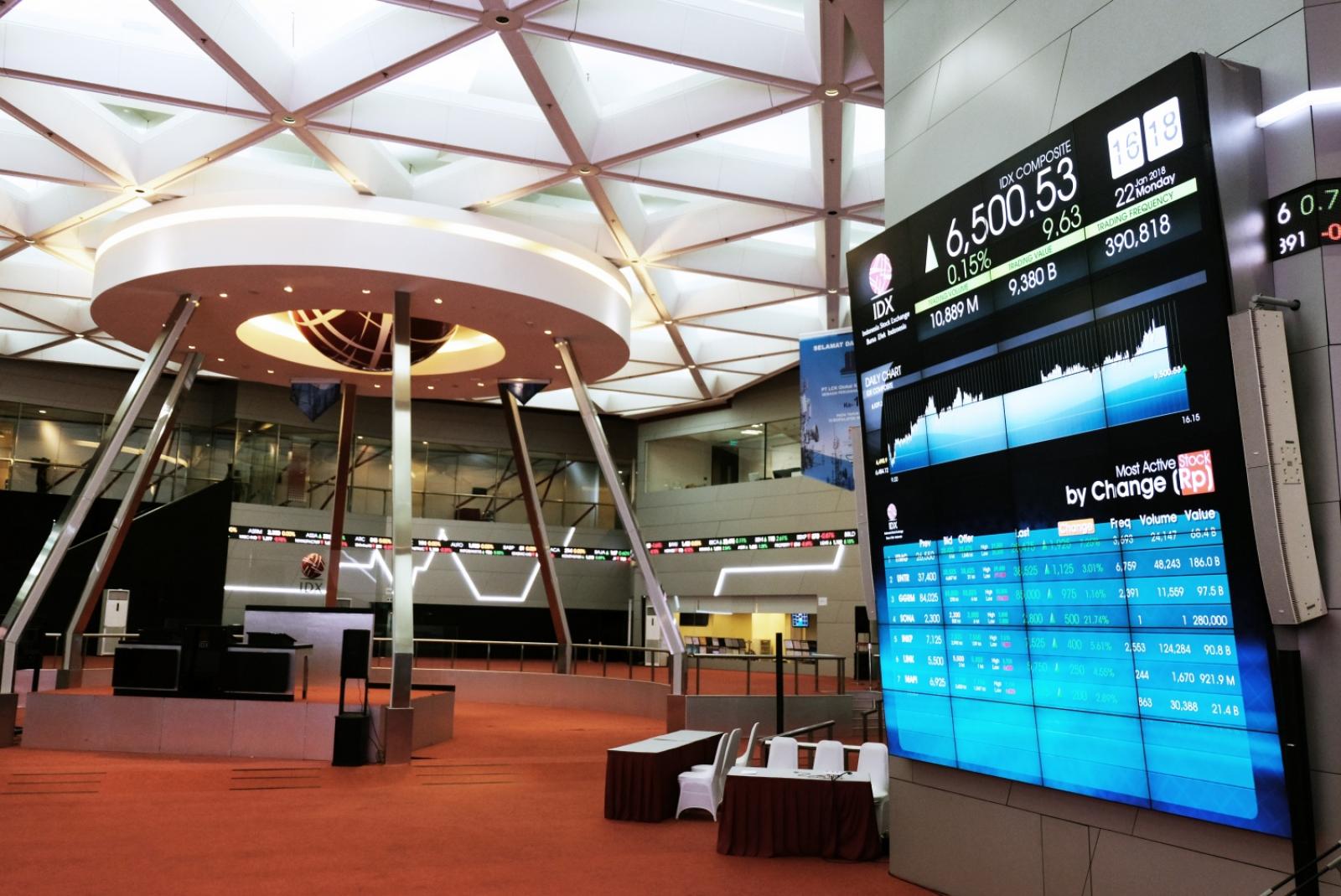 MMIX - PT. Multi Medika Internasional Tbk
Rp 510
JAKARTA. PT Multi Medika Internasional Tbk (MMIX), a laboratory equipment and pharmaceutical goods trading company, is set to debut through the initial public offering (IPO) in Indonesia Stock Exchange.
The number of shares offered by MMIX in its IPO amounts to 600 million units, approximately 25% of its issued and paid-up capital after IPO. These shares have a face value of IDR 25 each, but will be offered for a price ranging between IDR 160 to IDR 210 per share.
Assuming that MMIX will exercise the highest price in its IPO, the total estimated fresh funds clock up to IDR 126 billion. Approximately 65% of the IPO proceeds will be allocated as working capital, leaving the remaining 35% for extending its distribution centre and enhancing logistic infrastructure of the company.
The book building phase is scheduled to last from November 15 to 22, 2022, while the public offering will follow on November 30 – December 2, 2022. The listing will then take place last on December 6, 2022.
MMIX has assigned PT Mirae Asset Sekuritas Indonesia as its executive underwriter, whereas other underwriters will be announced shortly.
Based on idnfinancials.com data, MMIX's total assets reportedly reached IDR 82.61 billion as of May 30, 2022. Then, its total equity amounted to IDR 50.14 billion. (KR/ZH)