Level up, BUMI enters main board post Salim Group's investment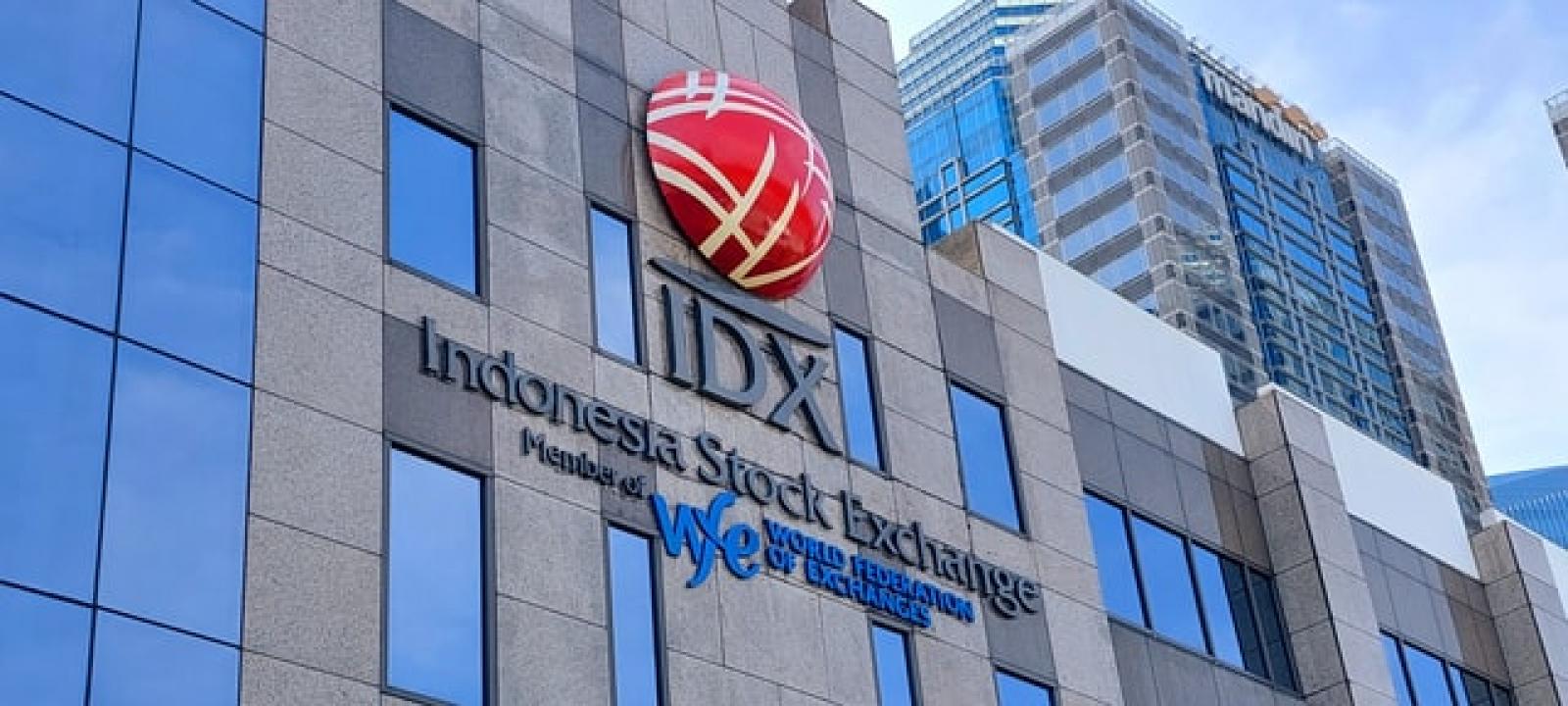 BUMI - PT. Bumi Resources Tbk
Rp 146
JAKARTA. PT Bumi Resources Tbk (BUMI) has entered the main listing board of Indonesia Stock Exchange (IDX) alongside 10 other issuers.
The shifting of BUMI's position from development board to main board will officially take effect starting from November 30, 2022. "As long as there are no other conditions that will affect the decision of board shifting according to the stock exchange regulation," IDX stated in its official announcement.
There are 10 other issuers that will also climb from the development board to the main board, including PT Apexindo Pratama Duta Tbk (APEX), PT Adi Sarana Armada Tbk (ASSA), PT Bumi Resources Minerals Tbk (BRMS), PT Bukalapak.com Tbk (BUKA), PT Energi Mega Persada Tbk (ENRG), PT Innocycle Technology Group (INOV), PT Itama Ranoraya Tbk (IRRA), PT City Retail Developments Tbk (NIRO), PT Palma Serasih Tbk (PSGO), and PT Asuransi Tugu Pratama Indonesia Tbk (TUGU).
For context, the main board of IDX is intended for major-scale issuers that have satisfactory track records, whereas the development board will consist of issuers that have yet to meet the prerequisites to be included in the main board, and those that have not generated net profit.
Aside from the main and development boards, IDX also has an acceleration board, which is intended to drive more SMEs to go public. (KR/ZH)