PZZA to postpone its expansion to eastern Indonesia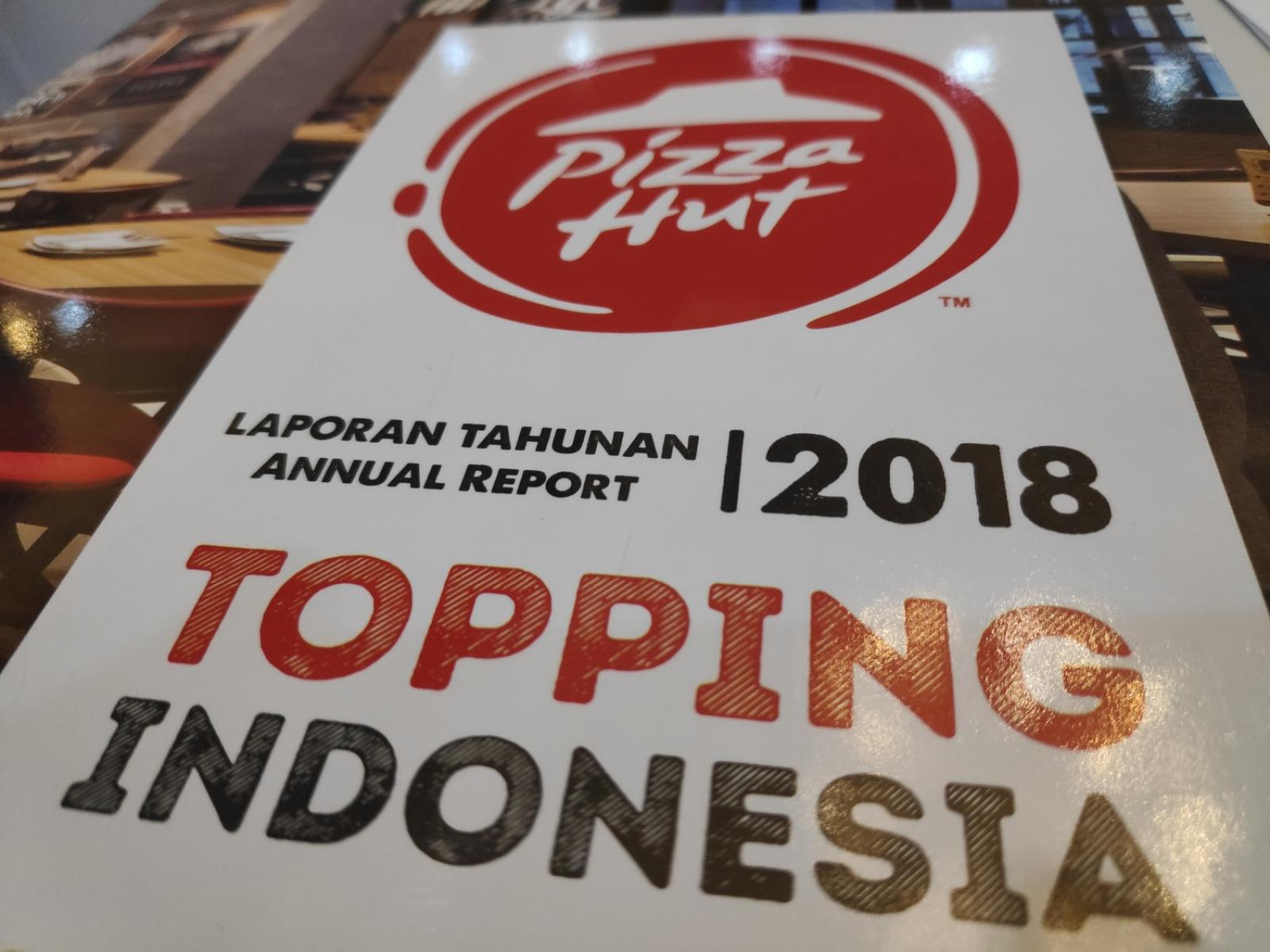 PZZA - PT. Sarimelati Kencana Tbk
Rp 500
JAKARTA – PT Sarimelati Kencana Tbk (PZZA), an owner of renowned fast food chain, has put off the plan to expand its production facility to the eastern region of Indonesia.
Kurniadi Sulistyomo, Corporate Secretary of PZZA, claimed that the company will still be focusing on the capacity of the factory in Cikarang next year. "We might defer the eastern Indonesia expansion plan and focus on existing factory instead," he mentioned in the public expose treatise quoted Tuesday (29/11).
According to Sulistyomo, although the Indonesia market is growing, it is yet prominent enough to allow for a new factory establishment. The capacity of existing factories shall be optimised to supply all the needs from all PZZA's outlets.
"Our existing factories have not been utilised to their fullest capacities," Sulityomo said.
As of November 2022, PZZA manages 604 outlets. It also runs a pasta factory in Jakarta, a sausage factory in West Java, and dough ball factories in West Java, Central Java, North Sumatra, and South Sulawesi. (LK/ZH)