Isra Presisi sets IPO price to IDR 96 per share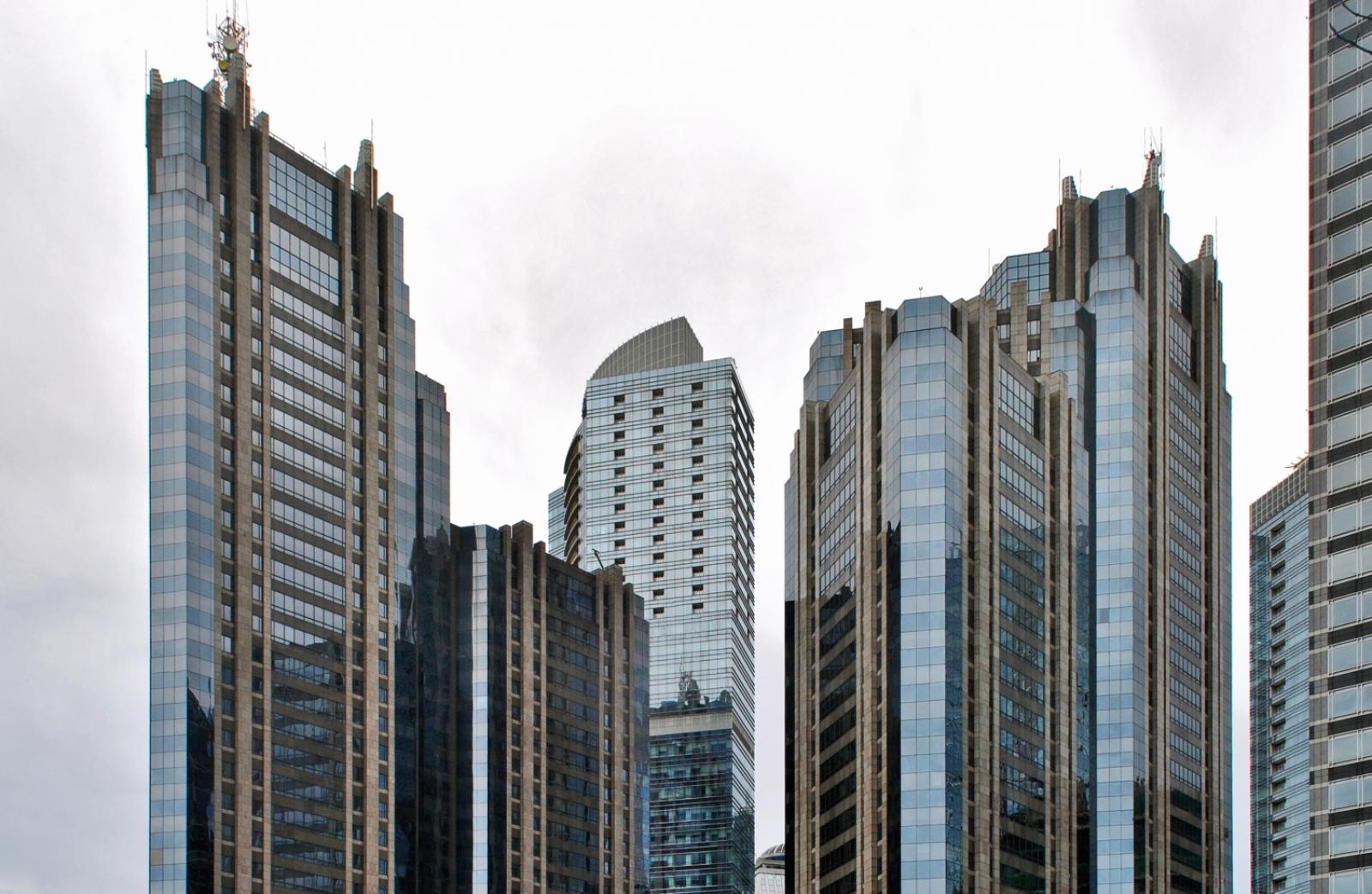 ISAP - PT. Isra Presisi Indonesia Tbk
Rp 43
JAKARTA. PT Isra Presisi Indonesia Tbk (ISAP), an upcoming issuer in the industrial and machineries sector, has fixed the price of the shares in its initial public offering (IPO) to IDR 96 each, right on the lower limit of the price range announced during the book-building phase.
With this price, ISAP will only be able to raise fresh funds of IDR 144 billion at most in its stock exchange debut. Previously, the company estimated to collect IDR 150 billion in the IPO, should it choose to exercise the upper price range of IDR 100 per share.
As informed in idnfinancials.com a couple of days ago, ISAP will offer 1.5 billion shares in this corporate action. They are equal to 37.31% of the issued and paid-up capital of the company. Each share has a face value of IDR 10.
Most of the IPO proceeds will be allocated to ISAP's subsidiaries to enhance their working capital. These subsidiaries include PT Cakrawala Maju Sejahtera, PT Milenium Multiguna Mandiri, PT Aristo Satria Mandiri Indonesia, and PT Techno Shouko. On top of this, the company will allocate some portion of the proceeds to fund its own operational expenditures.
ISAP's public offering period begins today (1/12) and will be concluded on December 7, 2022. Then, the distribution of the shares is scheduled to take place on December 8, 2022, followed by the public listing on Indonesia Stock Exchange (IDX) on December 9, 2022. (KR/ZH)