Gov't seeks IDR 15 trillion in next week's bonds auction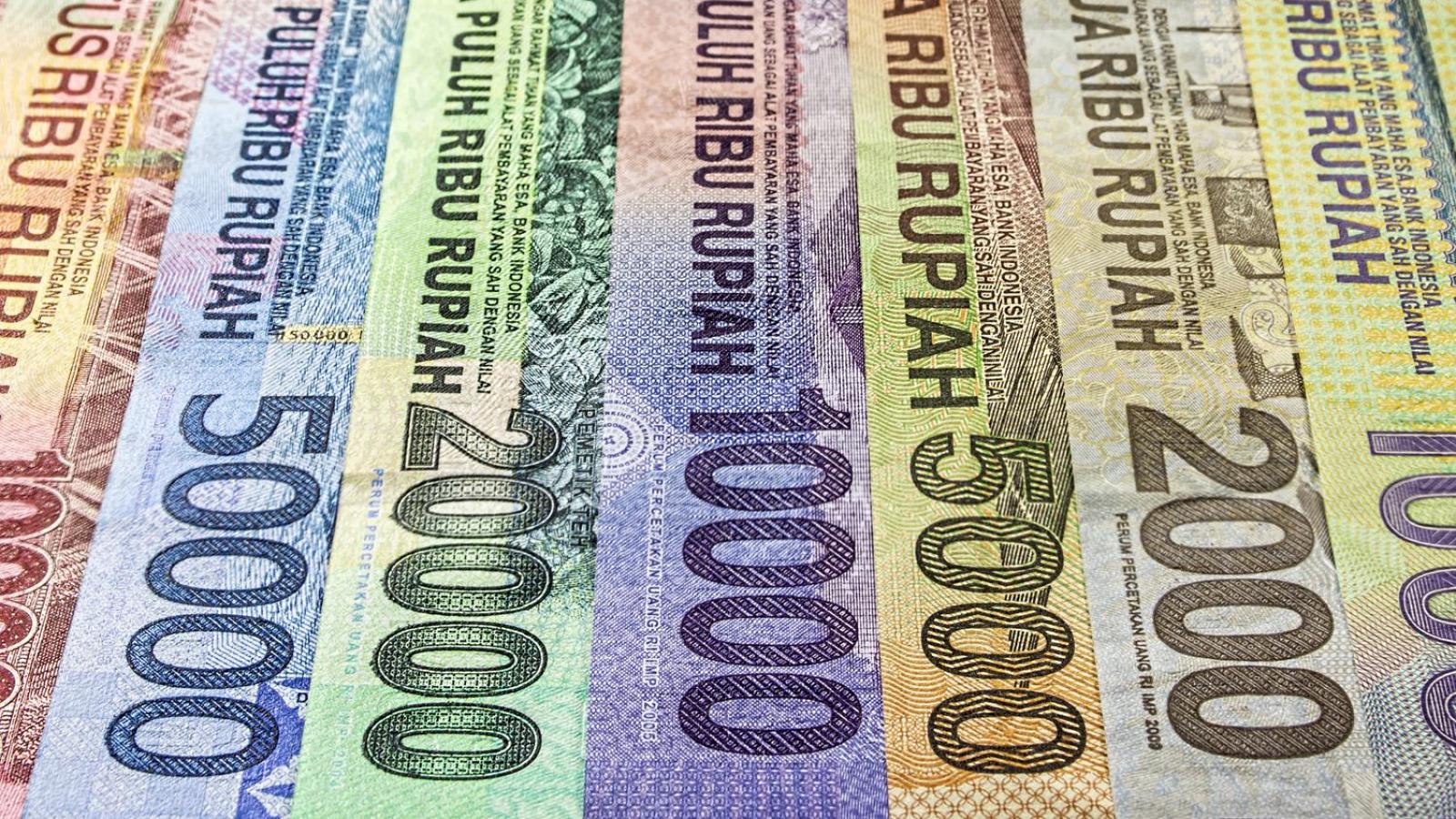 JAKARTA. The Indonesian government will arrange an auction of Government Bonds (lit. Surat Utang Negara/SUN) next Tuesday (6/12), with an indicative target of IDR 15 trillion.
There will be seven series that will be put out for auction, consisting of two series of Government Treasury Notes (lit. Surat Perbendaharaan Negara/SPN) and five series of Government Bonds (lit. Obligasi Negara/ON). The coupon attached to SPN is in the form of a discount, while the coupon for five series of ON ranges between 6.37% to 7.13%.
The SUN auction will be an open auction and adopting the auction system of Bank Indonesia. All investors are welcome to participate in this auction by placing their bids through the authorised dealers approved by the Ministry of Finance.
Based on IDNFinancials data, the government recently held an auction of Government Sharia Securities (lit. Surat Berharga Syariah Negara/SBSN) or State Sukuk on November 29, 2022. In said auction, the incoming bids clocked up to IDR 9.88 trillion, while the awarded amount reached IDR 6.99 trillion. (KR/ZH)