Indonesia-Japan LCS to boost export-import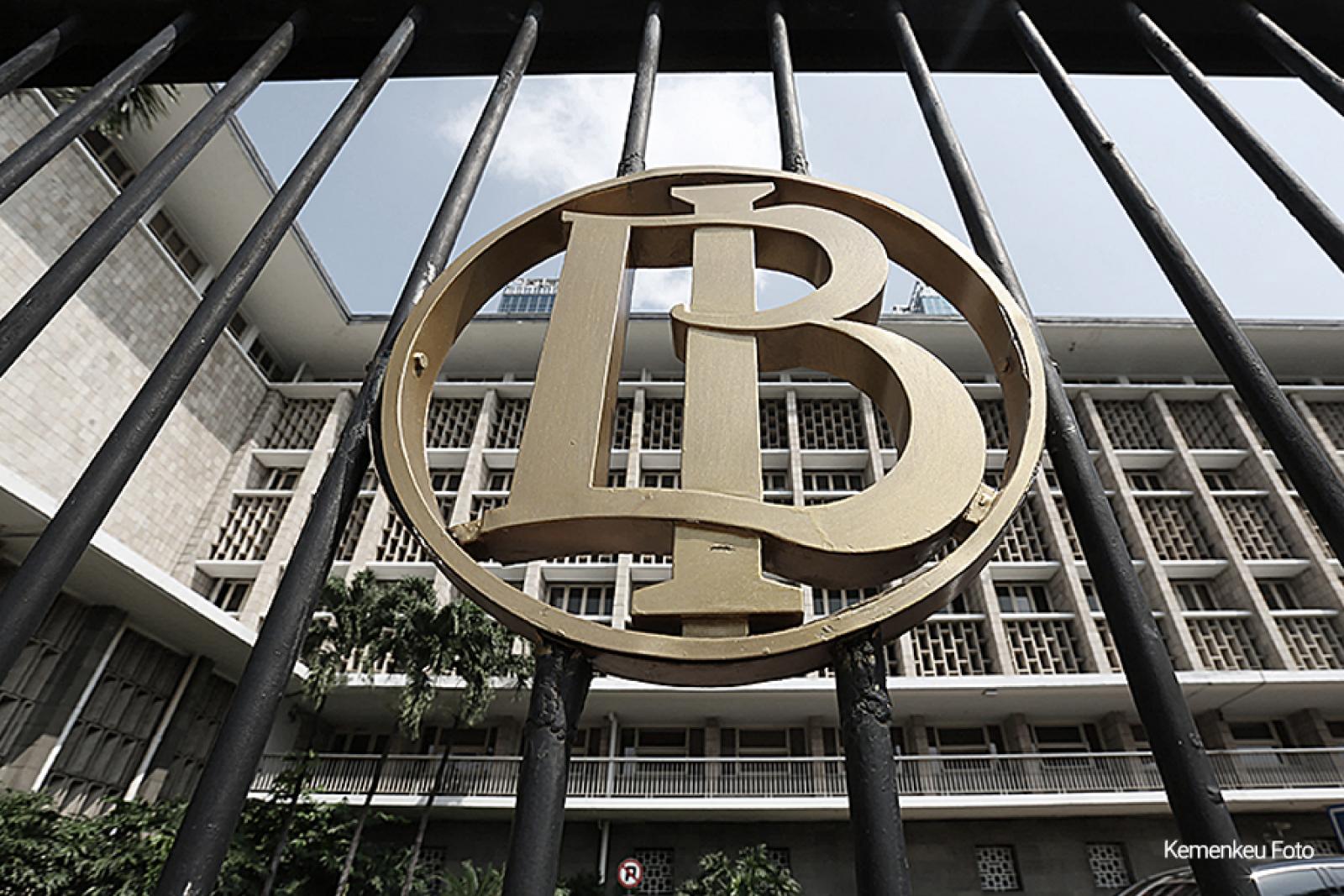 JAKARTA – The completion of the Local Currency Settlement (LCS) between Rupiah (IDR) and Yen (JPY) is strongly believed to bring forth stability to Indonesia's macroeconomy.
Suahasil Nazara, Vice Minister of Finance, claimed that the LCS agreement that had been initiated by Bank Indonesia and the Ministry of Finance of Japan will drive export, import, and investment between both countries.
"This is a marvellous initiative. We will ensure that the economic activities continue to take place, the industries play their relevant roles, and all payment systems be monitored by Bank Indonesia," Nazara mentioned in the Bank Indonesia Seminar regarding the extension of LCS Japan Regional Bank in Tokyo last week (2/11).
According to Nazara, the government will be preparing to implement several policies to protect and ensure the sustainability of economy in Indonesia, particularly export-import activities. The government joins forces with BI to allow industry players to utilise this LCS, giving them more easy and swift access to customs and excise. (LK/ZH)