Trans Airways to pass on GIAA's series C rights issue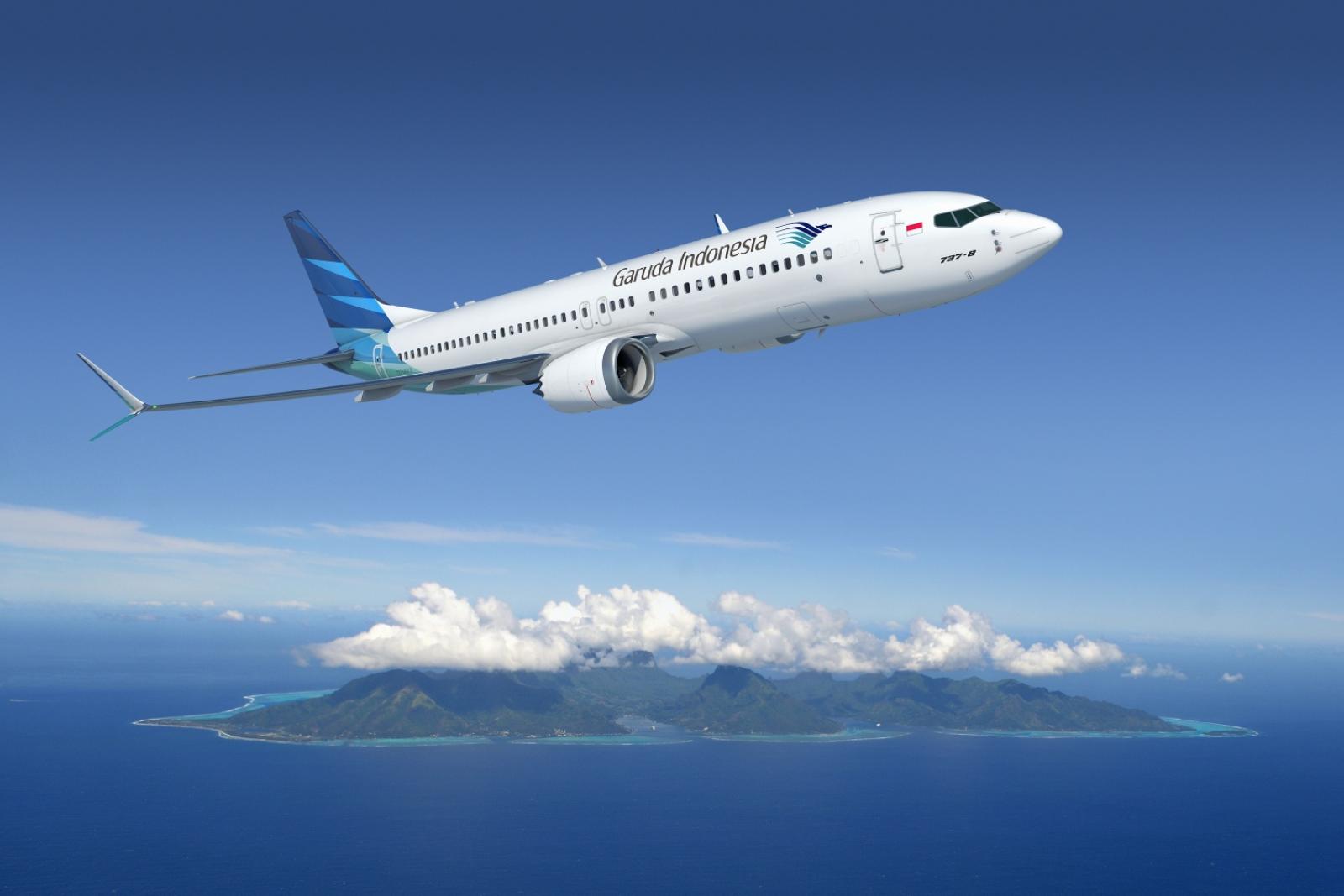 GIAA - PT. Garuda Indonesia (Persero) Tbk
Rp 80
JAKARTA – PT Garuda Indonesia (Persero) Tbk (GIAA) aims to raise IDR 12.38 trillion of fresh funds in a rights issue scheduled from December 16 to 22, 2022. However, PT Trans Airways (TA), GIAA's shareholder, has decided not to participate in this corporate action.
Based on the short prospectus of rights issue quoted today (6/12), GIAA plans to offer 63,210,506,593 series C shares worth IDR 196 each. Then, the holder of 10 million units of old shares will be entitled to 24,418,256 units of rights issue shares.
TA, as the owner of 7,316,798,262 series B shares of GIAA, declares its refusal to exercise its rights and wishes to transfer its rights in this corporate action instead. Therefore, this rights issue will only be joined in by the government and public investors.
Prior to rights issue, GIAA's authorised capital clocks up to IDR 47.52 trillion, which consists of series A Dwiwarna of IDR 459, series B of IDR 11.88 trillion, and series C of IDR 35.64 trillion. Then, its issued and paid-up capital reaches IDR 11.88 trillion, 0.00% of which is series A Dwiwarna, while series B covers 60.54% of the total shares. Then, TA controls another 28.27%, followed by Tumpal Manumpak Hutapea of 0.00% and the public of 11.19%. Its portfolio contains IDR 35.64 trillion worth of shares.
After this rights issue, its issued and paid-up capital will rise to IDR 20.76 trillion. Series A Dwiwarna will make up 0.00% of them, followed by series B of 22% and series C of 53.72%. TA's portion will be down to 10.27%, followed by series B and series C of Tumpal Manumpak Hutapea of 0.00% and 0.00%. Then, series B and series C of public investors will reach 4.07% and 9.94%. Lastly, its stock portfolio will decrease to IDR 26.75 trillion. (LK/ZH)