Citra Buana to build 33 shophouses in Paskal Hyper Square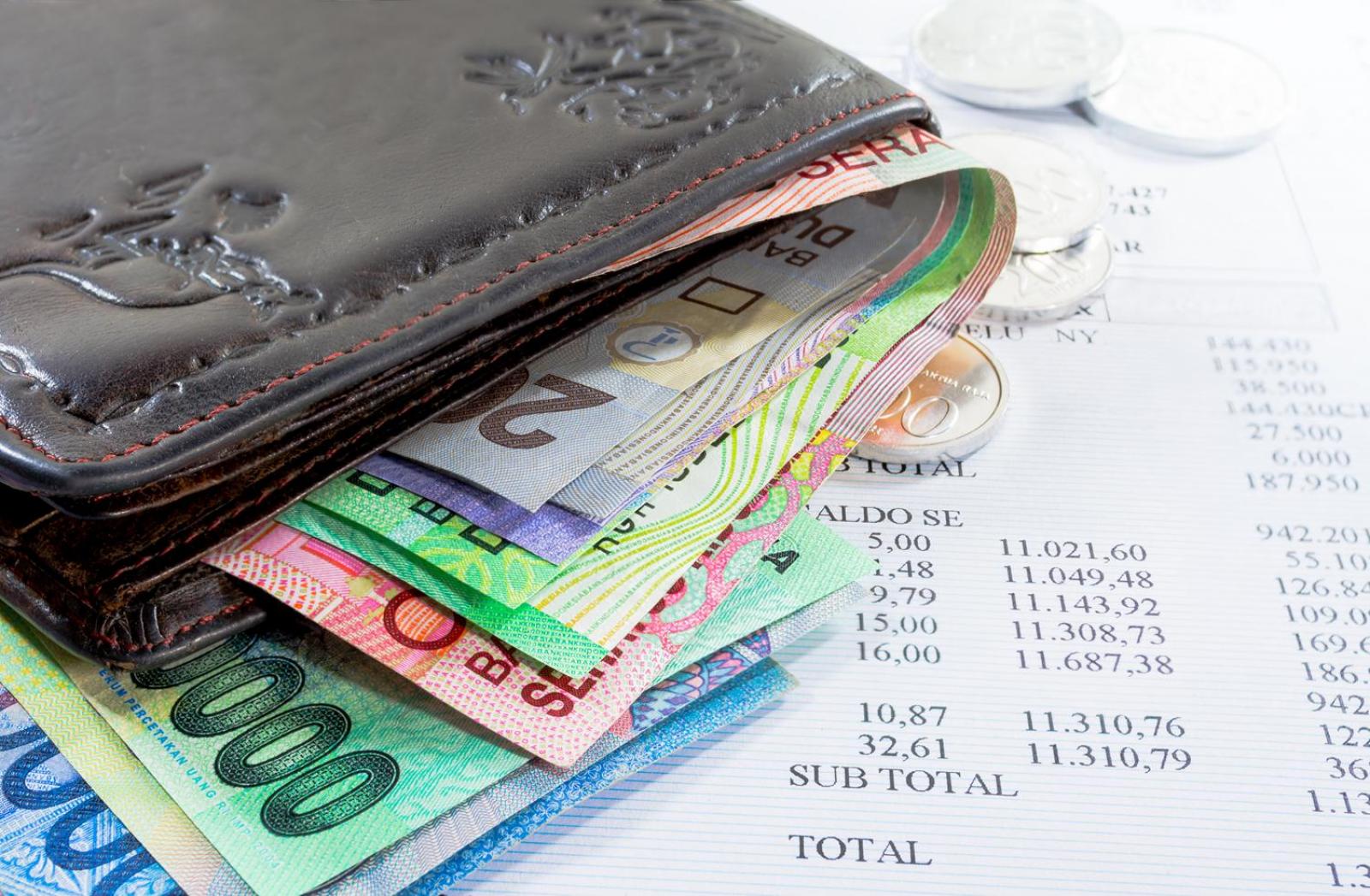 CBPE - PT. Citra Buana Prasida Tbk
Rp 127
JAKARTA – PT Citra Buana Prasida Tbk (CBPE), a real estate developer, will build shophouses in Paskal Hyper Square, Bandung, using a Build-Operate-Transfer (BOT) scheme.
Quoting the prospectus today (11/1), these shophouses will be located in Block F and N, totalling to 33 units. Specifically, three units will be built in Block F, targeting for completion in 2024, while 30 other units will have been erected in Block N by the end of March 2024.
These shophouses will be built over a tract of land that belongs to PT Kereta Api Indonesia (KAI), complying with the joint operation agreement.
The money will be sourced out from the proceeds of the initial public offering (IPO) of 271.25 million shares of IDR 150 each. The total collected funds are targeted to reach IDR 40.68 bilion.
As of now, the company records an authorized capital of IDR 434 billion, while its issued and paid-up capital clocks up to IDR 108.5 billion. PT Sandhi Paramu Nusa (SPN) has 91.43% of the shares, while Gaery Djohari has the remaining 8.57%. The stock in portfolio clocks up to IDR 325.50 billion. (LK/ZH)