ARGO fails to secure asset sales approval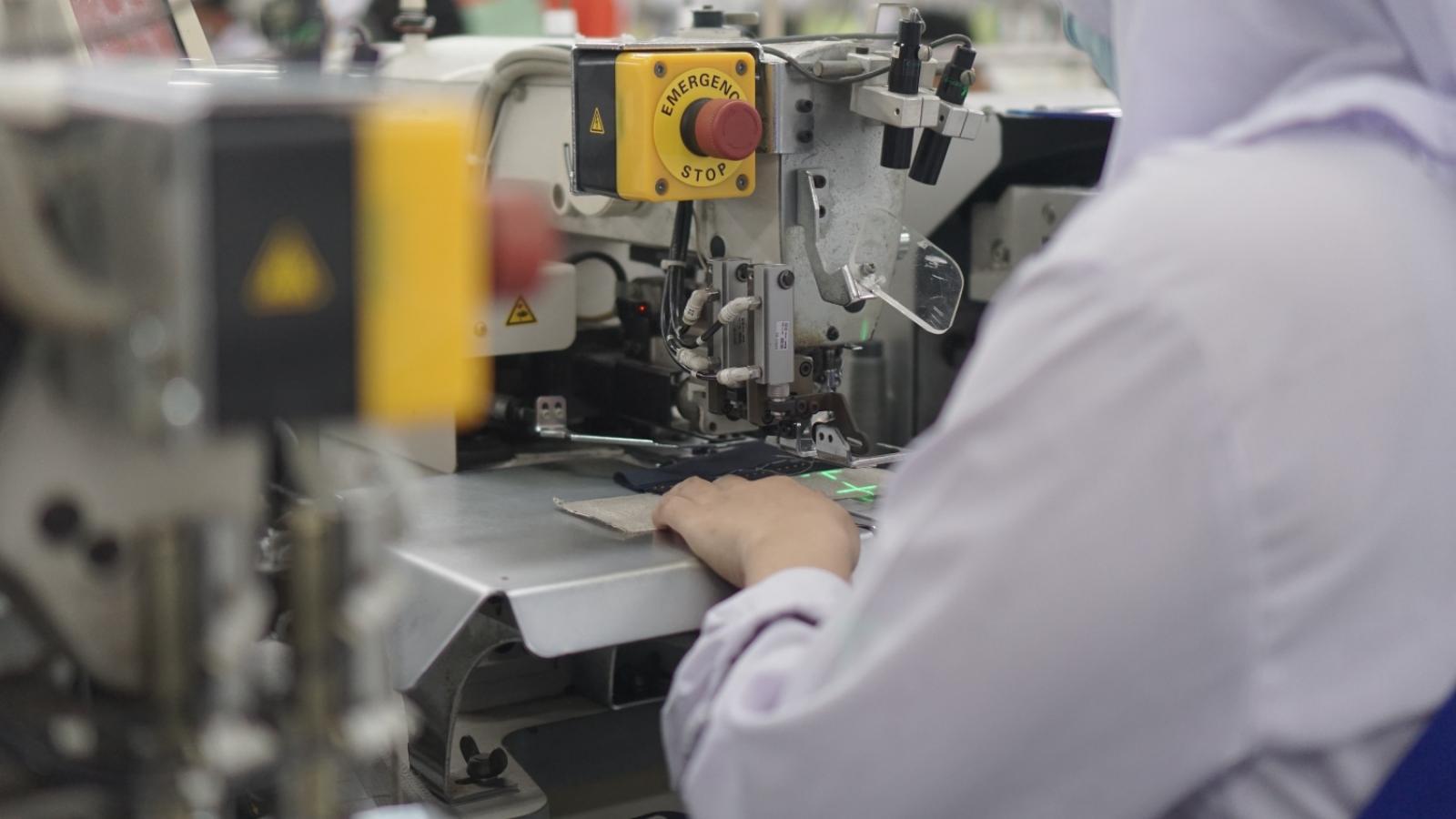 ARGO - PT. Argo Pantes Tbk
Rp 845
JAKARTA – PT Argo Pantes Tbk (ARGO) has postponed its plan to divest some of its assets after failing to secure approval from its shareholders.
Widarsono, Corporate Secretary of Argo Pantes, revealed that the Extraordinary General Shareholders Meeting did not meet the quorum. Only 51.12% of issued shares attended the meeting. "The shareholders meeting was joined by the representatives of 171,543,764 shares of the entire shares issued by the company," he mentioned in the information disclosure quoted Friday (20/1).
The shareholders meeting was initially held to discuss the plan to divest assets, including machinery in Cibitung factory in Bekasi as well as the yarn-spinning machine in Cibitung factory and Cikokol factory in Tangerang.
Until December 31, 2022, ARGO reportedly had 335,557,450 units of shares. The Ning King claimed 10.35% of them, followed by Lintas Dirgaprama of 9.31%, PT Dharma Manunggal of 7.06%, and public investors of 43.93%. (LK/ZH)