Cashlez cancels rights issue plan for 450 million shares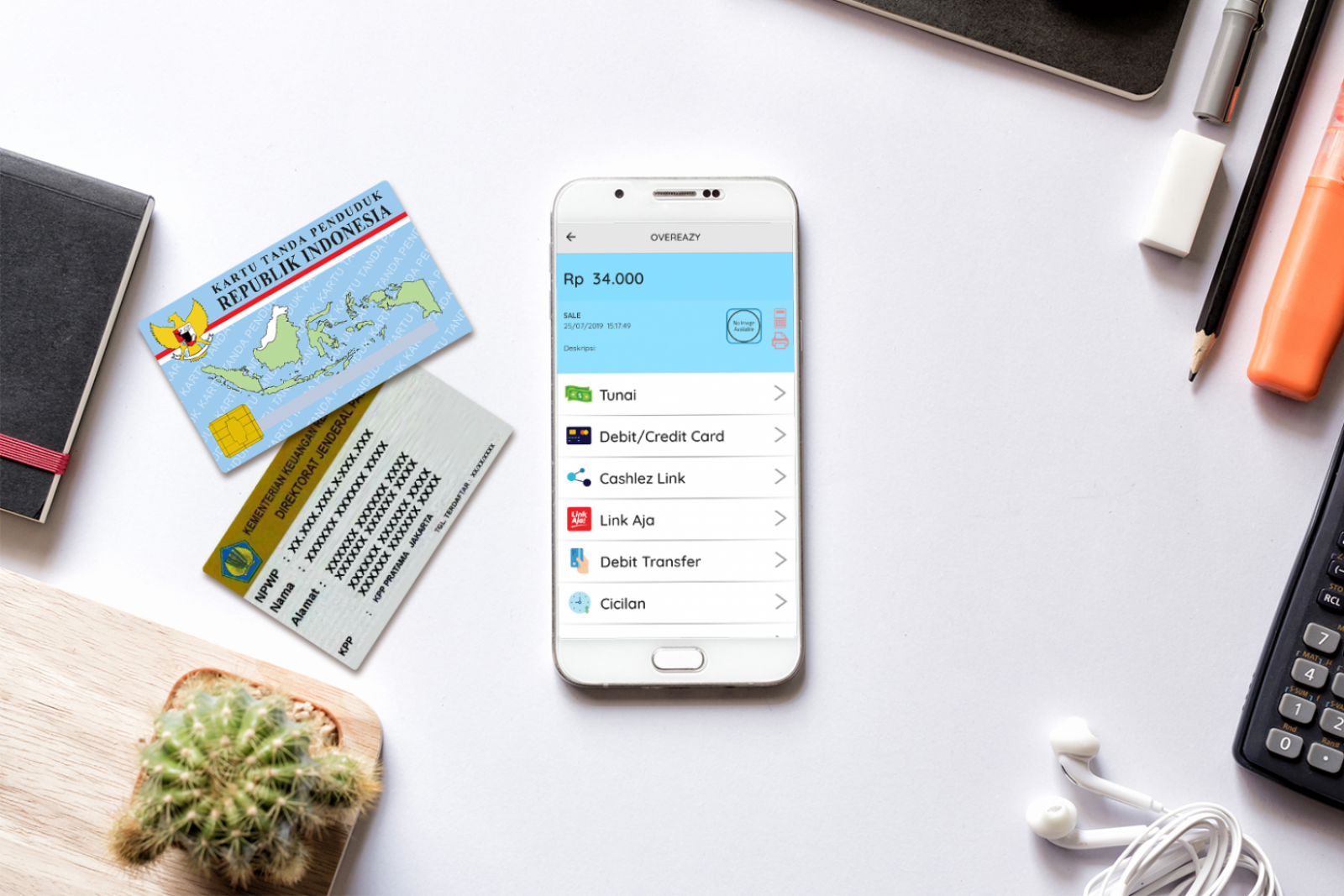 CASH - PT. Cashlez Worldwide Indonesia Tbk
Rp 62
JAKARTA. PT Cashlez Worldwide Indonesia Tbk (CASH) has canceled plans to increase capital by giving pre-emptive rights (HMETD) or rights issue.
Irianto Kusumadjaja, Main Director of CASH, said that this corporate action plan had actually received approval from the Extraordinary General Meeting of Shareholders (EGMS), which was held on 21 February 2022. In the meeting, CASH shareholders approved the plan to issue 450 new shares.
"The cancellation was due to challenging and less conducive global market conditions, which affected the performance of the company's share price," said Kusumadjaja.
Furthermore, CASH Management will review the rights issue plan until the condition of the company's share price improves. "The decision to cancel this was approved at an internal management meeting which was held on January 19, 2023," explained Kusumadjaja.
This cancellation is believed to have an impact on CASH's budget work plan, according to Kusumadjaja. "Nevertheless, the company continues to be committed to improving the company's financial performance, as well as seeking alternative funding sources," added Kusumadjaja. (KR/LM)