DOID to resume buyback, preparing IDR 148.59 billion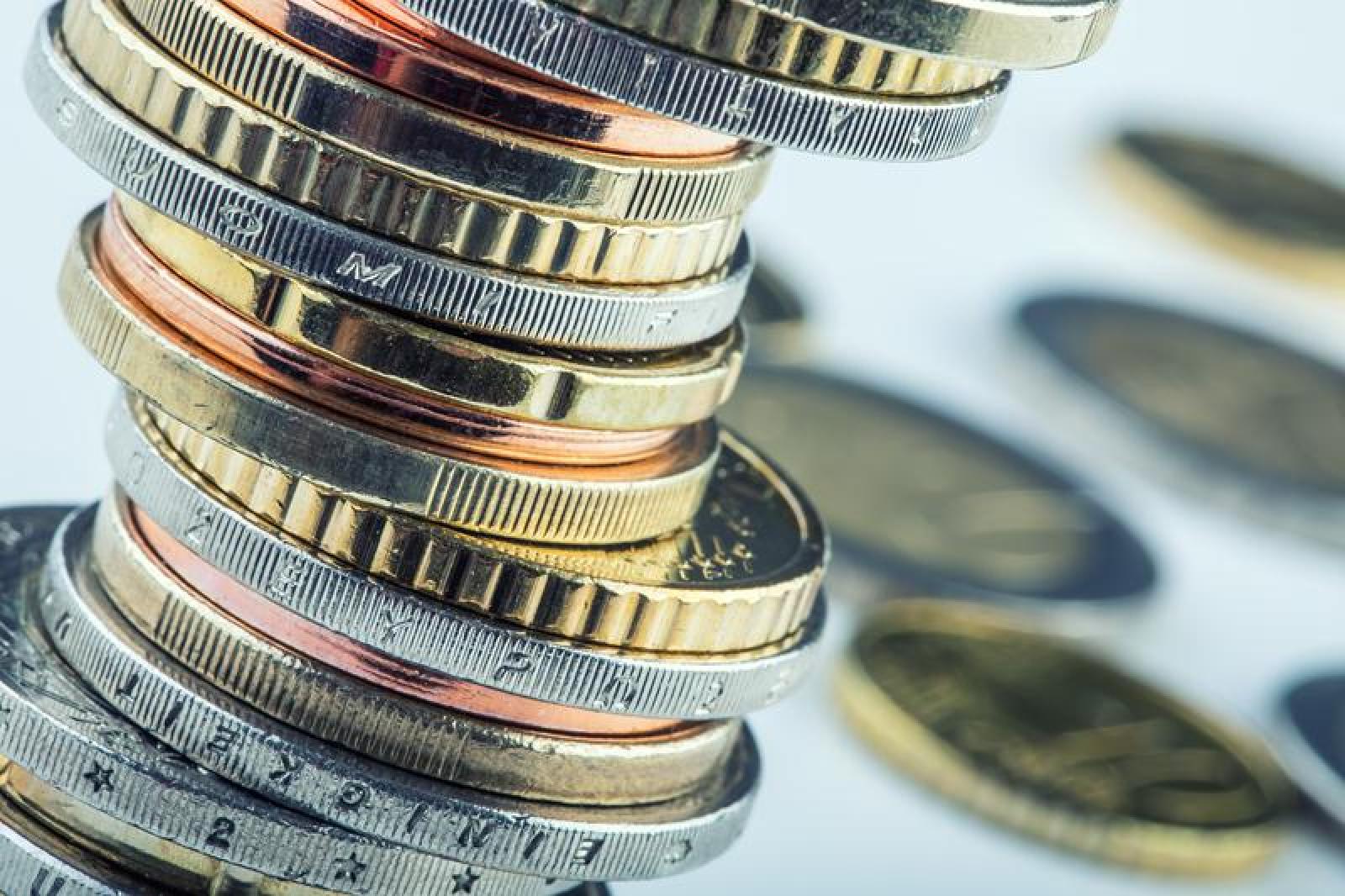 DOID - PT. Delta Dunia Makmur Tbk
Rp 360
JAKARTA – PT Delta Dunia Makmur Tbk (DOID) allocated IDR 148.59 billion or equivalent to USD 9.90 million for resuming its buyback. This corporate action will last from January 25 to April 24, 2023.
Ronald Sutardja, President Director of DOID, claimed that the company is still able to repurchase 1.01 billion shares circulating in the market. "The transaction will be conducted using a normal price range, which is equal or lower than the price in the previous transaction," he mentioned, as quoted on Tuesday (24/1).
According to him, the realisation of buyback in the past periods, lasting from March 7 to June 7, 2022, and September 8 to December 7, 2022, clocked up to 711.7 million shares. The buyback price also reached IDR 399.38 per share, on average.
The funding source for the buyback came from the remainder of last year's budget of USD 33 million. DOID's assets and equity will decrease to IDR 148.59 billion, assuming that the company utilizes its internal cash for this corporate action. (LK/ZH)