Pelita Teknologi Global sets IPO price at IDR 160 per share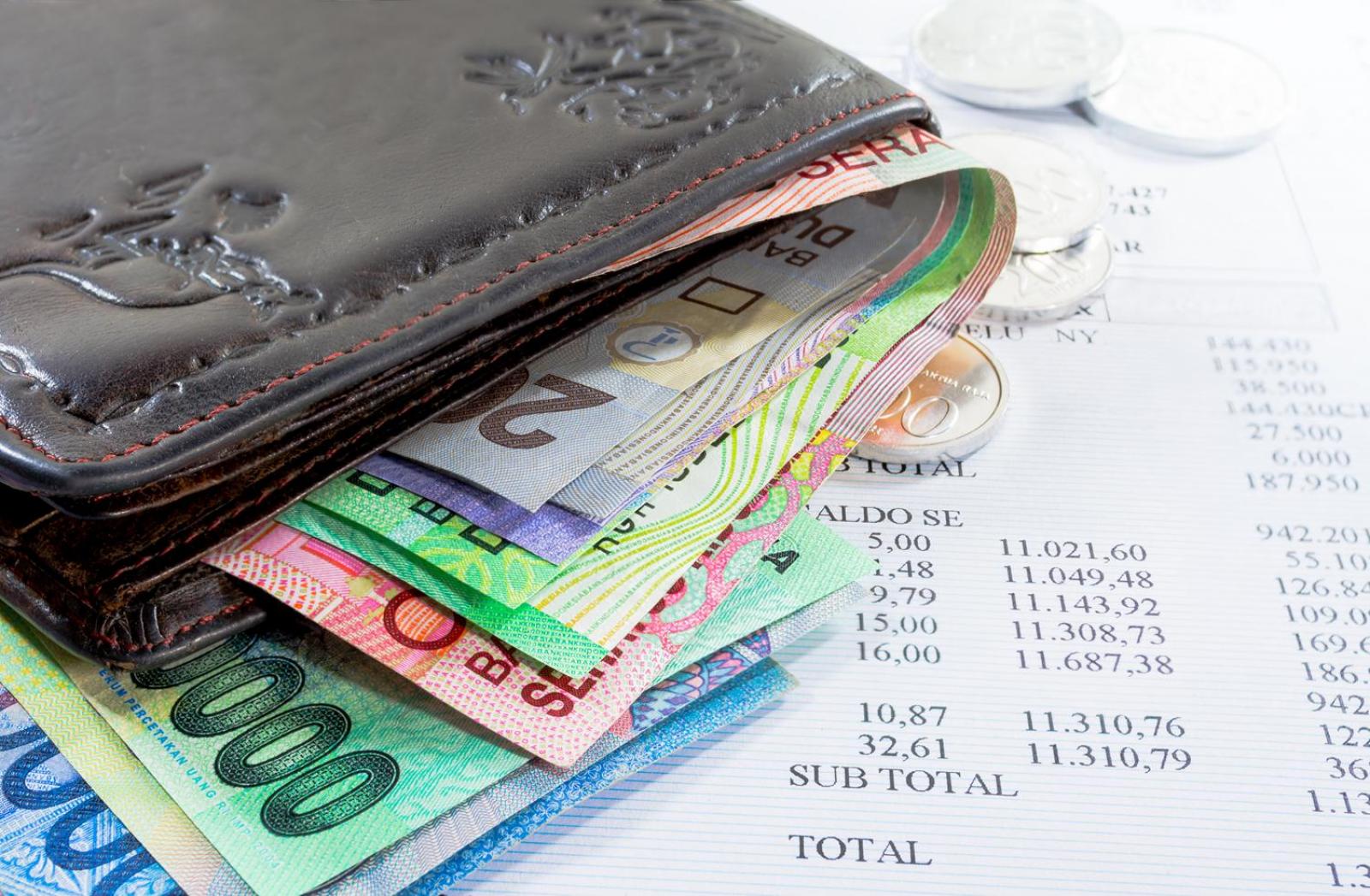 CHIP - PT. Pelita Teknologi Global Tbk
Rp 2.070
JAKARTA. PT Pelita Teknologi Global Tbk (CHIP) has set an Initial Public Offering (IPO) share offering price at IDR 160 per share.
The offerIng price is right in the middle of the initial offer price (book building) announced by CHIP previously, namely IDR 140-IDR180 per share.
With an offering price of IDR 160 per share, CHIP will only raise IDR 32 billion in fresh funds. Previously, the company was estimated to be able to reap fresh funds of up to IDR 36 billion if the IPO share offering price was set at IDR 180 per share.
The public offering of CHIP's shares will take place on 2-6 February 2023. The electronic distribution of shares is expected to take place on 7 February 2023 and listing on the Indonesia Stock Exchange (IDX) on 8 February 2023.
As previously stated by idnfinancials.com, CHIP will release 200 million shares in the IPO. This is equivalent to 24.81% of the company's total issued and fully paid capital after the IPO. All proceeds from the IPO will be used by the company for working capital needs. (KR/LM)