IDX to fine 15 issuers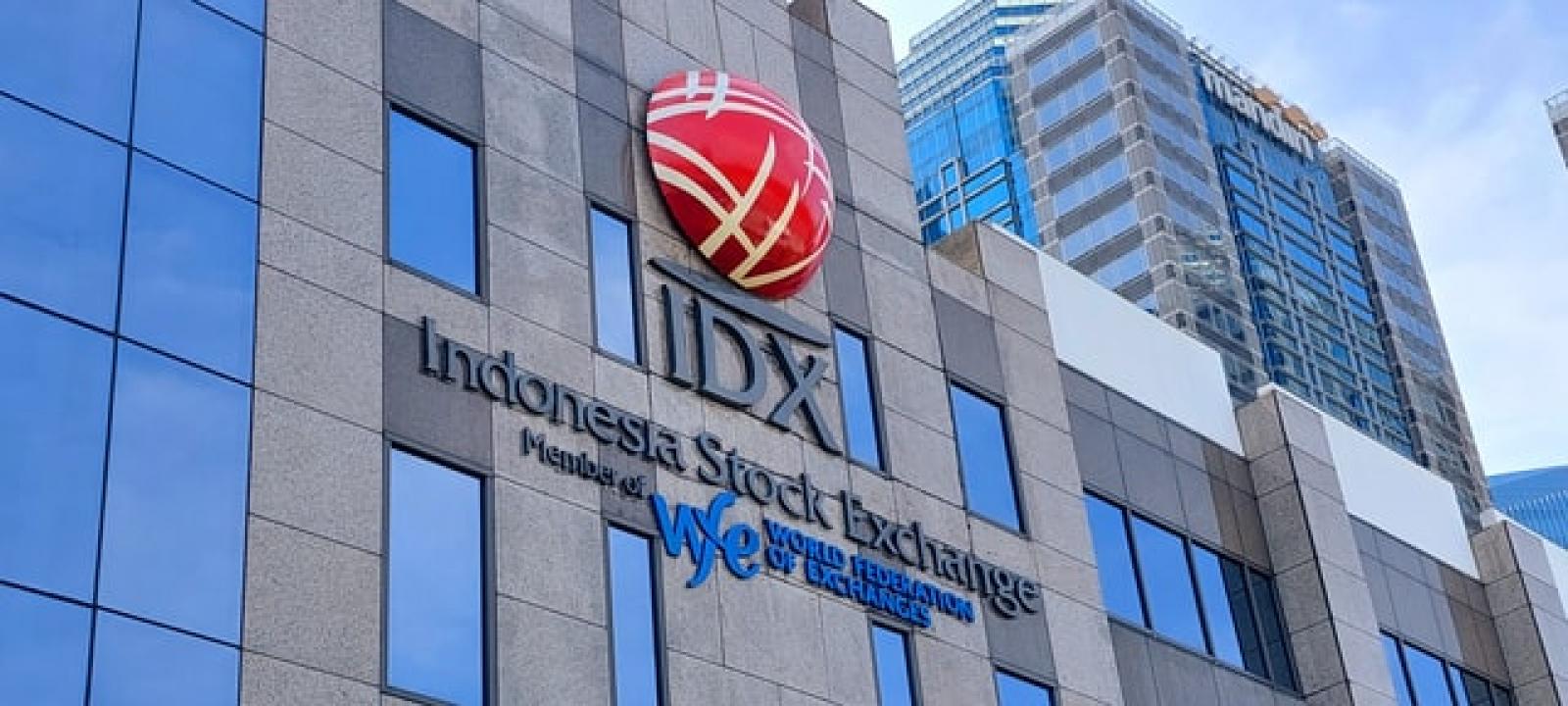 COWL - PT. Cowell Development Tbk
Rp 0
JAKARTA – PT Bursa Efek Indonesia (BEI) has sent out the third level of warning letters and ordered fines to 15 issuers for the delayed submission of financial reports of Q3 2022. Two other issuers will receive first warning letters, because they have not submitted Q3 2022 financial reports that had been audited by public accountants.
Based on the information disclosure quoted Wednesday (8/2), these issuers have not turned in their Q3 2022 financial reports until January 29, 2023. The fine is set to IDR 150 million per issuer, or approximately totalling to IDR 2.25 billion.
The companies in question are PT Armidian Karyatama Tbk (ARMY), PT Cowell Development Tbk (COWL), PT Forza Land Indonesia Tbk (FORZ), PT Hotel Mandarine Regency Tbk (HOME), PT Steadfast Marine Tbk (KPAL), PT Grand Kartech Tbk (KRAH), PT Eureka Prima Jakarta Tbk (LCGP).
PT Limas Indonesia Makmur Tbk (LMAS), PT Hanson International Tbk (MYRX), PT Nipress Tbk (NIPS), PT PT Sinergi Megah Internusa Tbk (NUSA), PT Polaris Investama Tbk (PLAS), PT Siwani Makmur Tbk (SIMA), PT Triwira Insanlestari Tbk (TRIL), and PT Nusantara Inti Corpora Tbk (UNIT).
Then, two other issuers that have been sent warning letters are PT Pratama Abadi Nusa Industri Tbk (PANI) and PT Waskita Beton Precast Tbk (WSBP). (LK)