ARKO acquires all GMR shares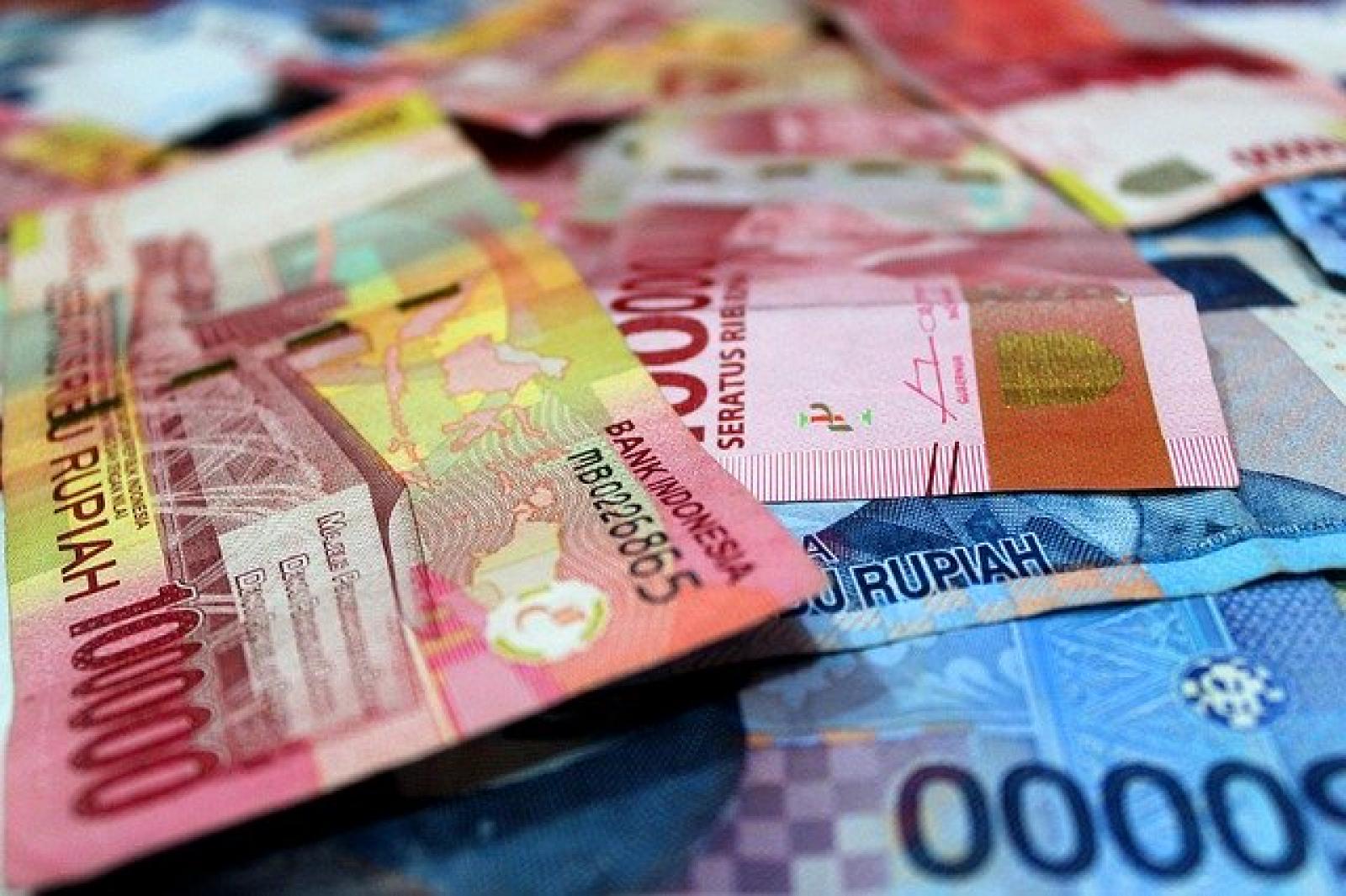 ARKO - PT. Arkora Hydro Tbk
Rp 725
JAKARTA - PT Arkora Hydro Tbk (ARKO) acquired all of the shares of PT Global Metal Raya (GMR) belonging to its three shareholders. This corporate action was accompanied by the acquisition of GMR office assets in South Jakarta.
In the information disclosure quoted on Friday (17/2), Prisca Lumbantobing, Corporate Secretary of PT Arkora Hydro Tbk (ARKO) stated that the sale and purchase agreement for GMR shares was carried out via its subsidiaries, PT Arkora Hidro Pasifik (AHP) and PT Arjuna Hidro (AH) worth IDR 250 million.
AHP will acquire 84% of Djoni Suyanto (DS) shares, 11.2% owned by Irwan Sudjono (IS), and 4% owned by Tan Drama (TD) in GMR, and AH will acquire 0.8% shares TD in GMR.
In addition, AHP and AH paid off IDR 18.63 billion in shareholder debt. The details of the debt include shareholder debt to DS amounting to IDR 16.67 billion and IDR 1.95 billion to IS.
The total transactions for purchasing shares and paying debts to the three GMR shareholders amounted to IDR 18.88 billion. (LK/LM)