Bersama Digital to acquire more of TBIG for IDR 849.19 billion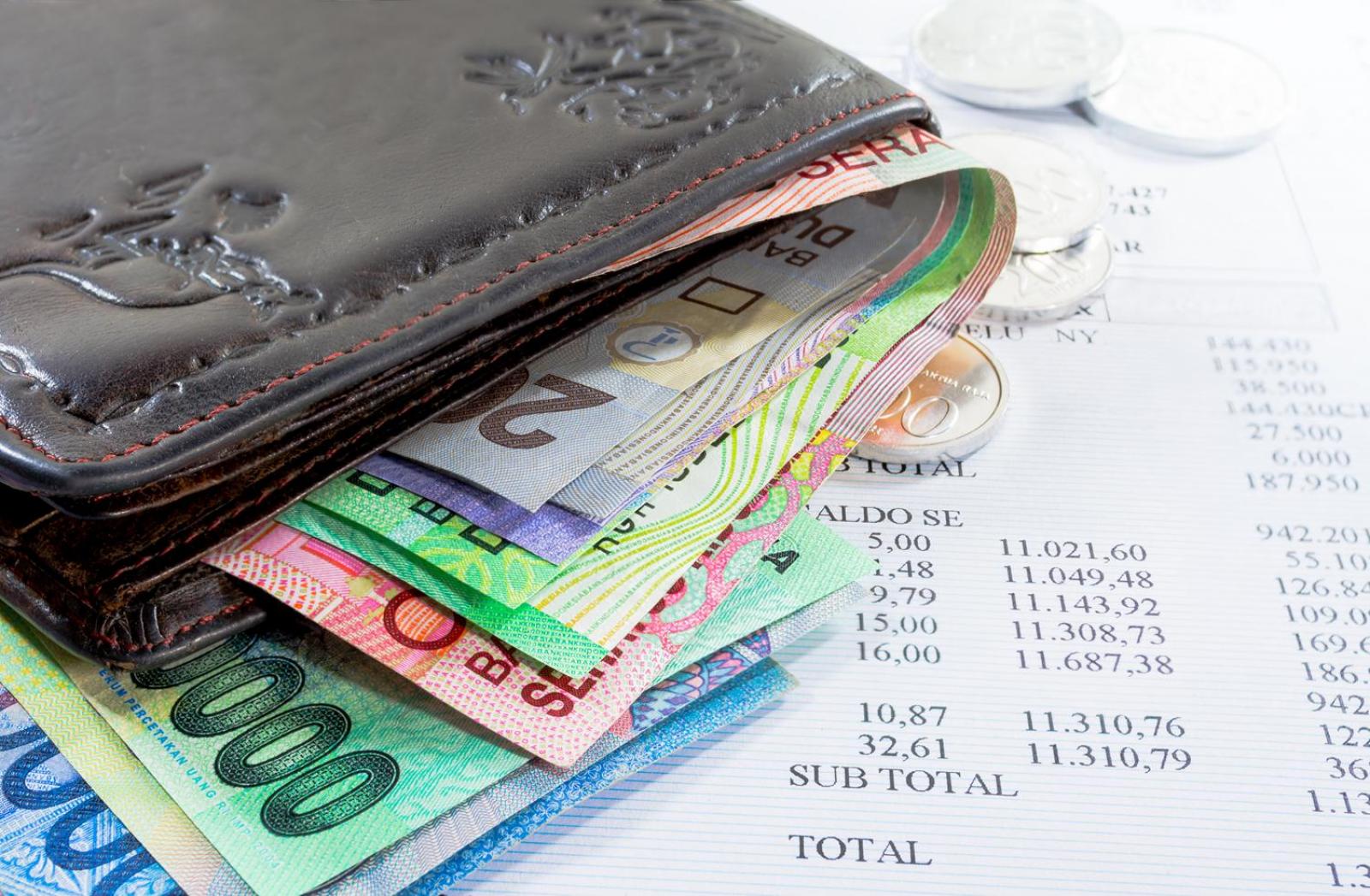 TBIG - PT. Tower Bersama Infrastructure Tbk
Rp 2.020
JAKARTA – Bersama Digital Infrastructure Asia (BDIA) Pte Ltd has increased its investment worth IDR 849.19 billion in PT Tower Bersama Infrastructure Tbk (TBIG).
In the information disclosure quoted Thursday (9/3), Helmy Yusman Santoso, Corporate Secretary of Tower Bersama Infrastructure, confirmed that BDIA had bought 368,700,400 shares for IDR 2,425 per share last week (1/3).
Post-transaction, BDIA gains another 1.63%, bringing its total portion to 74.97% or 16.98 billion shares. Initially, it had 73.34% of shares, equivalent to 16.61 billion shares.
Until February 2023, BDIA controlled 73.34% of total listed shares of 22.65 billion. Then, public investors followed with 25.02%, while the treasury stock was recorded at 1.62%. (LK/ZH)