WOMF to issue bonds of IDR 1 trillion, highest coupon of 7%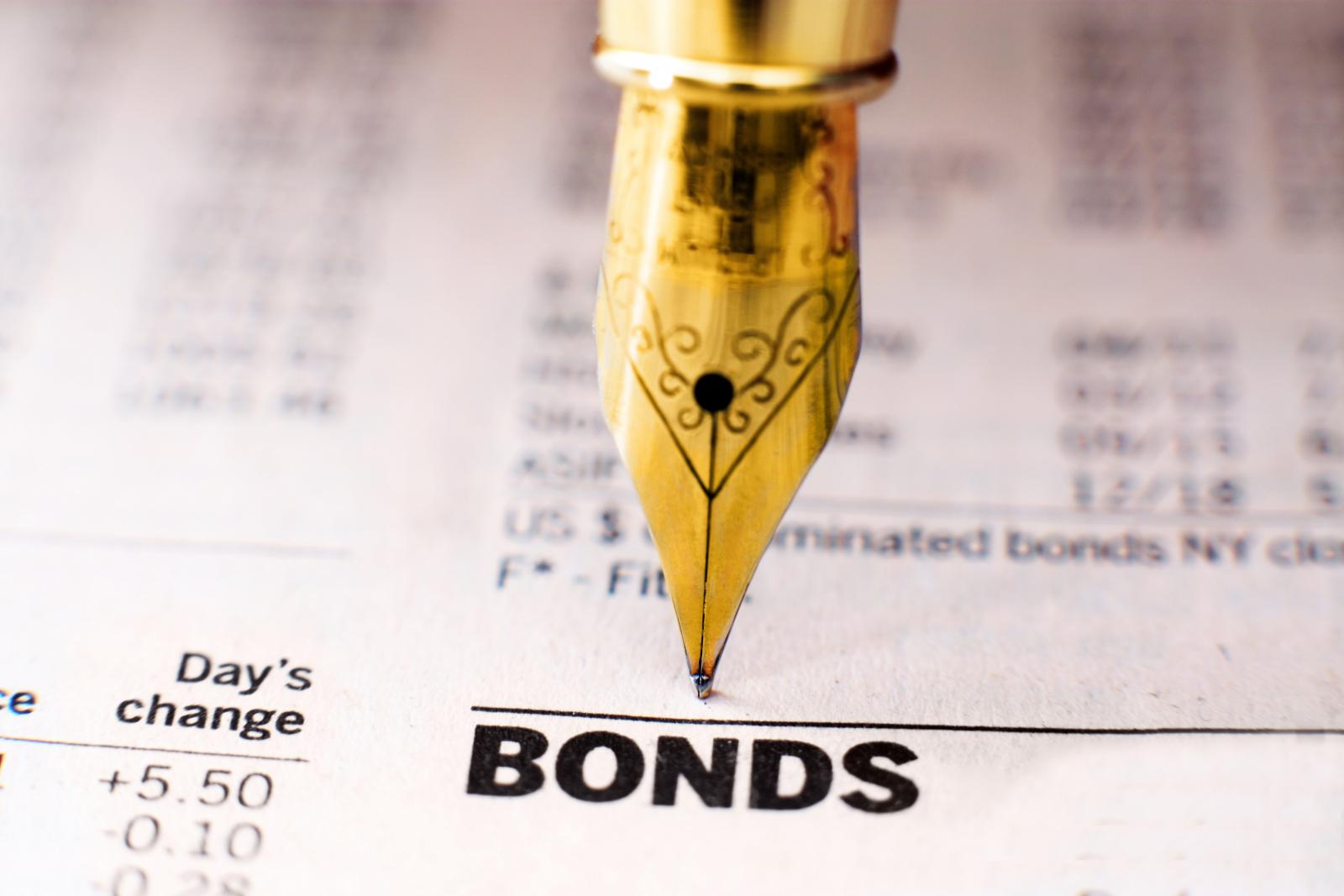 WOMF - PT. Wahana Ottomitra Multiartha Tbk
Rp 358
JAKARTA. PT Wahana Ottomitra Multiartha Tbk (WOMF), also simply known as WOM Finance, plans to issue Shelf-Registration Bonds IV Phase III Year 2023 with a principal of IDR 1 trillion.
Said bonds are included in the public offering program of Shelf-Registration Bonds IV of WOMF with a total targeted raised funds of IDR 5 trillion. Prior to this, the company had offered bonds of IDR 500 billion in its first phase and another IDR 800 billion in the second phase.
In this third phase, WOMF will issue bonds in two series worth IDR 221 billion for series A and IDR 779 billion for series B. The coupon set for series A is 5.95% per year, while series B will be equipped with an annual interest rate of 7%. The tenor of series A is set to 370 days, whereas series B's tenor is 3 years.
WOMF had acquired an "AA(idn)" rating from Fitch Ratings for issued bonds. The public offering of these upcoming bonds is scheduled on April 3-5, 2023, followed by the electronic distribution on April 11, 2023, before finally being listed on Indonesia Stock Exchange (IDX) on April 12, 2023.
The security companies assigned as the underwriters for this bonds issuance are PT BRI Danareksa Sekuritas, PT DBS Vickers Sekuritas, PT Maybank Sekuritas Indonesia, and PT Trimegah Sekuritas Indonesia Tbk (TRIM). Meanwhile, PT Bank Rakyat Indonesia (Persero) Tbk (BBRI) will act as the trustee. (KR/ZH)