Mahkota Group injects capital in subsidiary to expand plantation area in South Sumatra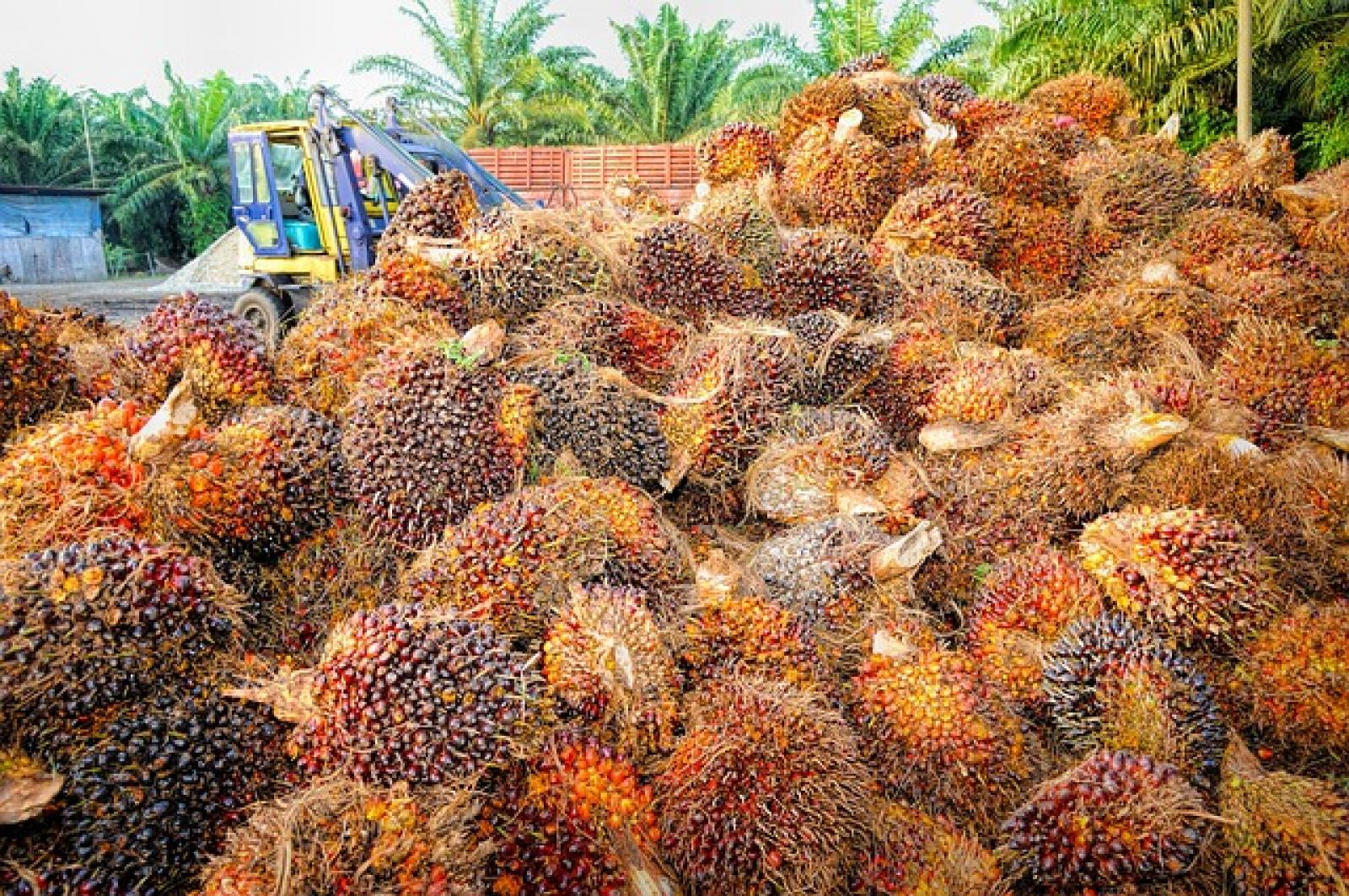 MGRO - PT. Mahkota Group Tbk
Rp 640
JAKARTA - PT Berlian Inti Mekar (BIM), a subsidiary of PT Mahkota Group Tbk (MGRO) has invested IDR 49 billion in PT Mega Sawit Sejahtera (MSS) by purchasing 40,838 shares. Both BIM and MSS are affiliated under the Mahkota Group.
In the information disclosure quoted on Friday (24/3), Usli, President Director of PT Mahkota Group Tbk (MGRO) said that the investment of BIM's shares in MSS was to strengthen the upstream sector of the palm oil industry. Primarily, expanding the MSS plantation area which is located in South Sumatra Province (Sumsel).
After the additional capital, MSS's authorized capital rose to IDR 135 billion from IDR 60 billion. Issued and paid-up capital of IDR 37.69 billion with the owner structure namely, PT Mahkota Andalan Sawit (MAS) 98% and Fuad Halimoen 2%. Shares in the portfolio amounted to IDR 22.30 billion.
The MSS share price transacted to BIM was IDR 1.2 million or above the market price of IDR 1.16 million per share. (LK/LM)