SHIP purchases new vessel worth US$54.8 million to transport LPG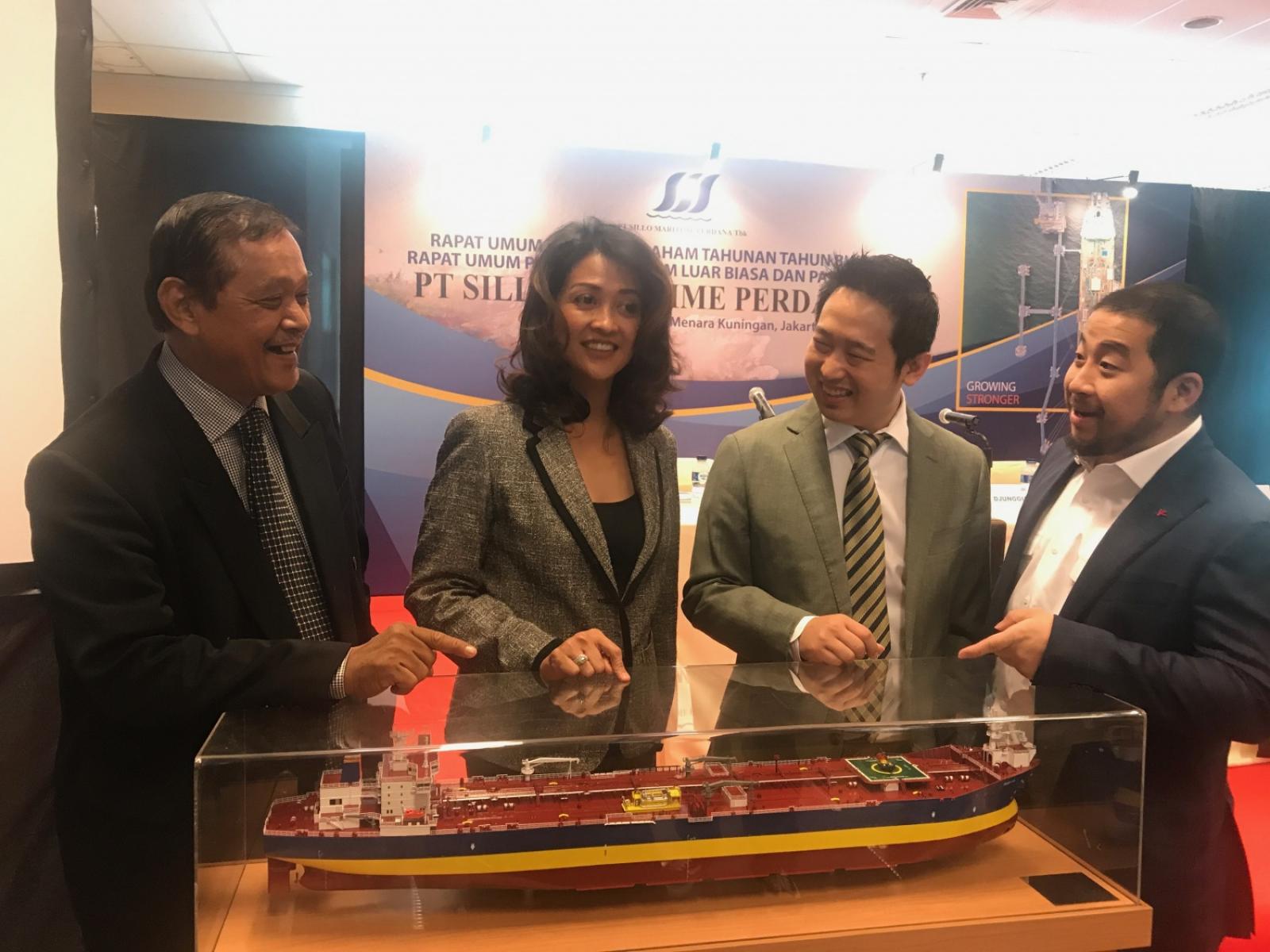 SHIP - PT. Sillo Maritime Perdana Tbk
Rp 1.200
JAKARTA. PT Sillo Maritime Perdana Tbk (SHIP) has purchased 1 unit of Liquefied Petroleum Gas (LPG) vessel worth US$54.8 million, through one of its subsidiaries, namely PT Golden Prima Maritim.
The vessel was purchased by SHIP from BW VLGC Pte Ltd. In the disclosure of information on the Indonesia Stock Exchange (IDX), the purchase value of the vessels is equivalent to 31.82% of SHIP's total equity which reached US$172.19 million as of December 31, 2022.
SHIP management said that the purchase of the ships was in line with the company's business growth and development strategy. "With the addition of the number of ships, it is expected to increase market share, increase revenue and net profit," SHIP Management wrote in its official statement.
For the record, the ship recently purchased by SHIP was built in 2008. The tanker type ship has a gross tonnage (gross tonnage) of 47,197 and net tonnage (net tonnage) of 17,309.
The funding used by SHIP to purchase the new ships comes from short-term and long-term loan facilities from PT Bank Mandiri (Persero) Tbk (BMRI). (KR/LM)