Promoting EV ecosystem, Volta to join hands with PLN for battery-swapping facility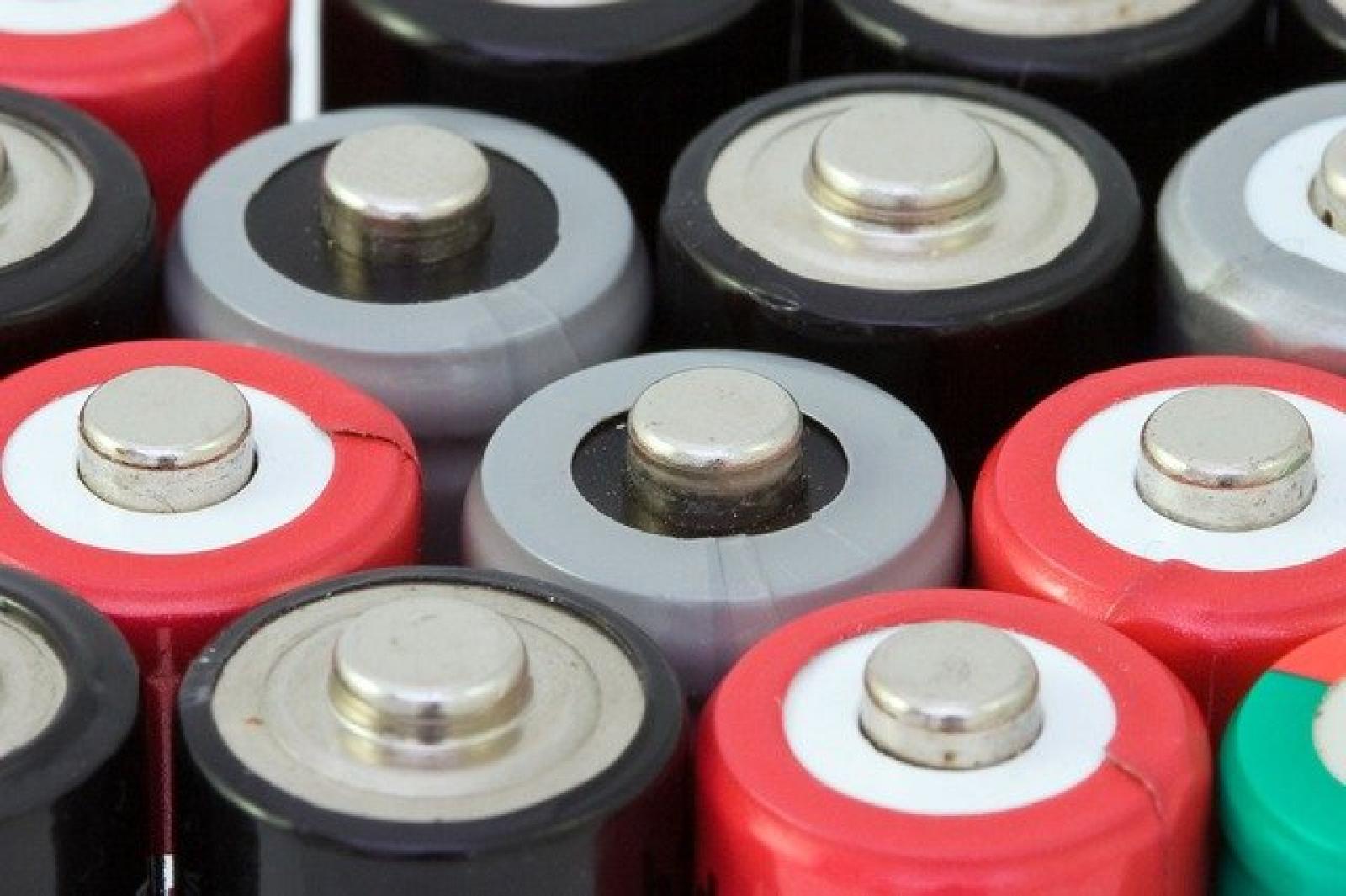 NFCX - PT. NFC Indonesia Tbk
Rp 7.075
JAKARTA. PT Energi Selalu Baru (ESB), a subsidiary of PT NFC Indonesia Tbk (NFCX) that provides Volta electric vehicles (EV), enters another deal with PT PLN (Persero).
Said collaboration will involve the establishment of battery-swapping stations for Volta electric bikes in several properties of PLN. This initiative is a follow-up of an agreement that had been signed before.
As of now, battery-swapping stations for Volta are available in 250 different points across Indonesia, and will continue to proliferate after this collaboration.
This deal generates positive welcome from Darmawan Prasodjo, President Director of PLN. "We are opening collaboration opportunities widely in energy transition, especially in pushing the EV ecosystem," he stated in the official disclosure.
Meanwhile, Iwan Suryaputra, CEO of ESB, said that the battery-swapping stations will be established massively. "The addition of battery-swapping stations in PLN's territories is a key step to increase and extend accessibility for the public in swapping their Volta EV's batteries," he mentioned. (KR/ZH)