GOTO soared to first place of top gainers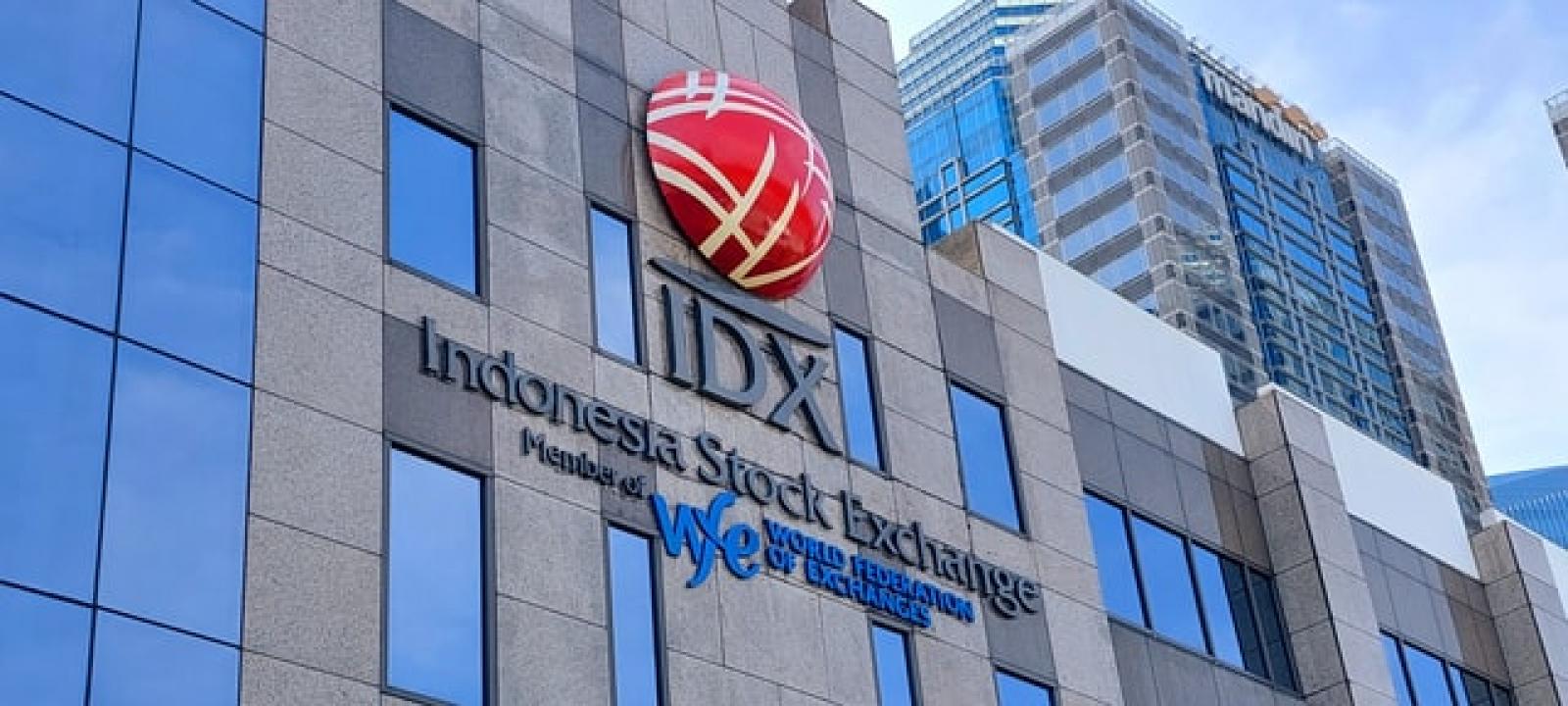 SSMS - PT. Sawit Sumbermas Sarana Tbk
Rp 1.060
JAKARTA - PT Goto Gojek Tokopedia Tbk (GOTO) was in the Top Gainers position at the closing bell last weekend (31/5). The shares of this marketplace issuer rose 34.86% from the closing price the previous day (30/5).
Based on the data compiled by idnfinancials.com on Monday (5/6), the price for this share closed at IDR 147, an increase of IDR 38 per share from the previous IDR 109 per share. This achievement is a continuation of the previous strengthening of GOTO's share price.
The issuer's share volume traded 45.94 billion shares in 54,370 transactions valued at IDR 6.44 trillion. The strengthening of GOTO's share price was used by investors for collection, which can be seen from foreign buying of 42.23 billion and foreign selling of 22.34 billion shares.
In the runner-up position, the share price of PT Sawit Sumbermas Sarana Tbk (SSMS) strengthened 25% or around IDR 305 per share from the closing price of the previous transaction. The issuer's share price stopped at IDR 1,525 per share, up from IDR 1,220 per share. (LK/LM)