Securing 34.62% jump, VICO rose to top gainers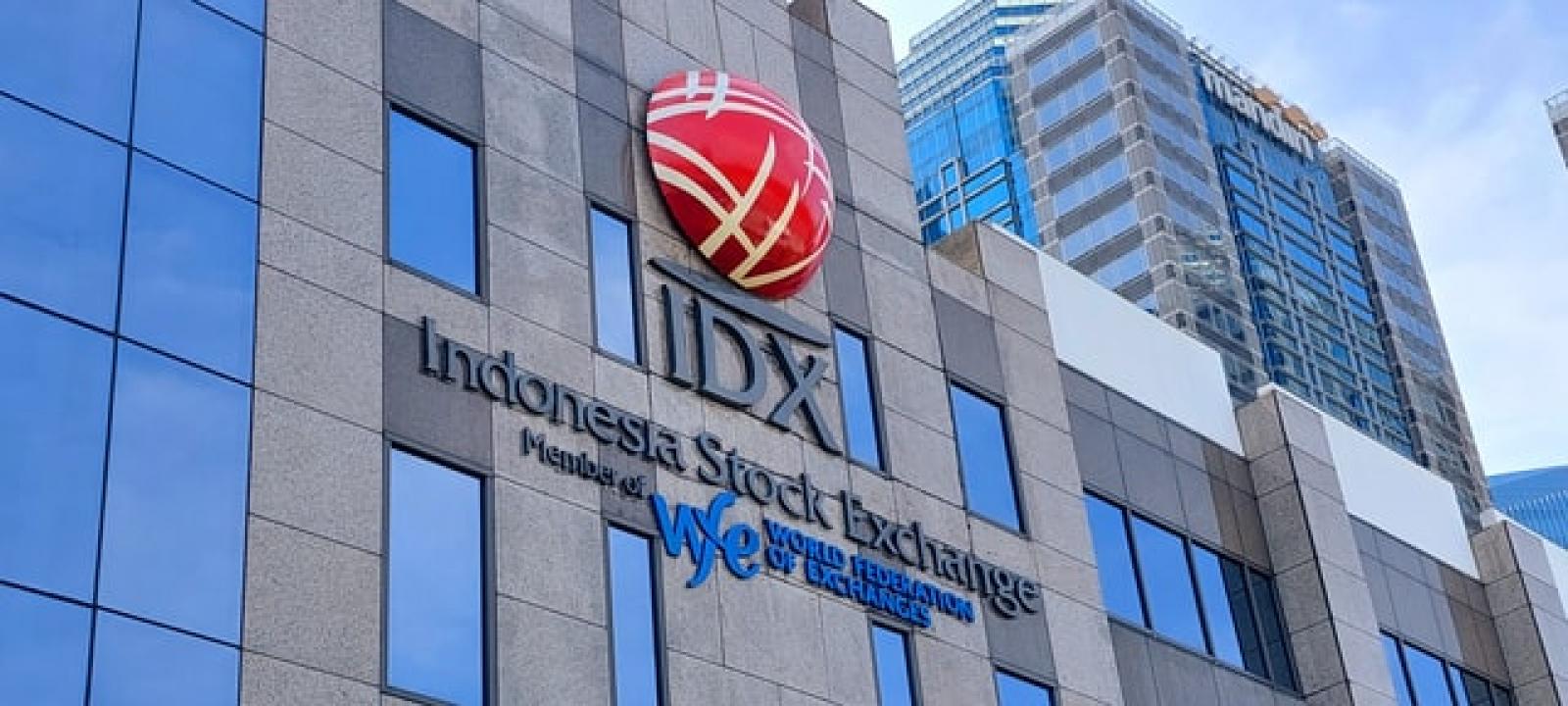 MTSM - PT. Metro Realty Tbk
Rp 256
JAKARTA – The stock of PT Victoria Investama Tbk (VICO) increased IDR 36 at the closing bel of yesterday's (8/6) session in Indonesia Stock Exchange (IDX). It was closed at its peak, IDR 140 per share, from the initial IDR 104 per share.
The data by IDNFinancials today (9/6) showed that this issuer's price shifted 34.62% higher throughout the session, delivering VICO to its top position and beating nine other companies in the gainers list that recorded below 20% increase. However, PT Dwi Guna Laksana Tbk (DWGL) managed to rise 22.13% and arrive at the runner-up position, while PT Metro Realty Tbk (MTSM) also scored 21.48% increase.
VICO's traded shares clocked up to 11.18 million units, all recorded within 2,143 transactions worth IDR 1.46 billion. These numbers were higher than the previous trading session on Wednesday (7/6), in which the traded shares were only 693,600 shares within 172 transactions worth IDR 73.31 million.
Then, DWGL's stock price also shifted IDR 27 per share higher to IDR 149 from the previous closing price of IDR 122 on Wednesday. It once hit the floor at IDR 120 per share, soared to its highest of IDR 151, before finally arriving at IDR 149 per share.
Foreign investors utilise this trend to divest DWGL's shares, indicated by its foreign sell of 10,900 shares and zero foreign buy. The traded shares were recorded at 239,400 units within 59 transactions worth IDR 42.29 million. (LK/ZH)