Sumber Alfaria injects Rp 25 billion into subsidiary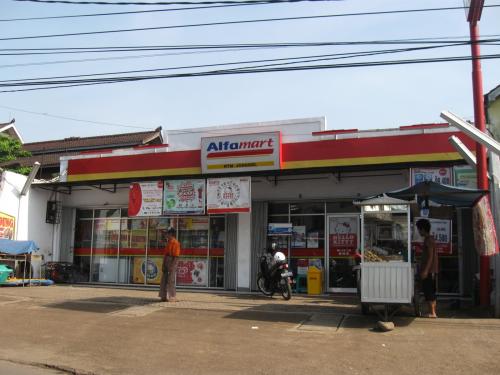 AMRT - PT. Sumber Alfaria Trijaya Tbk
Rp 800
JAKARTA - PT Sumber Alfaria Trijaya Tbk (AMRT) has increased the paid-up capital of its subsidiary PT Sumber Indah Lestari, which operates Dan+Dan health and beauty stores.
"The company has increased paid-up capital in SIL by Rp 25 billion," wrote AMRT Director Bambang Setiawan Djojo in an information disclosure, Monday (10/6).
With the capital injection, AMRT's ownership in SIL now amounts to Rp 325 billion or 90.28% of the latter's placed and paid-up capital. AMRT's management explained that the capital injection had no impact on the company's legal and financial conditions as well as operational sustainability and activities.
The transaction is also not a material or affiliate transaction as regulated in the Stock Market and Capital Institution Supervisory Agency (Bapepam-LK) Regulation No. IX E. 2 concerning Material Transactions and Changes in Primary Business Activities as well as Bapepam-LK Regulation No. IX E. 1 concerning Affiliate Transactions and Conflict of Interest Regarding Specific Transactions. (MS)