JCI declines to 6,276.17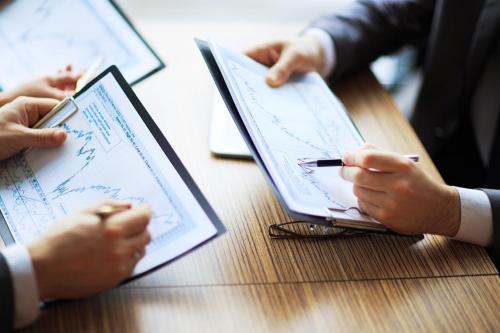 JAKARTA - The Composite Stock Price Index (JCI) today closed down by 29.81 points or 0.47% to 6,276.17. JCI today was monitored to move in the range of 6,257.43 and 6,289.81 after yesterday closed at 6,305.99.
A total of 12.66 billion shares have been traded with a total transaction value of Rp 7.47 trillion. There were 215 shares weakening, 235 shares moving horizontally and 185 stocks strengthening.
Today's top gainers are PT Hotel Fitra International Tbk (FITT), PT Asia Pacific Fiber Tbk (POLY) and PT Plaza Indonesia Realty Tbk (PLIN). (LM)