JCI ends trading at 6,417.06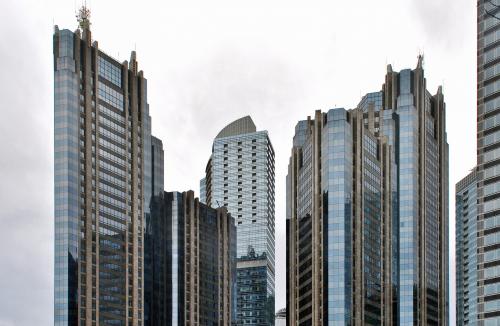 JAKARTA - The Composite Stock Price Index (JCI) closed up by 6.38 points or 0.1% to 6,417.06. JCI today was observed to move in the range of 6,398.33 and 6,434.21, after yesterday it was closed at 6,410.68.
Today, there are five weakening sectors with the largest decline in the basic industrial sector (-1.09%). Five other sectors persisted and were able to push the JCI to the green zone. The largest increase was experienced by the property sector by 1.09%.
Today's top gainers are PT Satyamitra Kemas Lestari Tbk (SMKL), PT Arkha Jayanti Persada Tbk (ARKA) and PT Bliss Properti Indonesia Tbk (POSA). (LM)