Foreign investors are reluctant to purchase KARW shares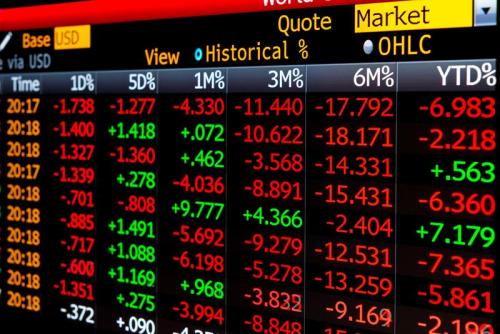 KARW - PT. ICTSI Jasa Prima Tbk
Rp 82
JAKARTA. Since May, foreign investors are no longer interested in buying PT ICTSI Jasa Prima Tbk (KARW) shares, after the company released its 2018 financial report.
According to data compiled by IDNFinancials.com, the sales volume done by foreign investors (foreign sell) from March to today reached 602,300 shares. Meanwhile, there is no purchase by foreign investors (foreign buy) made from May to today.
During May, KARW shares' foreign net sell was 227,700 shares. Then in June, it rose to 263,000 shares, and 36,400 shares in July so far.
For information, KARW released its financial report on 28 March. In its financial report, KARW recorded negative equity, because the total assets held were far below the company's total liabilities. The negative equity position has made the company chose not to distribute cash dividends. (KR/AR)