Sumber Alfaria Trijaya acquires GLI for Rp 17.8 billion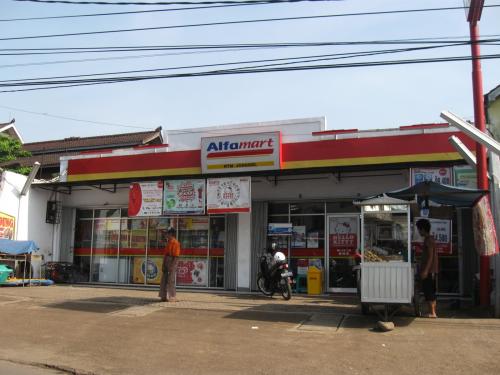 AMRT - PT. Sumber Alfaria Trijaya Tbk
Rp 800
JAKARTA. PT Sumber Alfaria Trijaya Tbk (AMRT), the owner of the Alfamart franchise, has acquired 75% of PT Global Loyalti Indonesia (GLI) shares for Rp 17.8 billion.
Tomin Widian, Director of AMRT, said the value is equivalent to 15,000 GLI shares. In disclosing information, Widian said that GLI is a company engaged in a loyalty program for customers.
"The purpose of the acquisition is to strengthen the synergy of the joint member point program, which was developed by GLI with the promotion and shopping application program developed by the company," Widian explained through a written statement.
In the first half of this year, AMRT's net income reached Rp 36.16 trillion. Meanwhile, the net profit recorded in this period was Rp 411.32 billion. (KR/AR)