Saudi Aramco appoints nine banks to assist IPO plan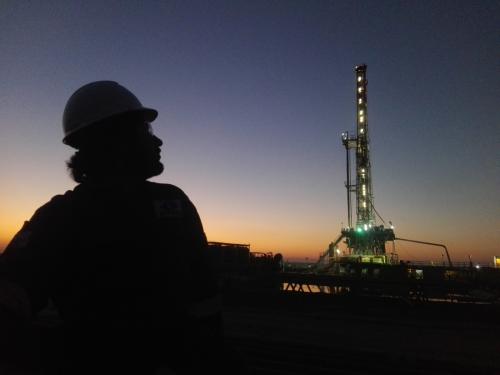 JAKARTA. Saudi Arabia's largest oil and gas producer Saudi Aramco has selected nine major banks to assits its plan to launch an initial public offering (IPO) at the Saudi Stock Exchange.
As reported by Reuters, Saudi Aramco can potentially reap IPO proceeds of US$ 100 billion. JPMorgan Chase & Co has been appointed as the lead underwriter, while the other eight banks involved are Morgan Stanley, Saudi National Bank, Bank of America Merrill Lynch, Goldman Sachs, Credit Suisse, Citigroup, HSBC Holdings, and the Samba Financial Group.
However, none of the banks has responded to Reuters' enquiry, citing a lack of final decision. Analysts and bankers estimate Aramco's valuation at US$ 1.5 trillion, with 1% of its shares valued at US$ 15 billion. (KR/MS)