PSSI will purchase new vessels in Q4 2019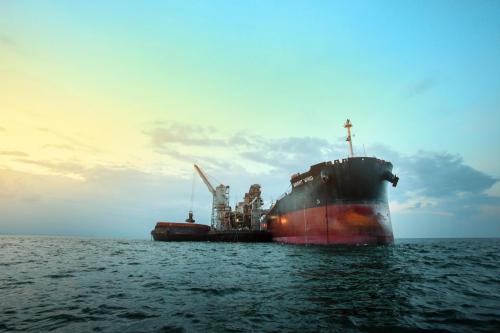 PSSI - PT. Pelita Samudera Shipping Tbk
Rp 164
JAKARTA. PT Pelita Samudera Shipping Tbk (PSSI) plans to purchase new vessels in the fourth quarter (Q4) of 2019, since the company's Capital Expenditure (CapEx) realization has only reached 50% of its target of US$ 61.3 million.
Iriawan Ibarat, President Director of PSSI, said in Q4 2019, the company would purchase a tug boat, as well as 1 unit of a 330-foot barge. He added that this plan would be finalized, in accordance with industry needs for transportation services. "While also looking at the supply and demand of coal and other industries," said Ibarat on Monday (16/9) today.
Ibarat added that PSSI would use the Capex budget to purchase two new vessels in Q4 2019. "The funds prepared are around 6-7 million dollars for two sets," said Ibarat.
He said that the company still has a CapEx budget of US$ 31 million. By the end of this year, PSSI projects that 70-80% of the company's total CapEx budget will be absorbed by the end of this year. (KR/AR)